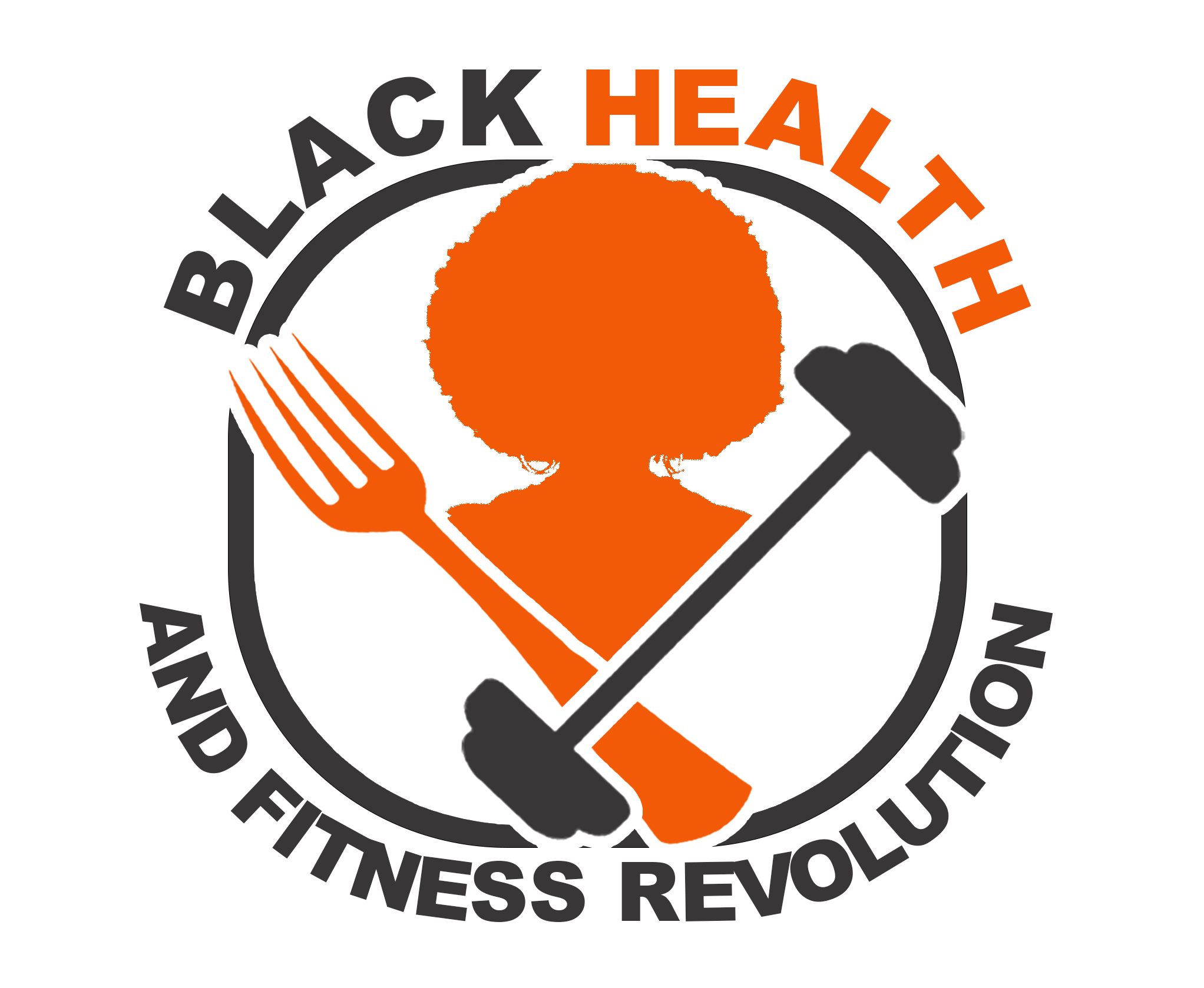 Join 100s of people across the world as you educate yourself on how to stay motivated and consistent with how you eat and sticking to your workout plans.
I challenge you to set aside 5 days to free teachings, guidance, activities, and tips so that you can be empowered to make the shift you know is needed for a healthy life.
Become more CONSISTENT, find your MOTIVATION, and make the TIME for your health!
The Forming New Habits 5-Day Challenge is a safe place for us to discuss the issues that we face when it comes to addressing why we keep starting and stopping each time we try to lose weight and do better for our health. Not only that, I'll provide the strategies needed to build consistency and find your motivation to stay on track with your weight loss goals. With the right tools and support, you can see major changes happen – in your life and in the mirror. But you have to decide to make a change.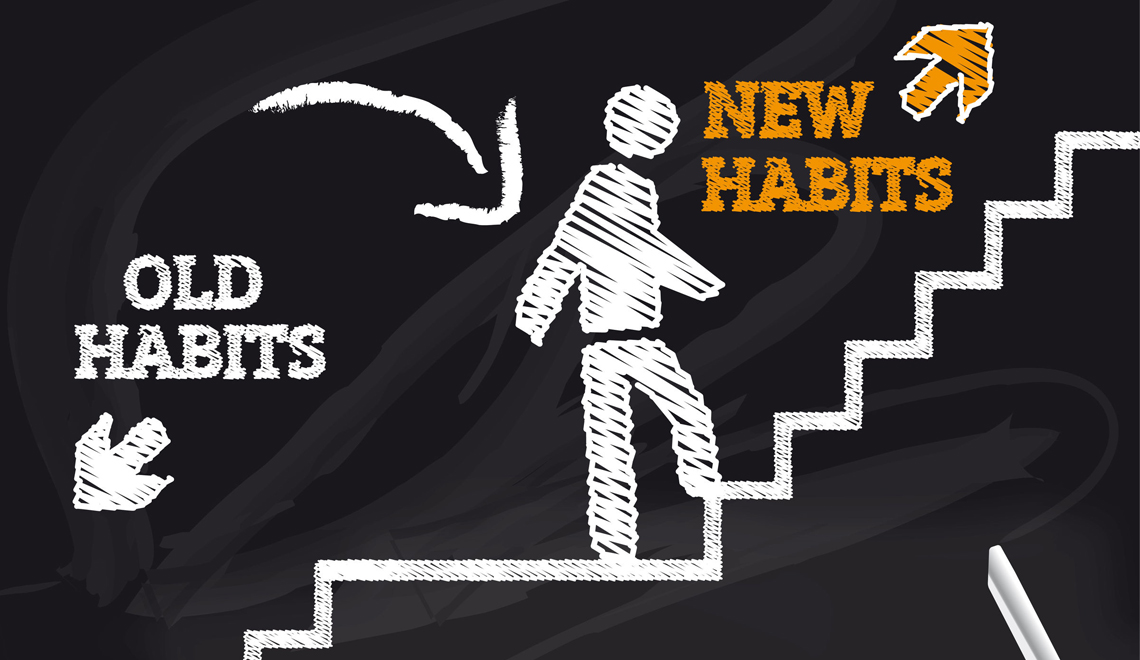 This Challenge is for you if…
have started and stopped way too many times when you have tried to lose weight
have fallen into the trap of wanting quick results and give up when you don't see them immediately
kick yourself each time you stop your workout plan and/or diet
are looking to sustain a healthy lifestyle and not fall into the traps of fad diets, just to regain the weight
want to get your health and fitness on track but aren't sure where to start
want to improve your health and fitness but aren't sure what information is correct
How This Challenge Works…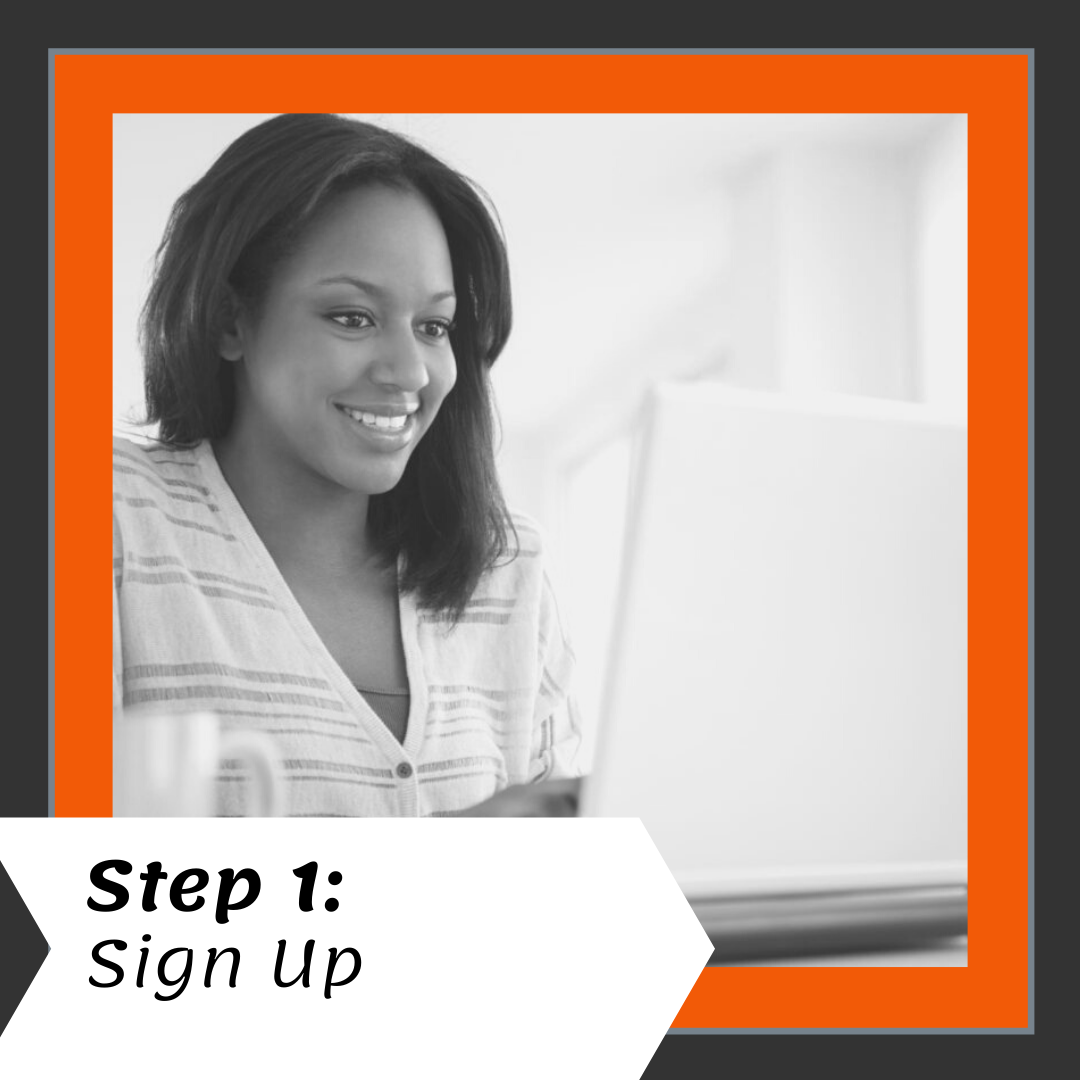 Join the Challenge for free with your first name and email address then mark your calendar for April 26 – April 30.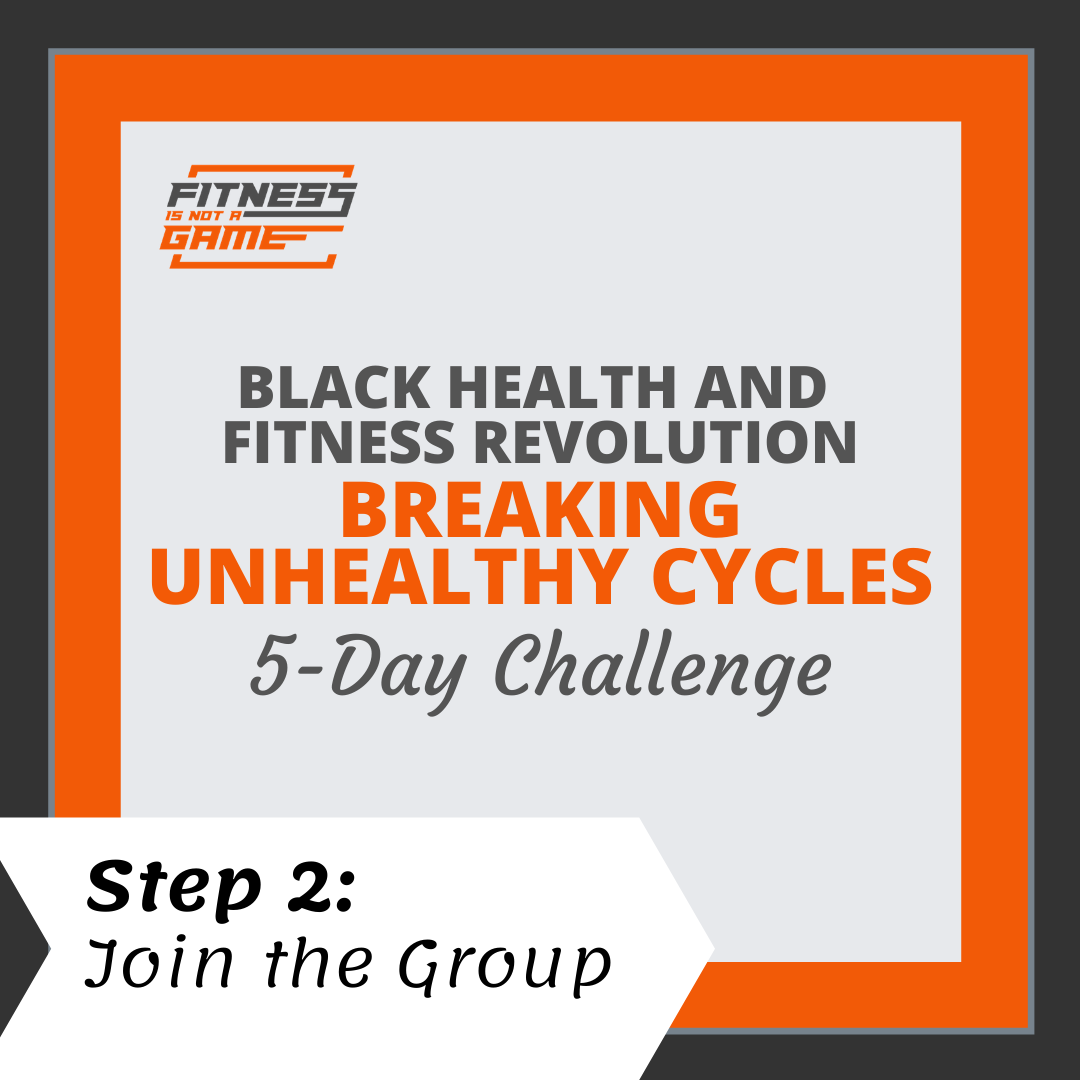 Join the private Facebook group where there is NO judgment!  You are not alone on this journey so come join our strong community of people who share the same passion and show you genuine support.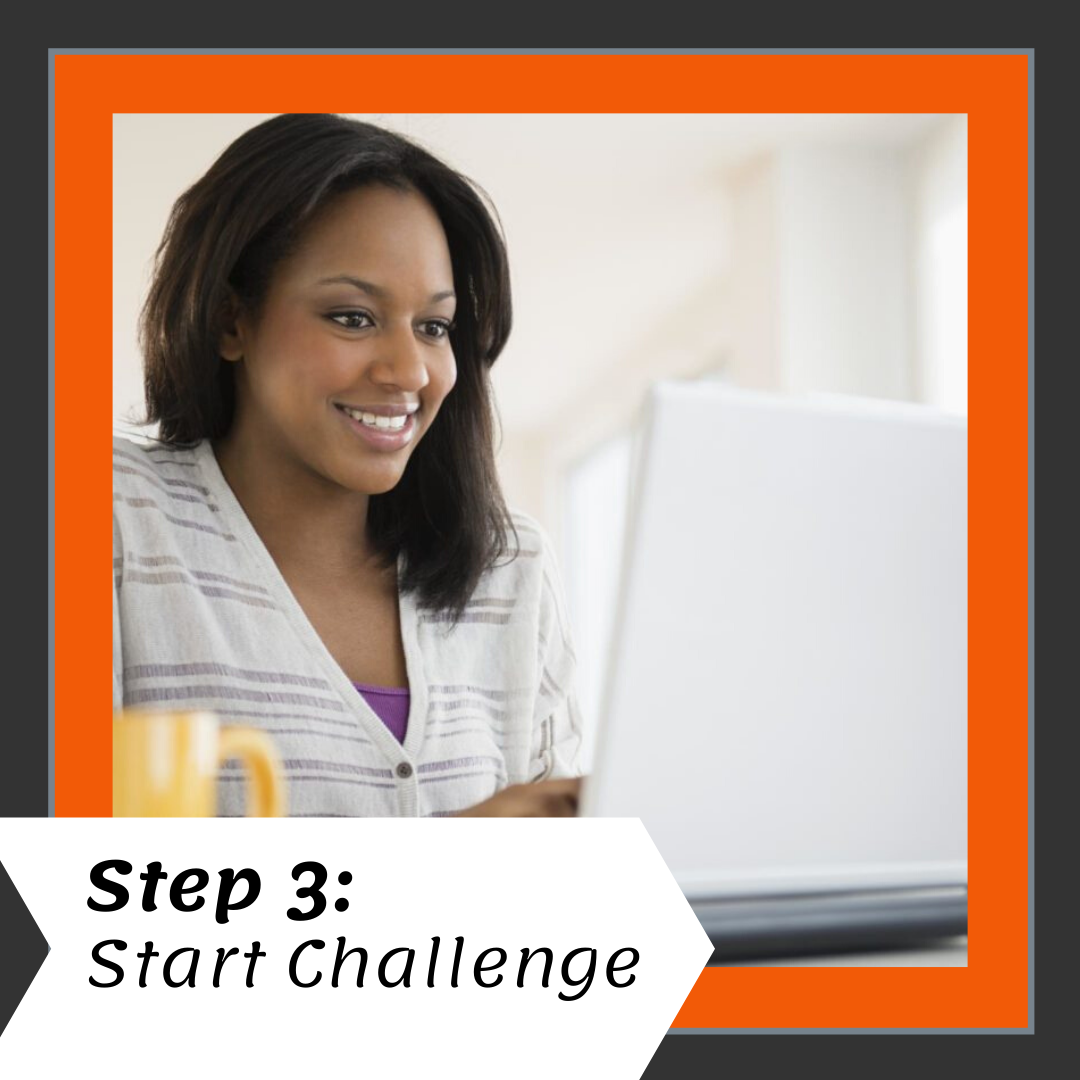 Receive five days of morning mindset and informational teachings to give you the tools you need to be more consistent and find the motivation to lose weight and get healthier.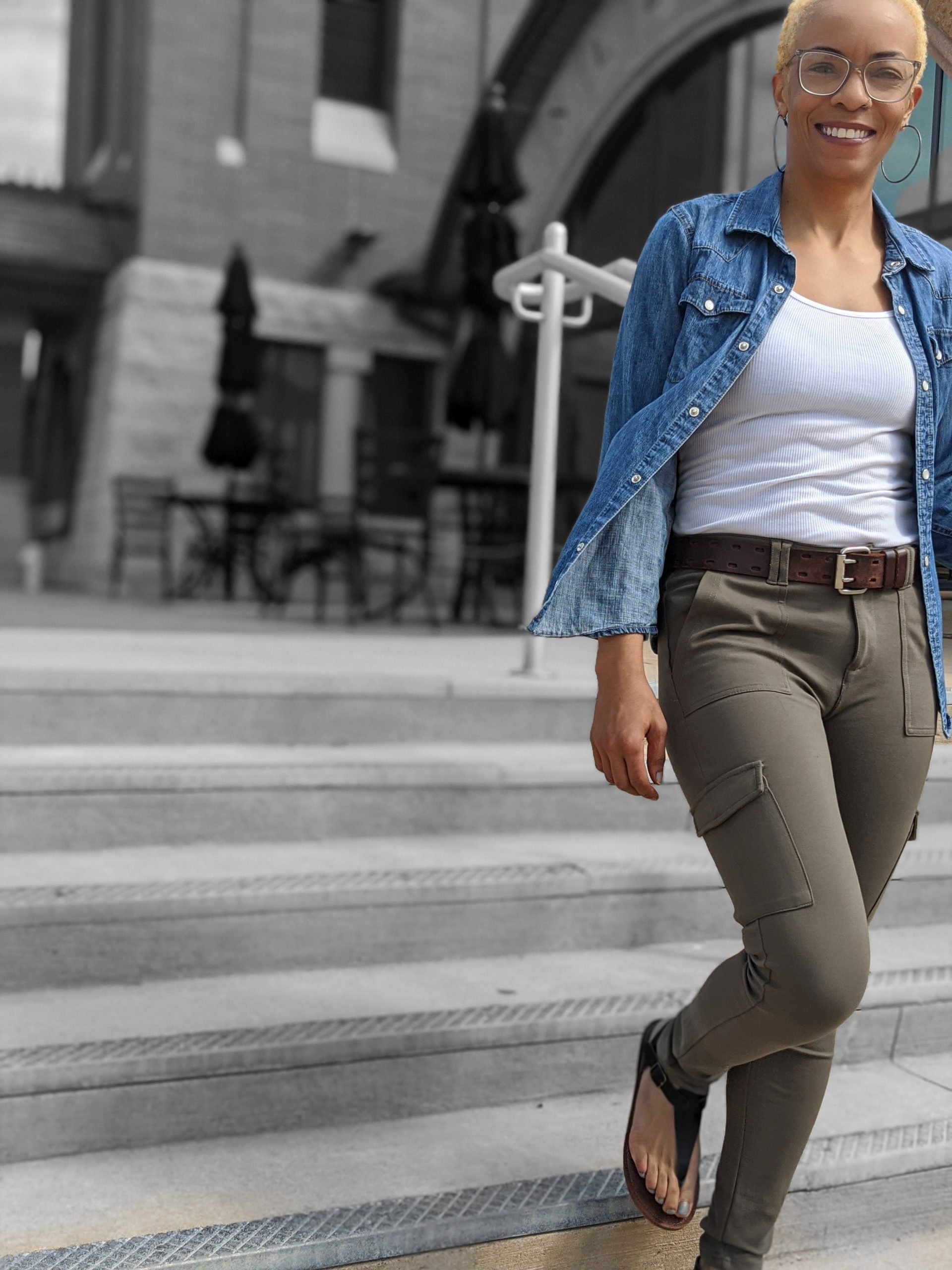 As a Health & Fitness Coach, I've helped hundreds of people who are on their journey to a healthier lifestyle.  I don't believe in fad diets, but instead adopting a healthier lifestyle. The change happens with your mindset first so that's my focus.
As a former Adjunct Professor and Corporate Trainer, I've always had the desire to educate people.  While I enjoyed those jobs, I realized my passion was to help people get healthier and look better. I decided to merge my training skills and love for fitness to be able to provide the best programs I can for my clients and gain specializations in Personal Training, Fitness Nutrition and Weight Management.
I offer virtual training programs (meal and exercise), unique fitness products (playing cards), and consultations.