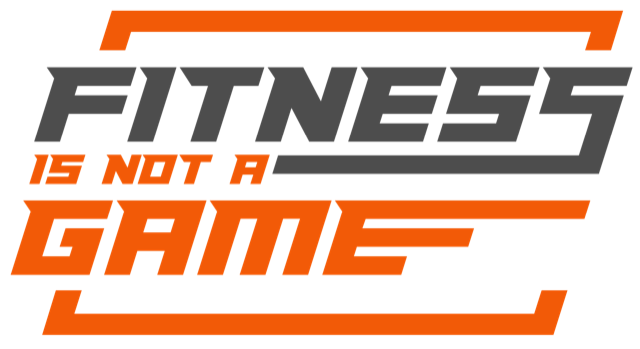 Get your FREE copy of the 12-Week Guide to Fitness
(just pay the $3.95 shipping)
PLUS
1 FREE Month Premier Access to the Video Library
($20/month after free month)
$35 Value
Have you been struggling with getting your weight loss and health back on track because you weren't sure where to start or what to do?  If so, this package is exactly what you need. 
The 12-Week Guide to Fitness includes workouts, meal plans, and recipes to make sure every step of your journey is covered.  Everything that's included in this guide is something that I've followed myself.  These are MY workouts, MY meals, and MY favorite recipes.
The Video Library is full of HUNDREDS of videos that captured MY workouts.  This is a great complement to the guide in case it's not handy.  There are demos, full-length videos, circuits, and even low-impact for those days you may need to take it a little easier.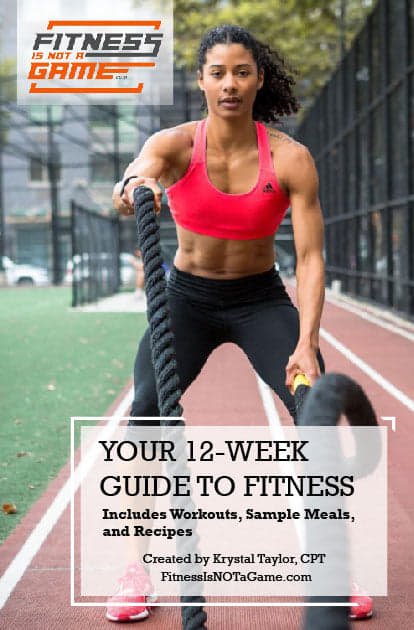 You'll receive a journal that includes 12 weeks of EACH of the following:
* Home Workouts
* Gym Workouts
* Generic Meals
* Paleo Meals
* Pescatarian Meals
* No Seafood Meals
* No Dairy Meals
* Vegetarian Meals
* An Alternative Food List
* Sample Recipes
There are 12 weeks worth of each plan type (meals and workouts) for you to follow and adapt to your schedule and lifestyle. However, you can switch out the meals and workouts to make your own programs that can provide at least TWO YEARS worth of variety.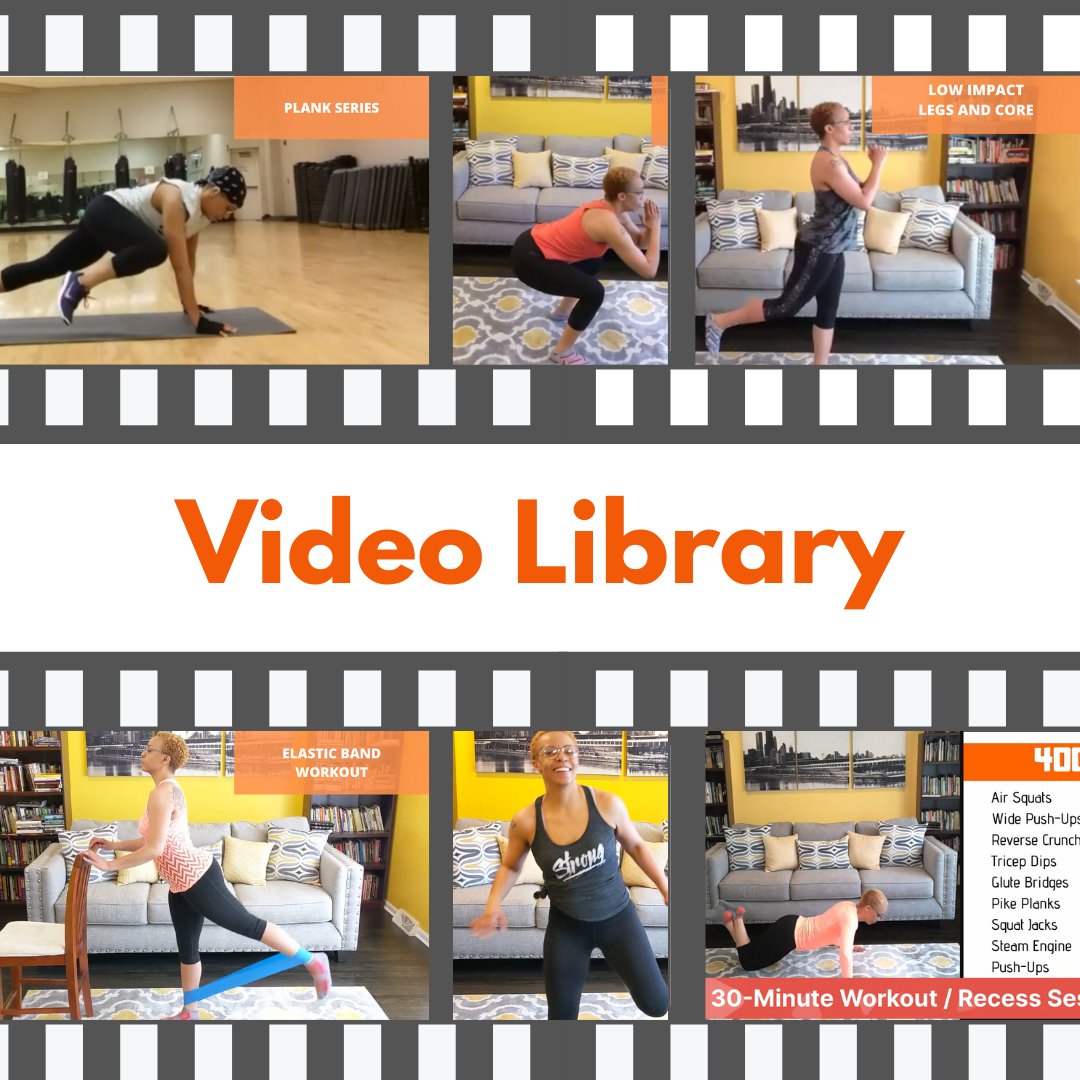 a nice butt 🍑

toned arms💪

a slimmer waist ⌛
… all from the comfort of your home and in minimal time?
There's no need for access to a gym or a lot of equipment.  Most exercises can be done by just using your own body weight.
You will have access to:
* Full-length Videos
* Quick Demo Videos
* Targeted Workouts (Abs, Legs, Arms, Butt)
* Circuit Videos
Hundreds of videos are waiting for you and more are uploaded weekly.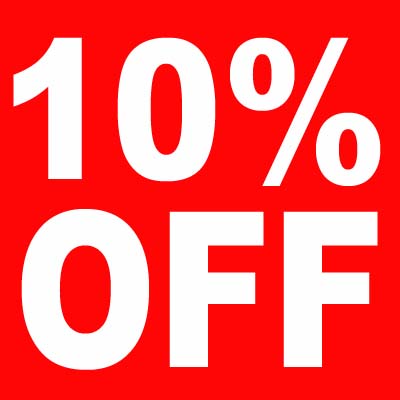 To thank you for being a loyal supporter, you'll also receive 10% OFF all products in the online store to be used as long as you maintain your subscription.  Choose from:
There's something for everyone.  
Meet Your Trainer – Krystal Taylor, CPT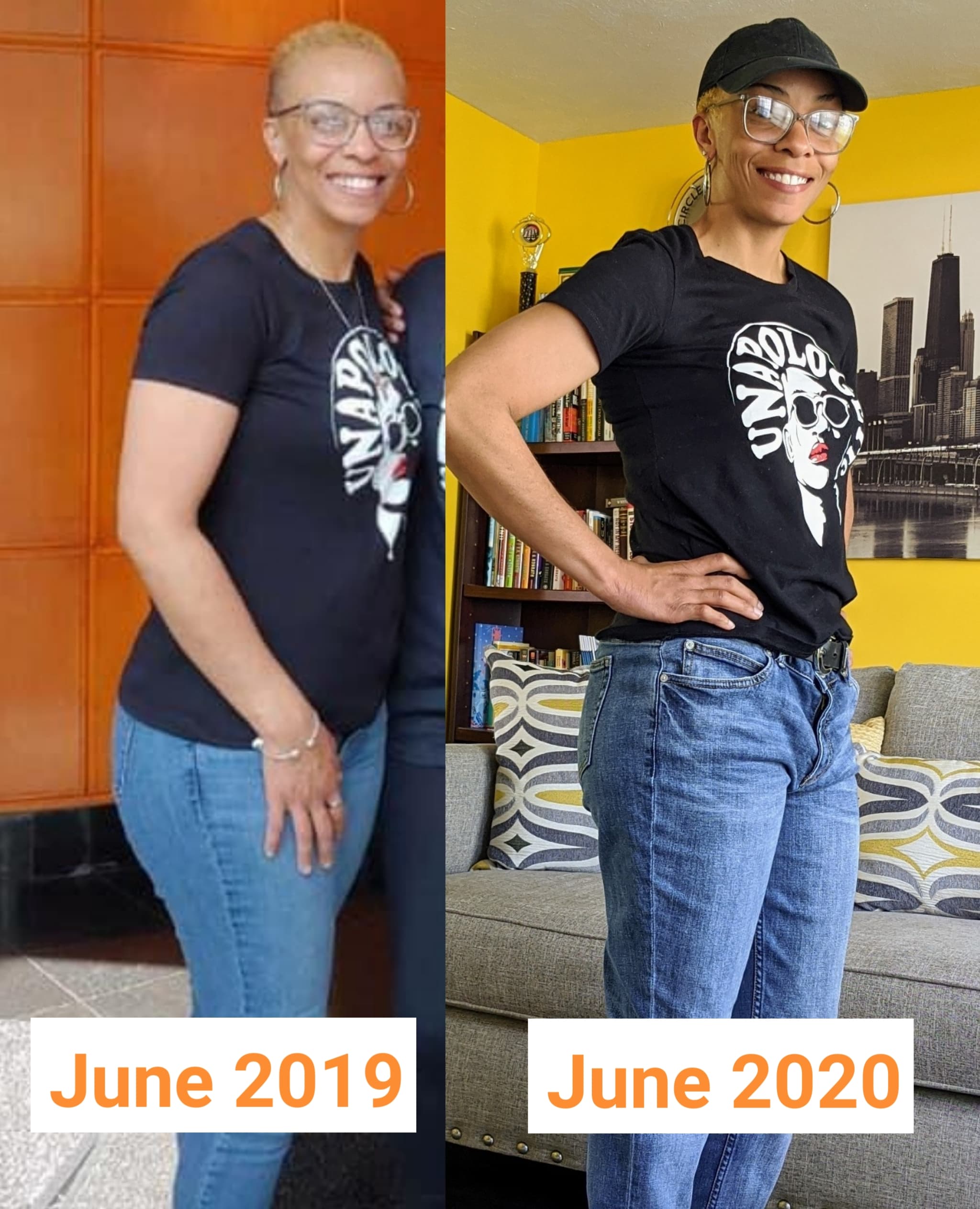 As a Certified Personal Trainer, I've helped hundreds of people who are on their journey to a healthier lifestyle.  I don't believe in fad diets, but instead adopting a healthier lifestyle. The change happens with your mindset first so that's my focus.
As a former Adjunct Professor and Corporate Trainer, I've always had the desire to educate people.  While I enjoyed those jobs, I realized my passion was to help people get healthier and look better. I decided to merge my training skills and love for fitness to be able to provide the best programs I can for my clients and gain specializations in Fitness Nutrition and Weight Management.
I offer virtual training programs (meal and exercise), unique fitness products (playing cards), and consultations.