"F" The Scale
Challenge
Weight Ain't Nothin' But a Number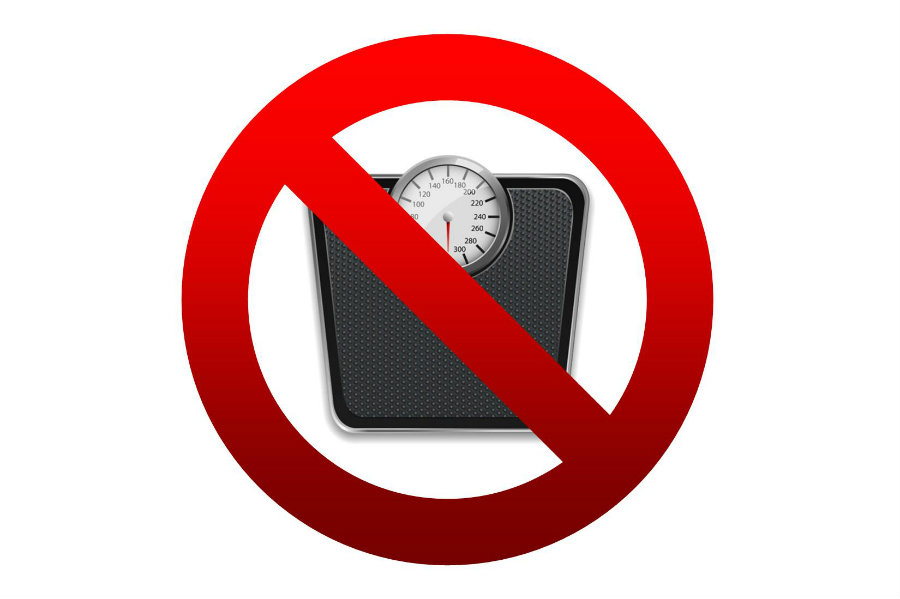 Have you ever…
* felt defeated by stepping on the scale?
* hated your body?
* gained the weight right back after ending a diet?
* noticed that you lost weight but didn't necessarily like what you saw in the mirror?
* realized it's time to make a lifestyle change?
If so, you're in the RIGHT place!
Sooo… What is the "F" the Scale Challenge?
The "F" the Scale Challenge is an eight-week challenge designed to help you break those unhealthy habits and replace them with new, healthy ones.  Because we're not just focusing on one aspect of a healthy lifestyle, you'll receive both workouts and meal plans.
All of the workouts can be done from the comfort of your home and need minimal equipment so you don't have to feel the need to create a full in-home gym.  Many of the exercises can even be done with nothing but your own body weight.
For the food, there are no fad diets involved.  Just good, old-fashioned information and tips on how to create balanced meals.  However, you are given the option to choose the type of meals you want based on dietary restrictions you may have.  You can choose from Generic, No Dairy, and Vegetarian options.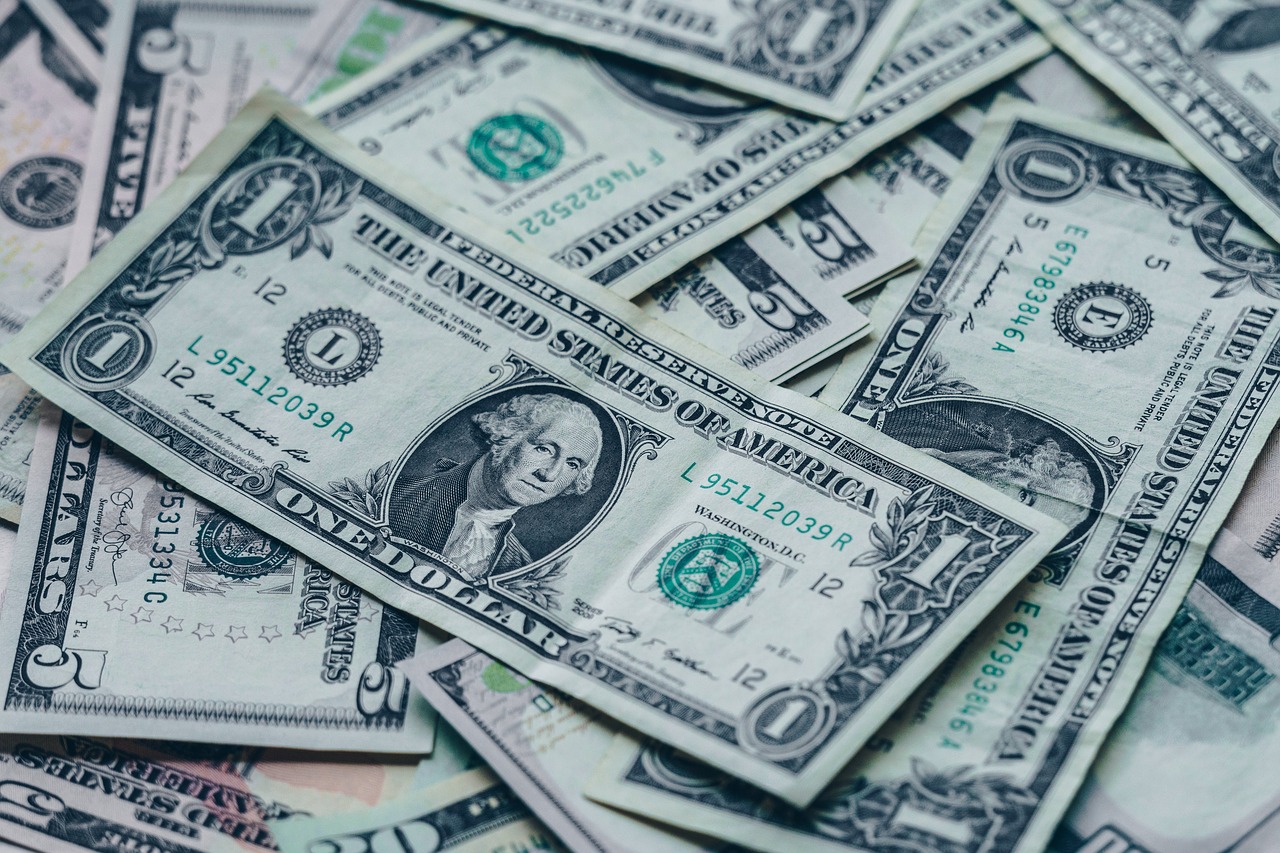 Did You Say I Could WIN Money?
Yep, I sure did!!!
When you join the challenge, half of your entry fee is set aside for me to give back to you.  You read that right.  I will give you half of your entry fee back if you meet a certain number of points during the challenge.
So when you win, you don't just win money.  You also win:
a shift in your mindset
a healthier lifestyle
more confidence
Your only competition is YOU!
Access to Fitness App
Using the app will allow you the opportunity to easily take your workouts and meal plans with you.  On the app, you can access your:
workouts
meal plans
grocery shopping lists
exercise video demos
Although you can also access the information from your computer, everything you need to be successful will be in the palm of your hands.  This is also how you'll earn points.
Private Facebook Group Access
This is where the magic really happens.  Studies have shown that the chances of success drastically increase when you have a support system.  Having access to this group allows you to connect with others who are on their journey to a healthier lifestyle.  You can encourage each other to work towards your goals and earn that money!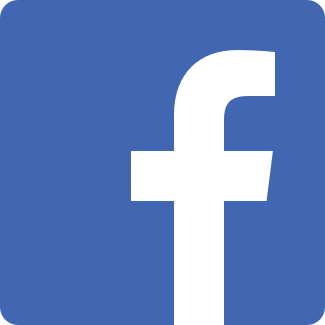 Chance to WIN Money
Although you came here to get healthier, let's not act like the potential of winning half of your money back isn't exciting!  Once you register, half of your entry fee goes into your personal bank waiting to be returned to you.  You just have to earn the minimum points and it's yours!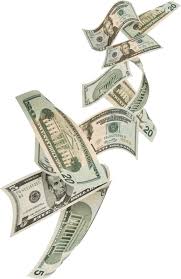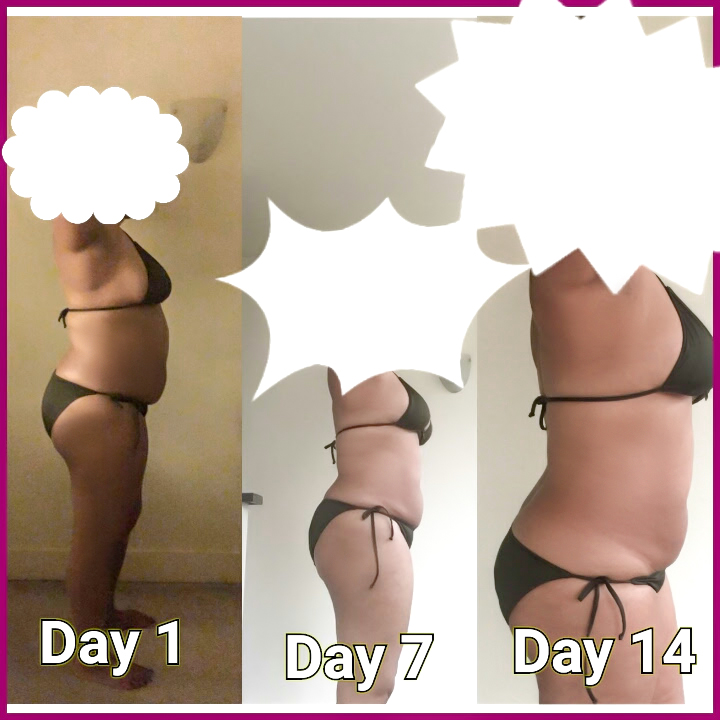 What I appreciate most about you is how you take not only a physical approach, but a psychological approach when working with each client.  You understood my barriers and challenges, and created fitness and meal plans that addressed them.  You are amazing in what you do.  THANK YOU! THANK YOU!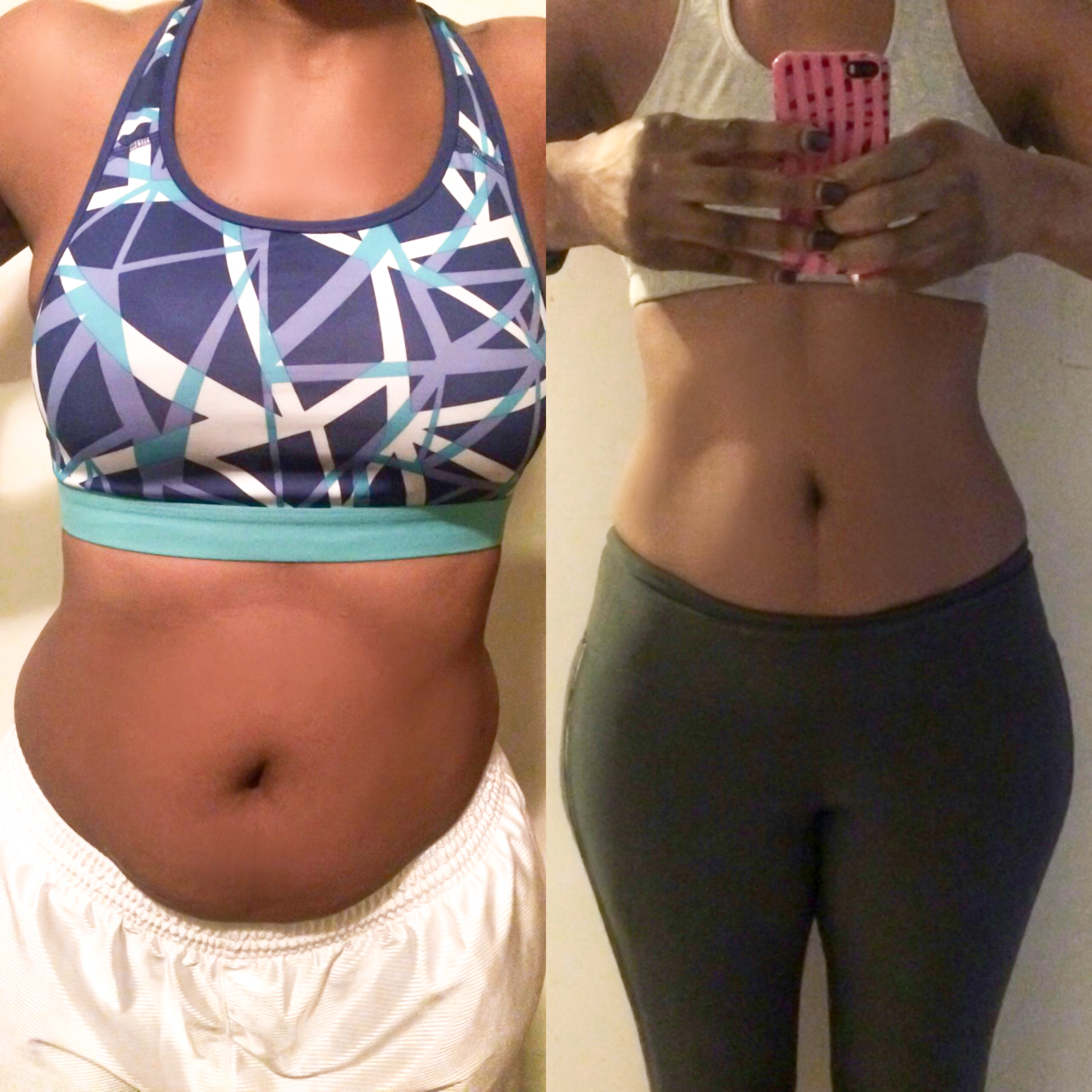 If you are truly looking to tone, shape or lose weight, I totally recommend Krystal Taylor. This lady here is the truth. Her meal plans are doable, the virtual exercises are a hit and it can be done in the comfort of your home or gym. I am in love with this virtual program. I started a few months ago and the change has been phenomenal… ladies and gents if you were like me walking in the gym excited but coming out an hour later feeling exhausted but unsure if your workout was making a difference…. I recommend you look up Krystal Taylor. Ladies, if you are tired of walking in the gym wondering what machine to use but too embarrassed to ask how, or don't know what machines to use, I recommend you look up Krystal Taylor's virtual workout. Its For Real!  It will get you toned.  It will get you shaped.  It will give you life. I thank you, Krystal, for giving me a life.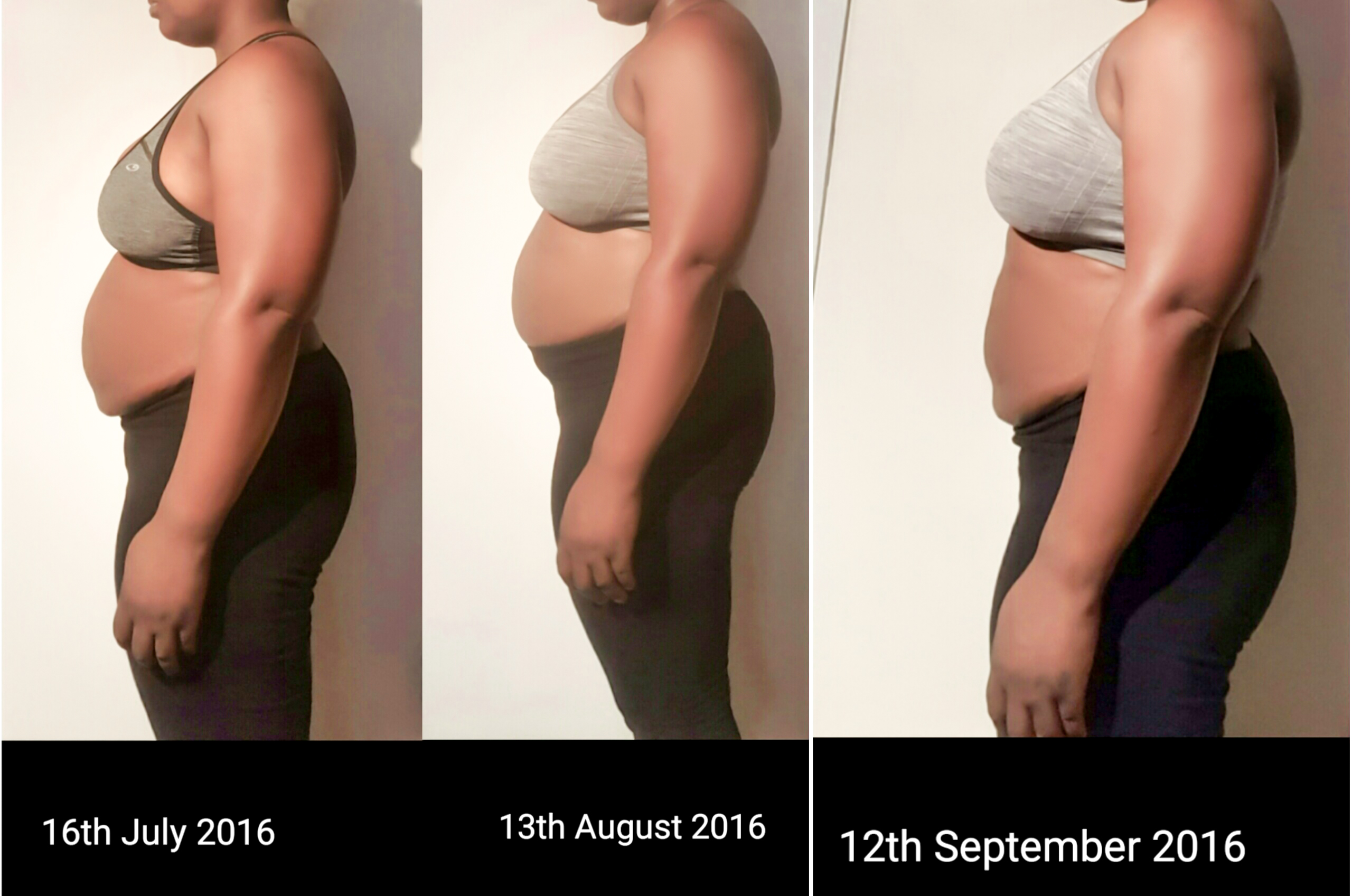 Working with Krystal and doing her programs have been great. Even with it being virtual accountability, Krystal makes sure to check in on you and let you know if you need to modify certain foods or when doing your workouts certain weights etc. I can tell a huge difference in how my body has changed over these last few months using her program. I have lost inches and toned up. In addition, I am more conscious of the foods I eat and how to better balance them.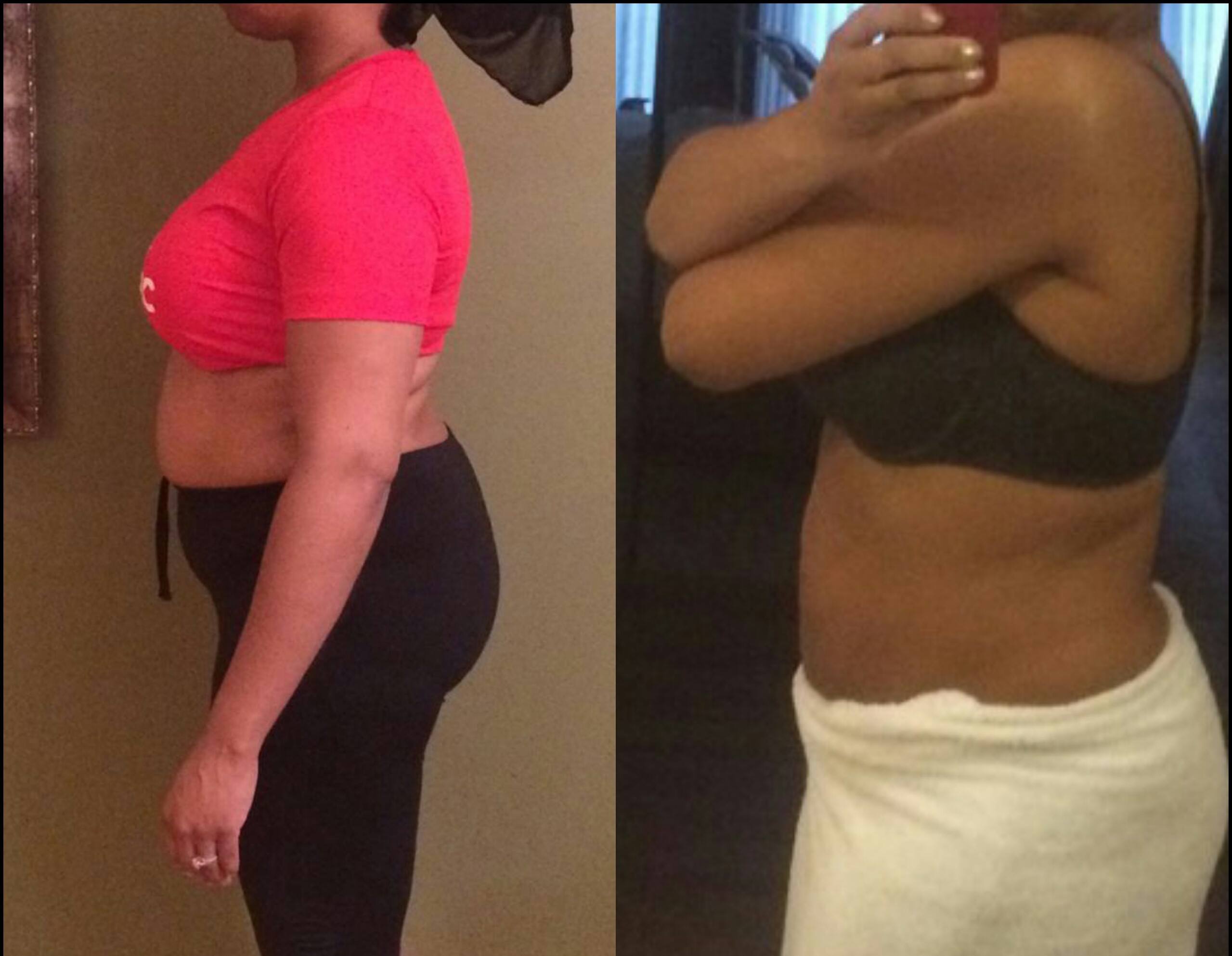 She answered every question that I had and really held me accountable! Even if I wanted to deviate from my meal plan I always felt that Big Sister was watching and there were many times that I pulled away from fast food drive thru windows because I felt that she would somehow know. What impressed me most about Krystal was that when I tried to give up because I injured my arm and had a cast from my wrist to my elbow she politely told me "NO" and that she would tailor my workout plan so that I could continue! Talk about accountability!!!! Krystal was instrumental in jump starting my journey to a healthier me!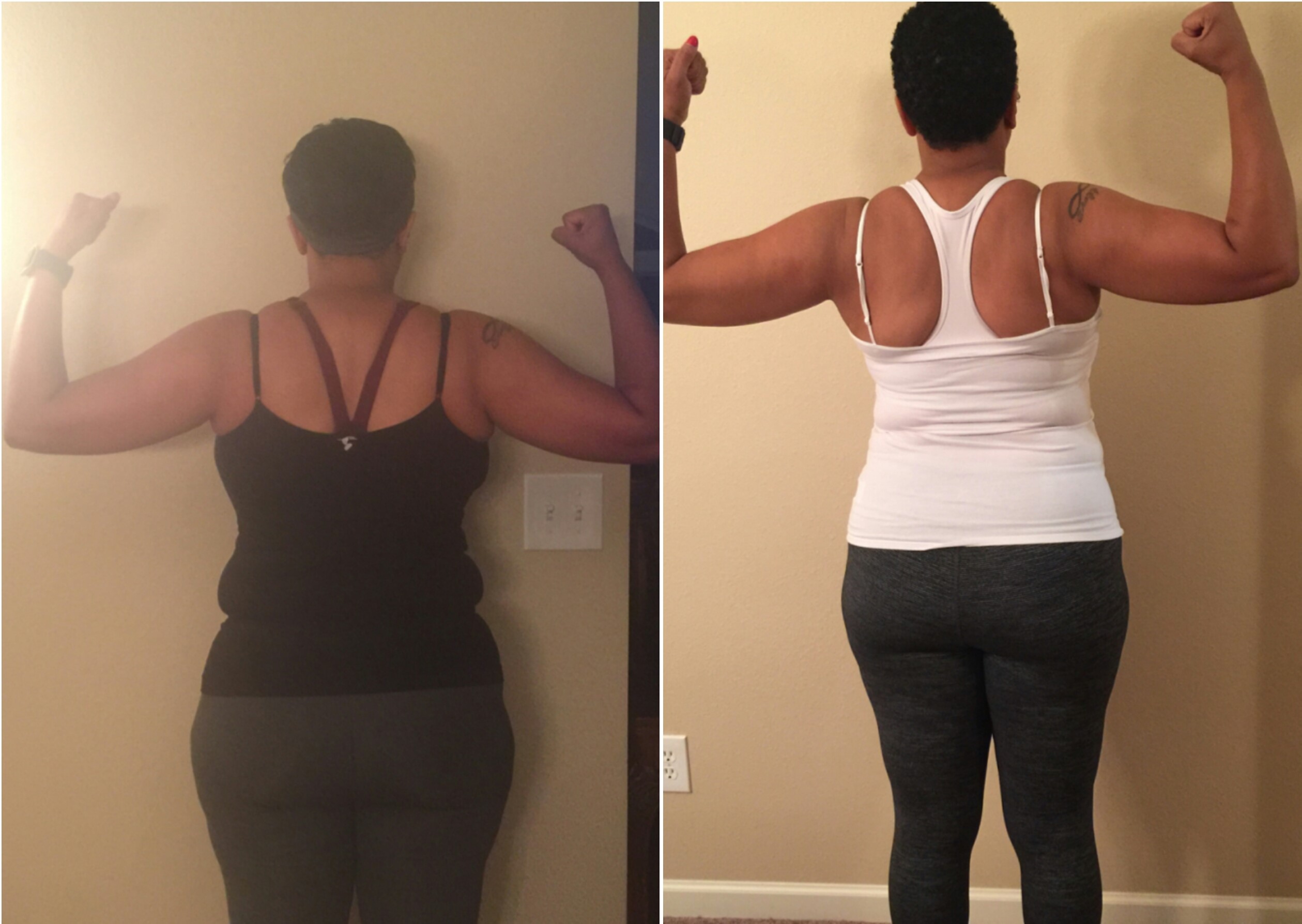 The older I get, the more I realize how important it is to take better care of myself and to maintain a lifestyle of healthy living. The before & after pictures I took for the program really helped me to see what a significant change my body made. Not only did I lose pounds but I lost inches and I felt good about myself again. The meals provided were manageable and I never felt hungry. The workout plans were easily done in my basement with minimal equipment and was very effective.  Also if you are one of those (like myself) who is a lil nervous about getting in the gym just yet, this program will help you build your confidence up in the comfort of your own home and with guaranteed results!