The Weight Is Over
Reset your Mind, Eating, and Body WITHOUT Dieting
Take the 1st Step to Getting Out of Your Own Way by Clicking the Button to Reserve Your Spot
1pm – 4pm Eastern
12pm – 3pm Central
11am – 2pm Pacific
This Masterclass Is PERFECT for you if you…
✔ have been struggling with your weight and you're tired of the yo-yoing
✔ want to lose weight but don't want a temporary fix
✔ are frustrated with the weight coming back after you've tried diets
✔ can't seem to stay motivated with any workout plans or diets you've tried
✔ give up when you don't see results quick enough
✔ know in your heart of hearts that diets don't really work but don't know what else to do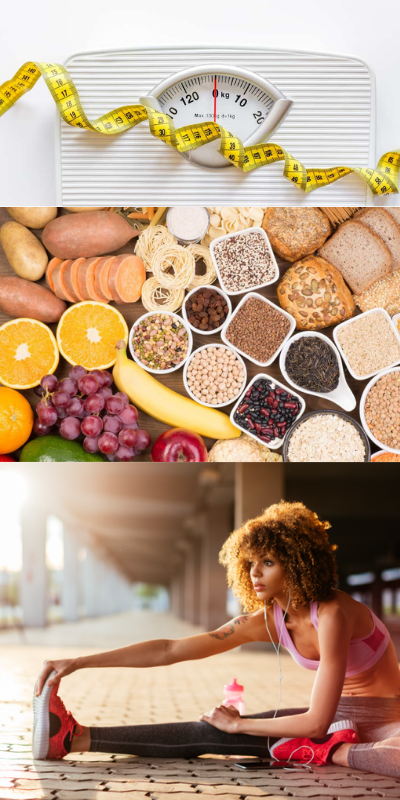 We'll take a 3-hour dive into…
* the science of successful weight loss.
* why 95% of diets fail, no matter how hard you try.
* what you need to know about nutrition that's keeping you from losing weight.
* debunking the most common weight loss myths.
* creating a meal plan that is perfect for your needs and lifestyle.
* tried and true methods of staying motivated for the long haul.
What do you get?
* 3-hour Masterclass to get to the bottom of how you can lose weight and keep it off
* Printable tracking worksheets to follow along during the Masterclass and refer to in the future
* Personal BMI Calculator to understand where you actually stand when it comes to getting healthier
* Tools to understand how many calories YOUR body burns during the day and how to use that information to lose weight
* Motivational Phone Screen Savers to keep you on track on those days you just need a little reminder to keep going
Total Value: $147
Save 77% when you register today!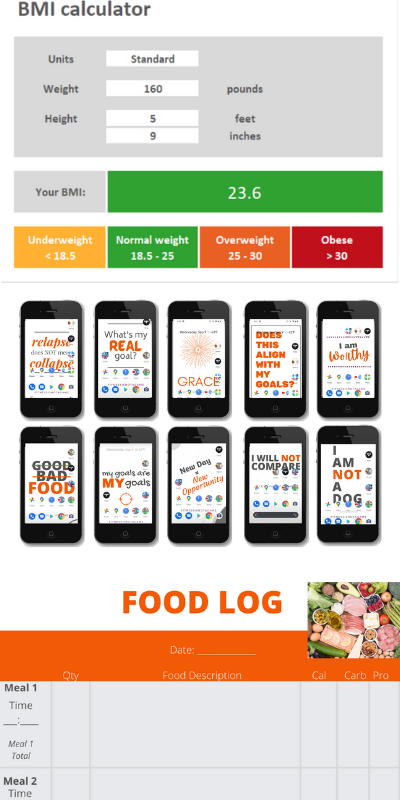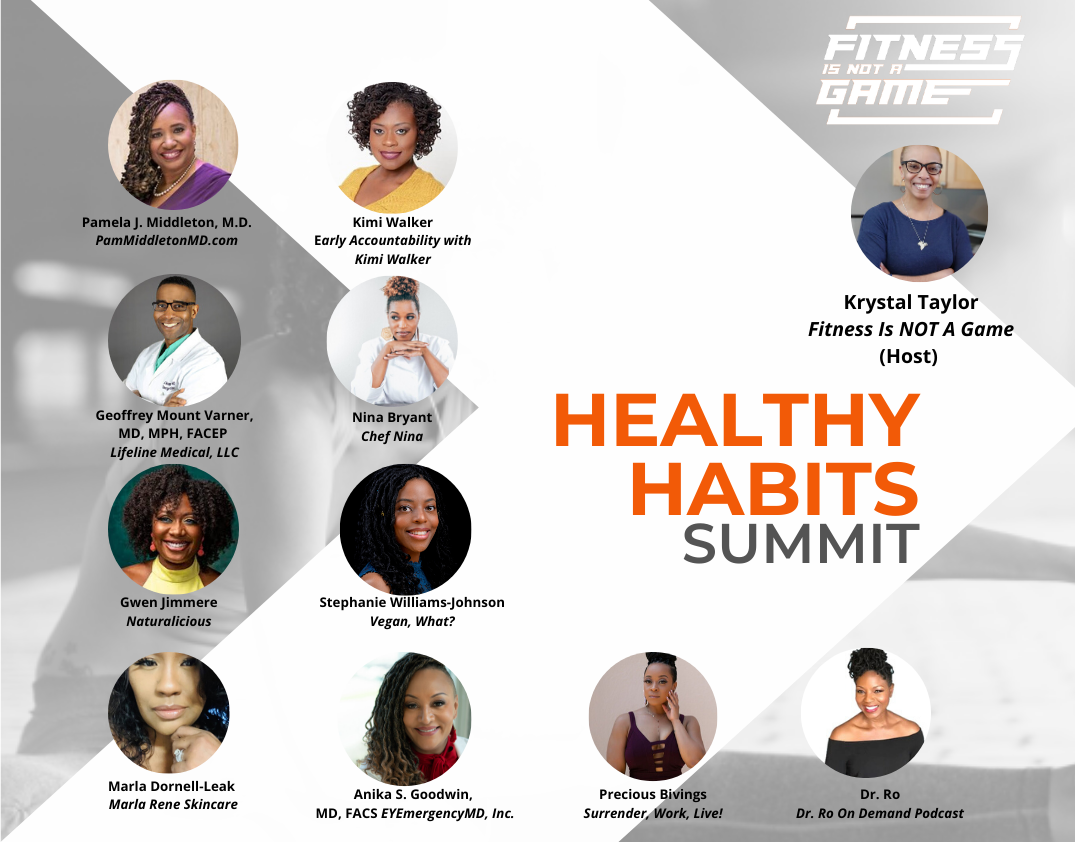 Healthy Habits Summit Speakers Vault (Value: $250)
Learn directly from industry-leading experts as they share their proven wellness strategies. When you gain access to the Healthy Habits Speakers Vault, you'll be able to get the tools and resources you need to not only create the healthy habits that will benefit every aspect of your well-being, but also implement and maintain them.  It's time to take the steps needed to be healthier you, no matter the circumstances.
Here's What You Get:
* All Healthy Habits Summit Videos
* All Healthy Habits Summit Transcripts
* All Healthy Habits Summit Audio
BONUS BONUS:
Secrets of a Fitness Competitor for the Everyday Person E-Book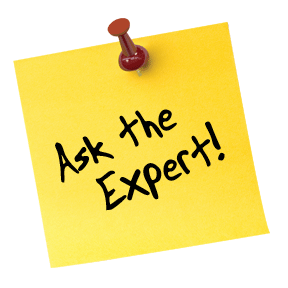 Bonus Q&A Session – March 20 (Value: $25)
This is where the magic really happens.  Studies have shown that the chances of success drastically increase when you have a support system.  Having access to this group allows you to connect with others who are on their journey to a healthier lifestyle.  You can encourage each other to work towards your goals.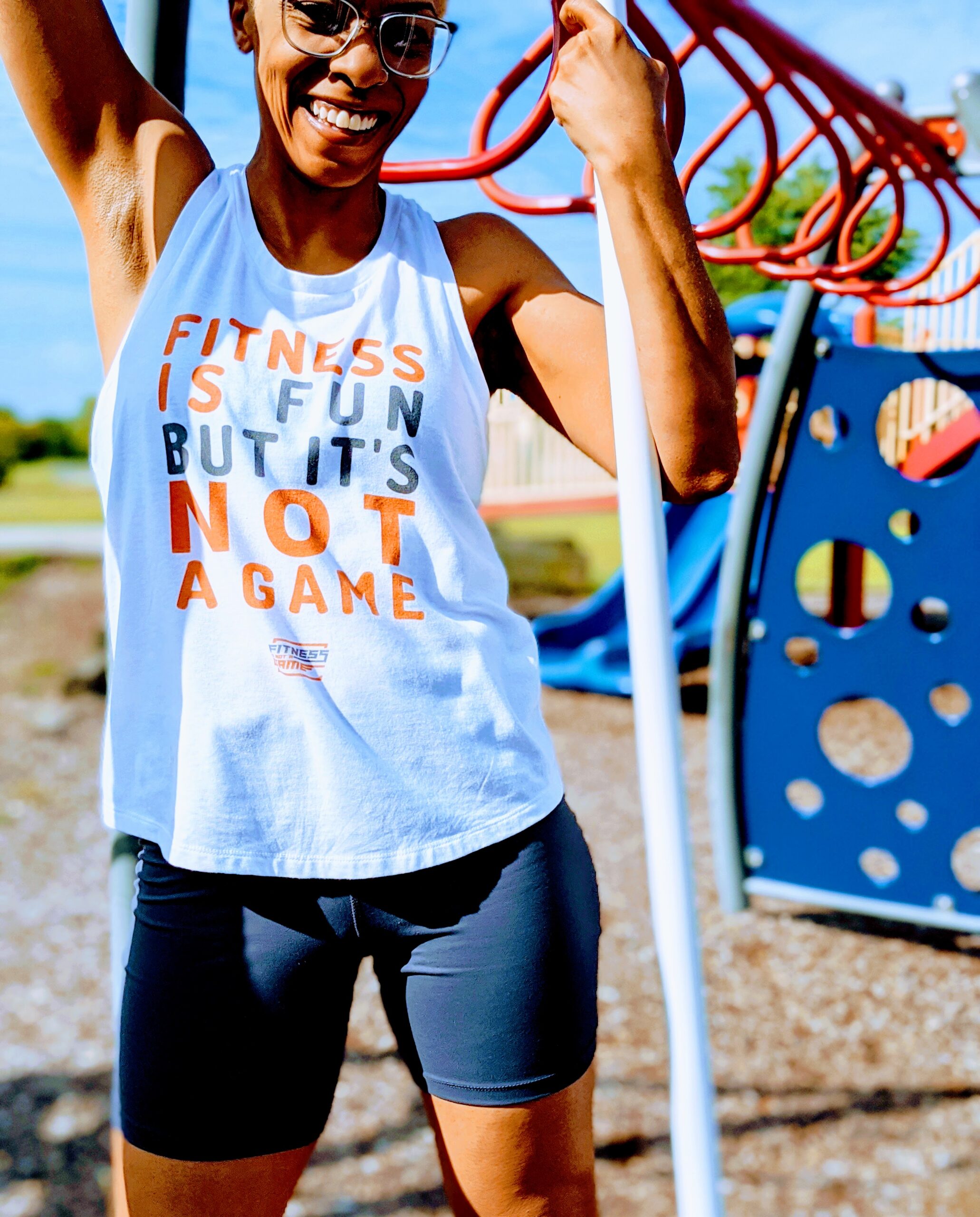 As a Health & Fitness Coach, I've helped hundreds of people who are on their journey to a healthier lifestyle.  I don't believe in fad diets, but instead adopting a healthier lifestyle. The change happens with your mindset first so that's my focus.
As a former Adjunct Professor and Corporate Trainer, I've always had the desire to educate people.  While I enjoyed those jobs, I realized my passion was to help people get healthier and look better. I decided to merge my training skills and love for fitness to be able to provide the best programs I can for my clients and gain specializations in Personal Training, Fitness Nutrition and Weight Management.
I offer virtual training programs (meal and exercise), unique fitness products (playing cards), and consultations.
what people are saying about krystal…
I will continue to work this challenge. Because I didn't get to this weight in a day I can't expect for it to fall off in a day. You continue to be a blessing to all you come in contact with. Have an amazing day on purpose!
– R.Y.
Thank you Coach Taylor thanks to the challenge I'm now two pounds away from my twenty pound goal. Most of all I'm not ruled by the scale. I'm motivated to keep going!
– L.B.
Your phenomenal energy, beautiful smile, and detail to helping others, has been a "bright star" in this critically dark pandemic!!! May God continue to Bless Your Family, Your Business and All The Families You Help!

💖

👏

🙏

👍

👋

☀️

🥰
– J.M.