Just about everything else is canceled… Mother's Day is still on!!!
Give her exactly what she needs to check every item off of her wish list.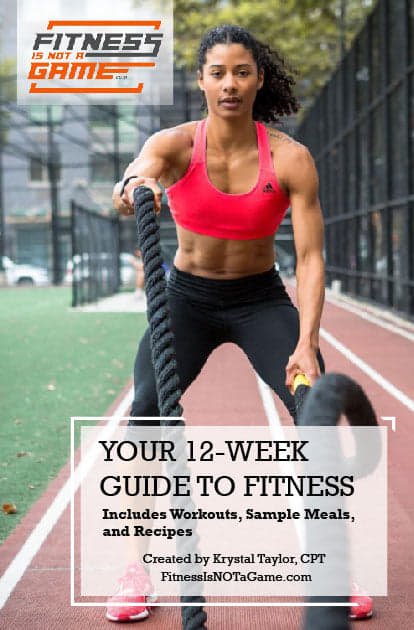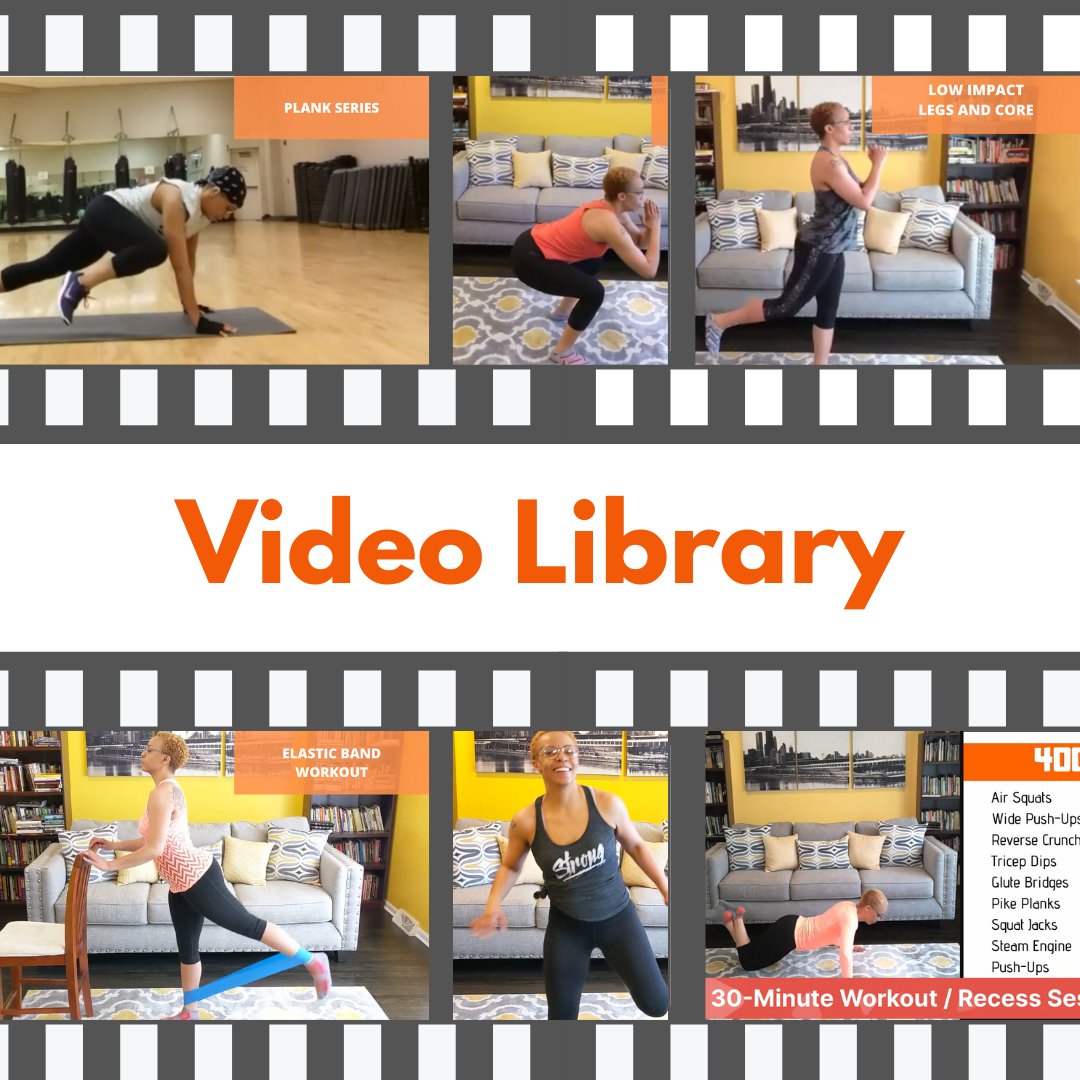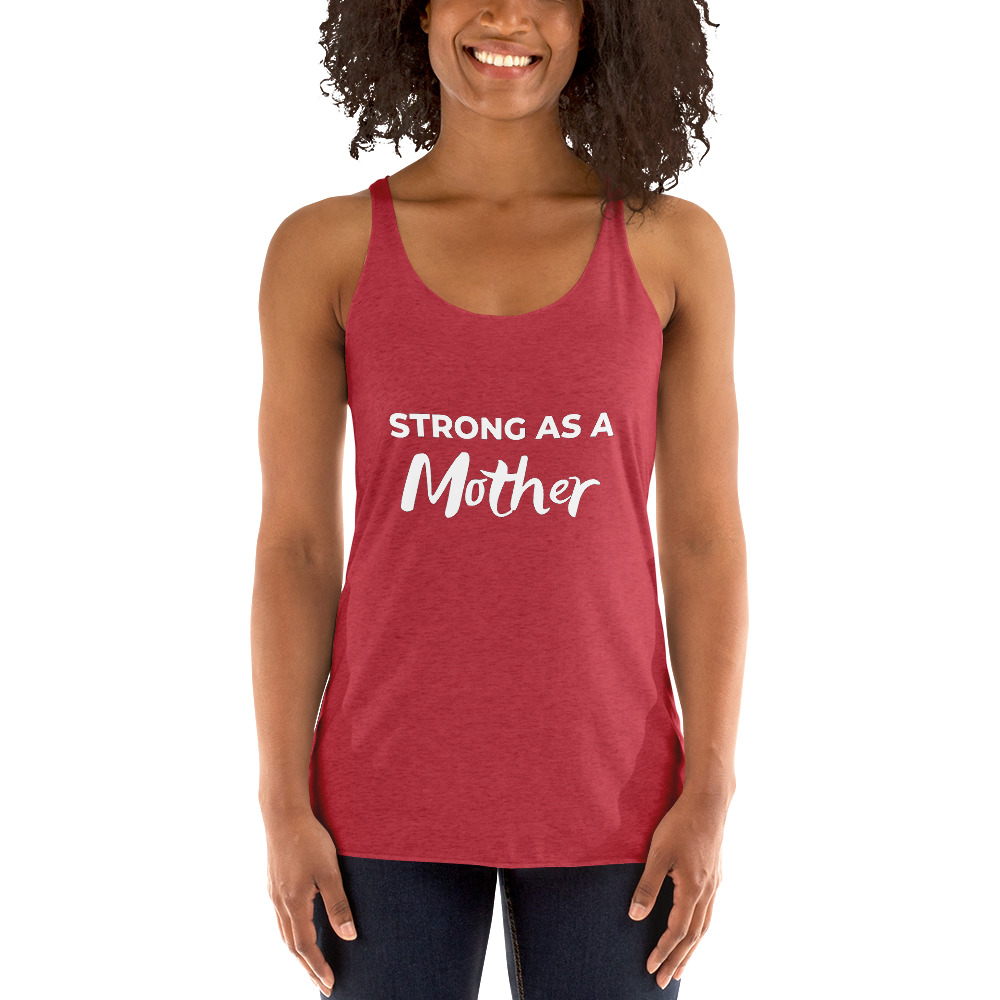 For the Mom in your life…
(especially if that's you)
No matter what age group the moms on your Mother's Day list fall into, the gifts of health, fitness, and well-being are always the best ways to appreciate any Mom on any day of the year — especially Mother's Day.
The Fitness Is NOT A Game Mother's Day Bundle includes the tools needed to get, and stay, fit.
12-Week Guide to Fitness ($15 Value)
There are 12 weeks worth of both home and gym (for when it's safe to go back) workouts AND 12 weeks worth of SIX different types of meal plans. This allows for at least TWO YEARS of variety when each combination is tried.
3 Months Premier Access – Video Library ($54 Value)
This package includes three months of access to the hundreds of videos in the Fitness Is NOT A Game library.  There's no need for access to a gym or a lot of equipment.  Most exercises can be done by just using your own body weight and can be completed in 45 minutes or less.
Fit Mom Tank Top ($20.50 Value)
To top it off, select one of the five options of tank tops that were created just for Moms.  Whether you are getting the bundle for yourself or a Mom in your life, this tank is a great way to describe how you feel.
$89.50
Value
$49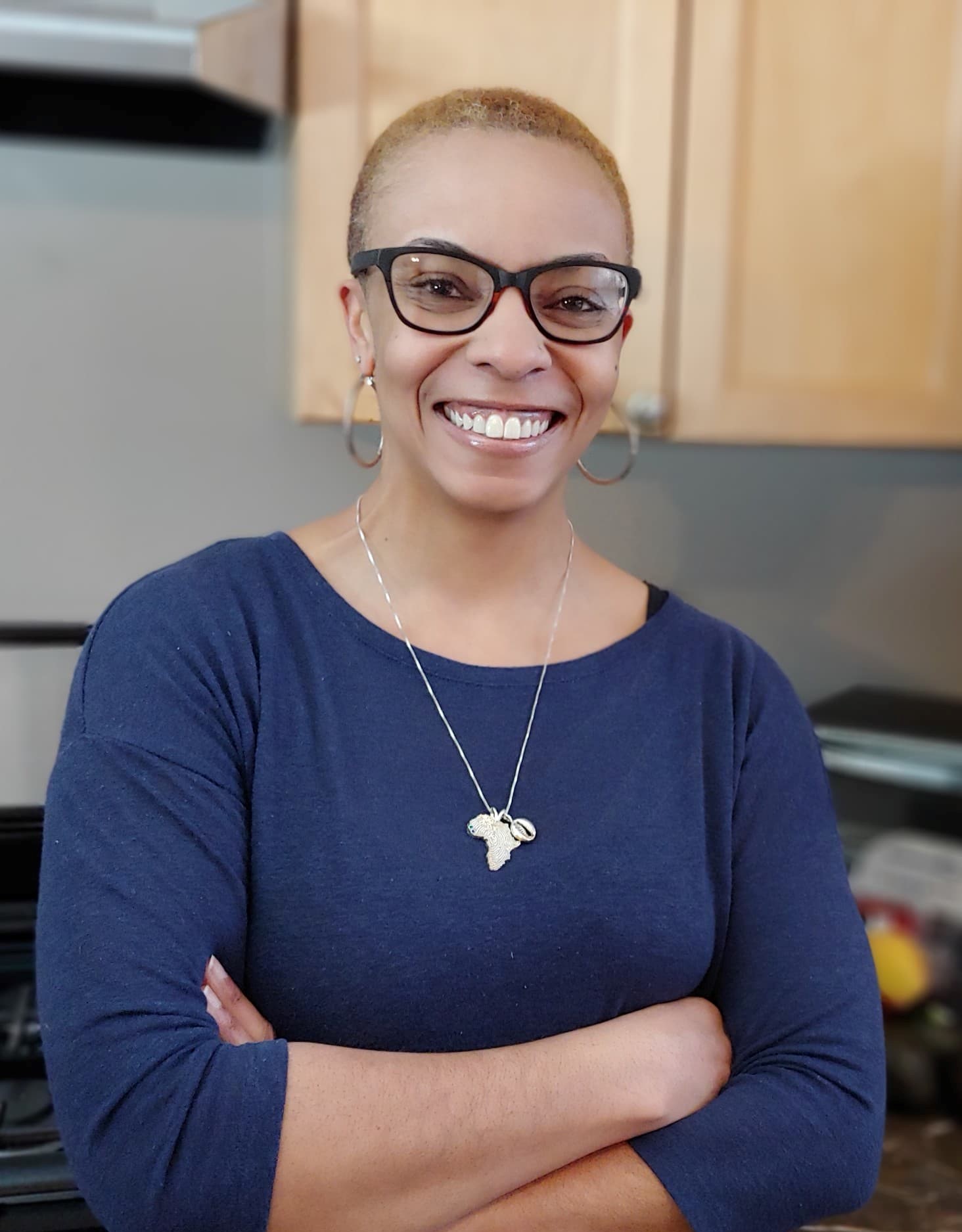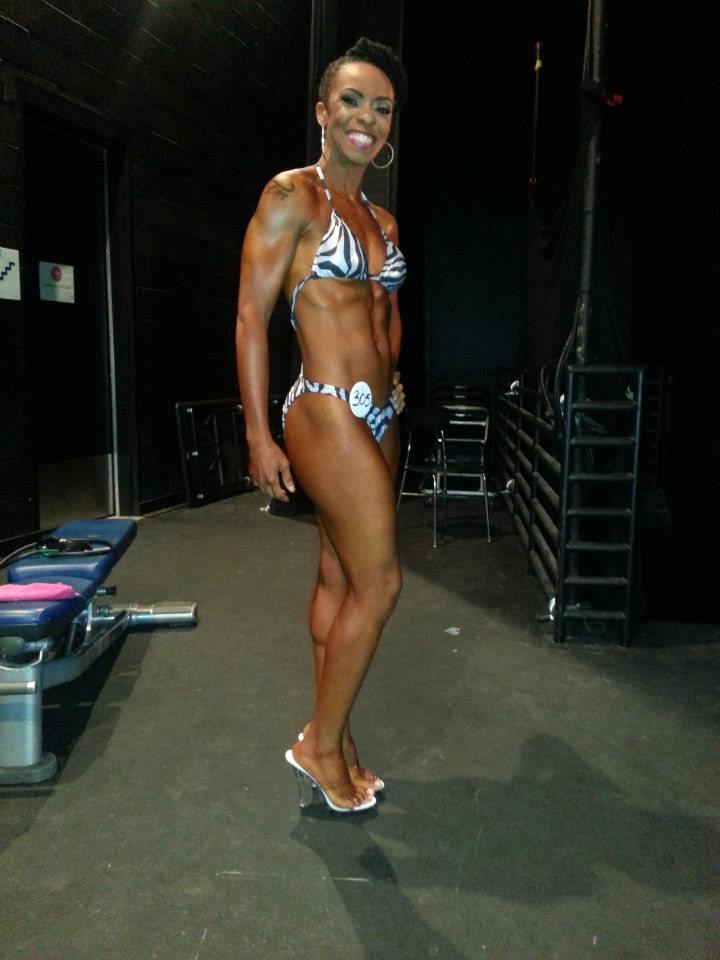 As a certified personal trainer and fitness nutrition specialist, I've helped hundreds of people who are on their journey to a healthier lifestyle.  I don't believe in fad diets, but instead adopting a healthier lifestyle. The change happens with your mindset first so that's my focus.
As a former Adjunct Professor and Corporate Trainer, I've always had the desire to educate people.  While I enjoyed those jobs, I realized my passion was to help people get healthier and look better. I decided to merge my training skills and love for fitness to be able to provide the best programs I can for my clients.
I offer virtual training programs (meal and exercise), unique fitness products (playing cards), and consultations.