CONGRATULATIONS!
You're in the Challenge!
Before you go, click PLAY
* Full-length Videos
* Quick Demo Videos
* Targeted Workouts
* Cancel Anytime
5-Day Fat Burn (5 Real-Time Videos)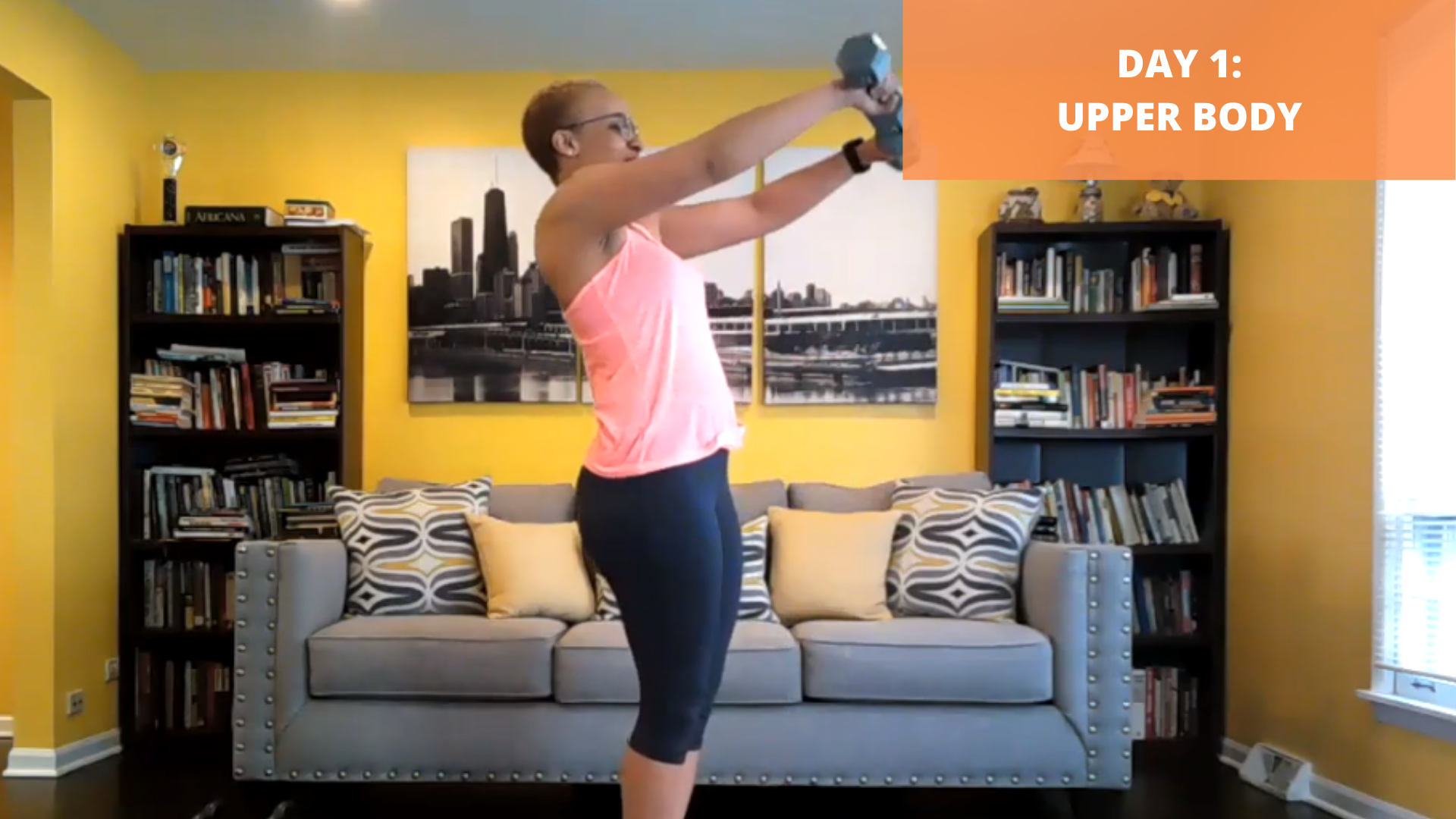 Day 1: Full Body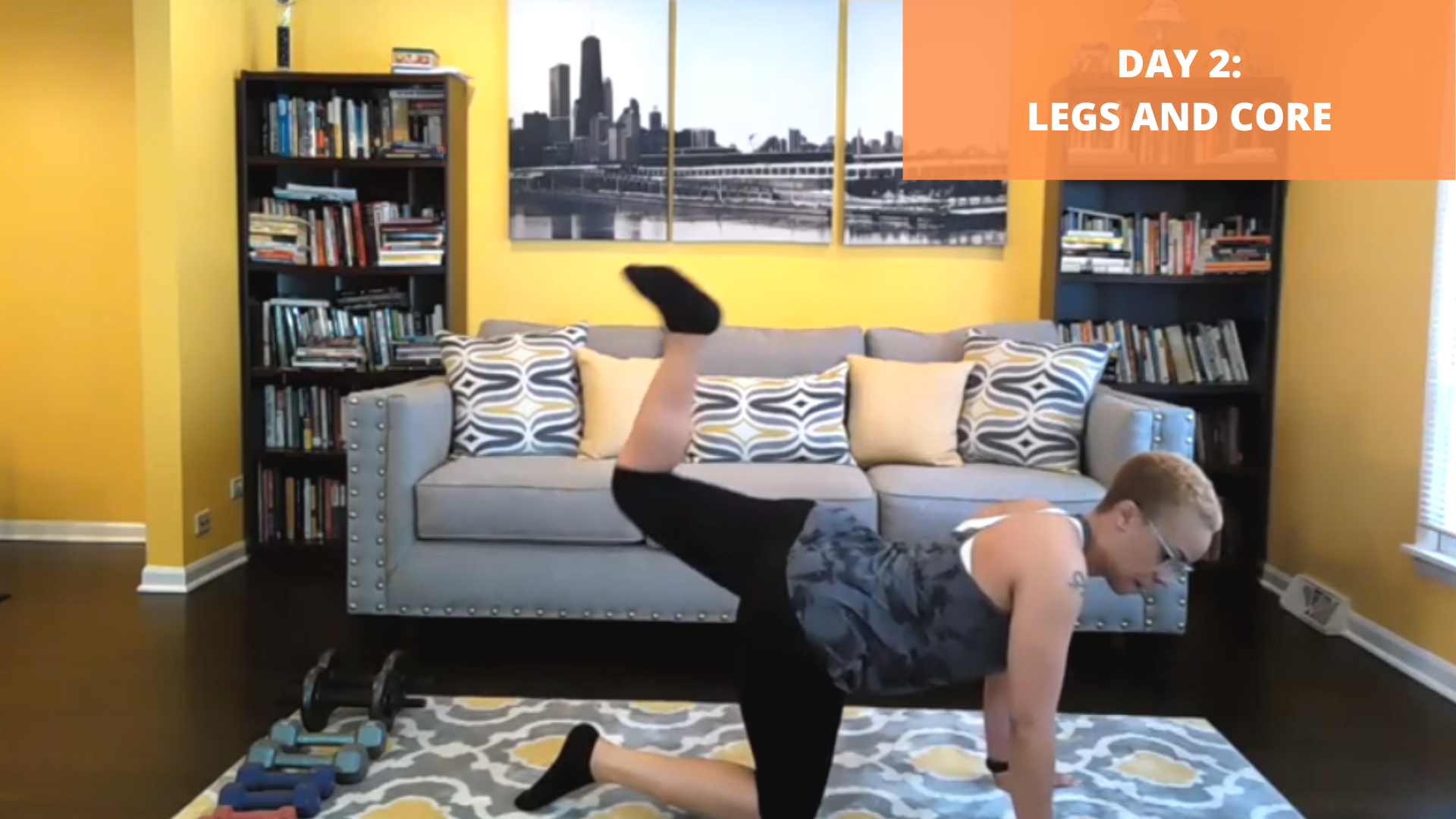 Day 2: Legs and Core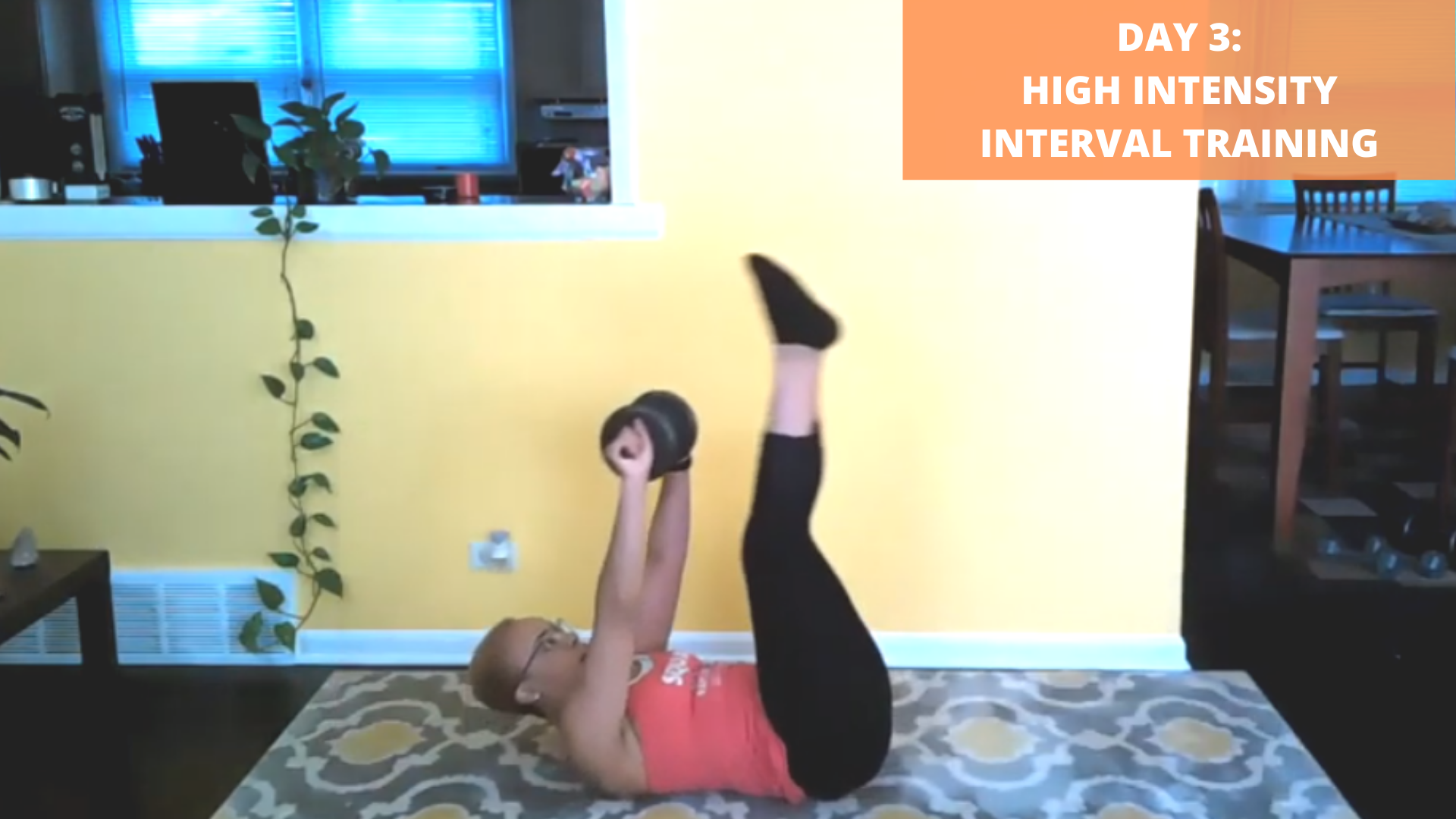 Day 3: HIIT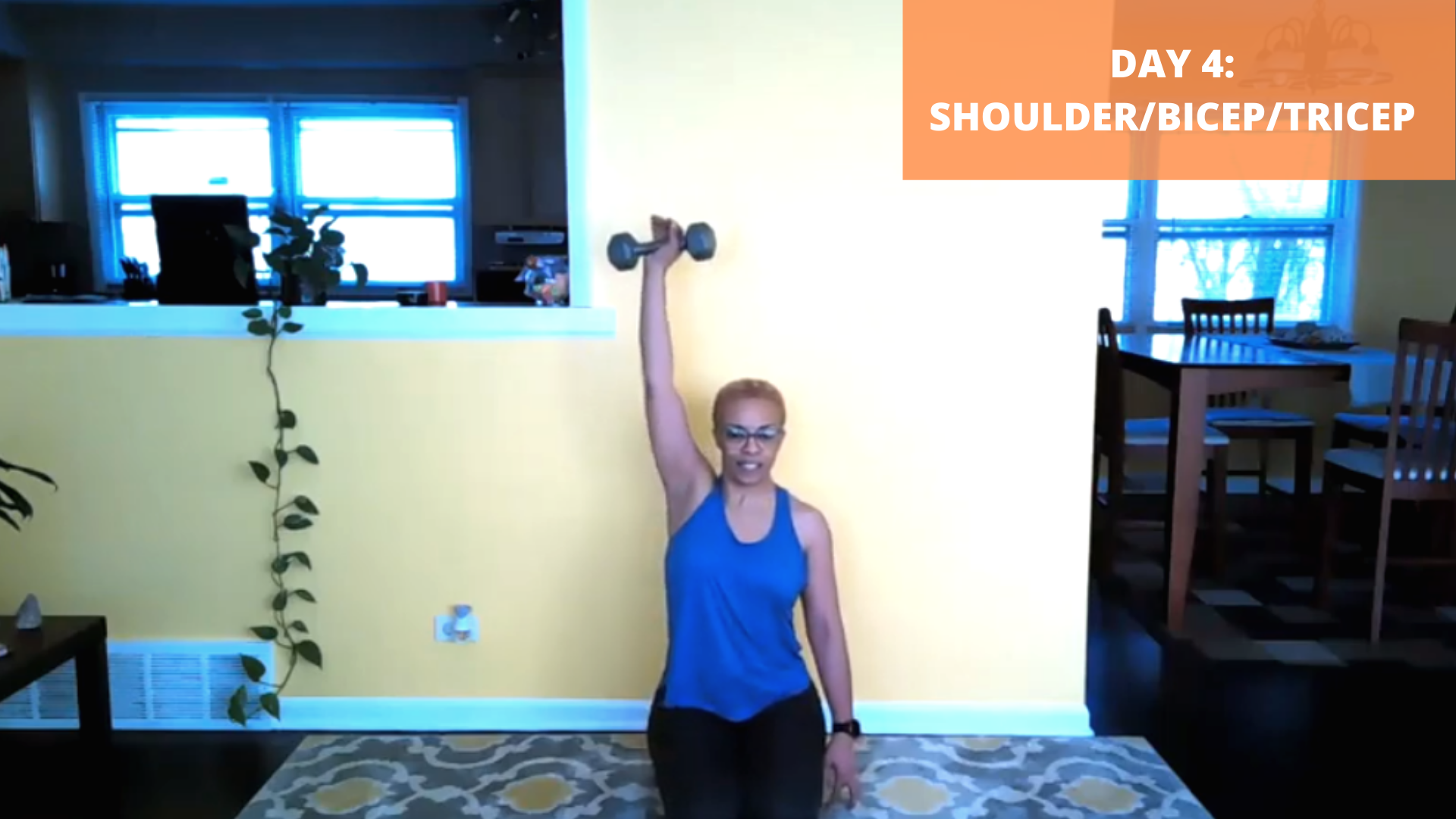 Day 4: Shoulder / Bicep / Tricep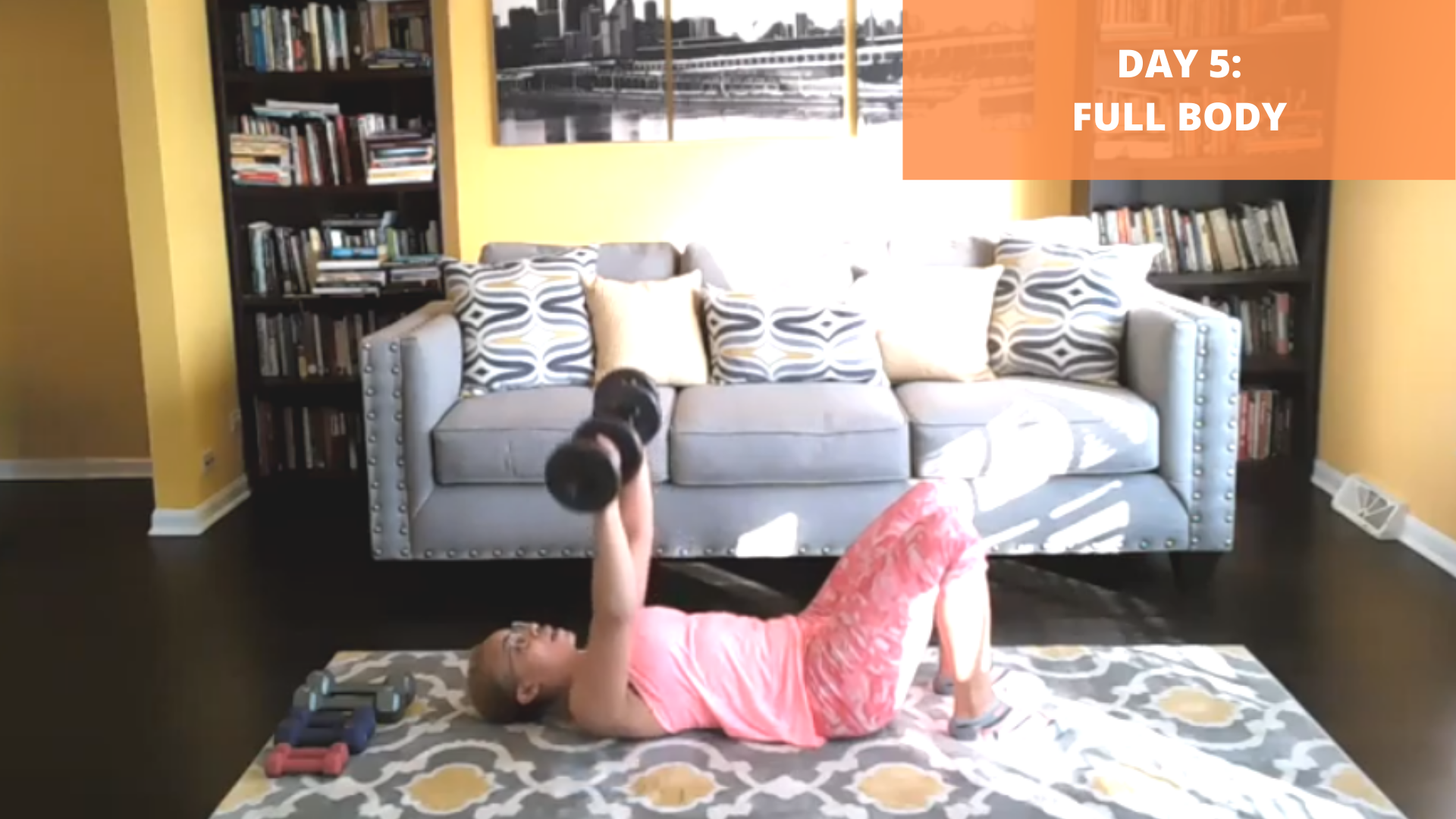 Day 5: Full Body
Abs and Booty (41 Demo Videos)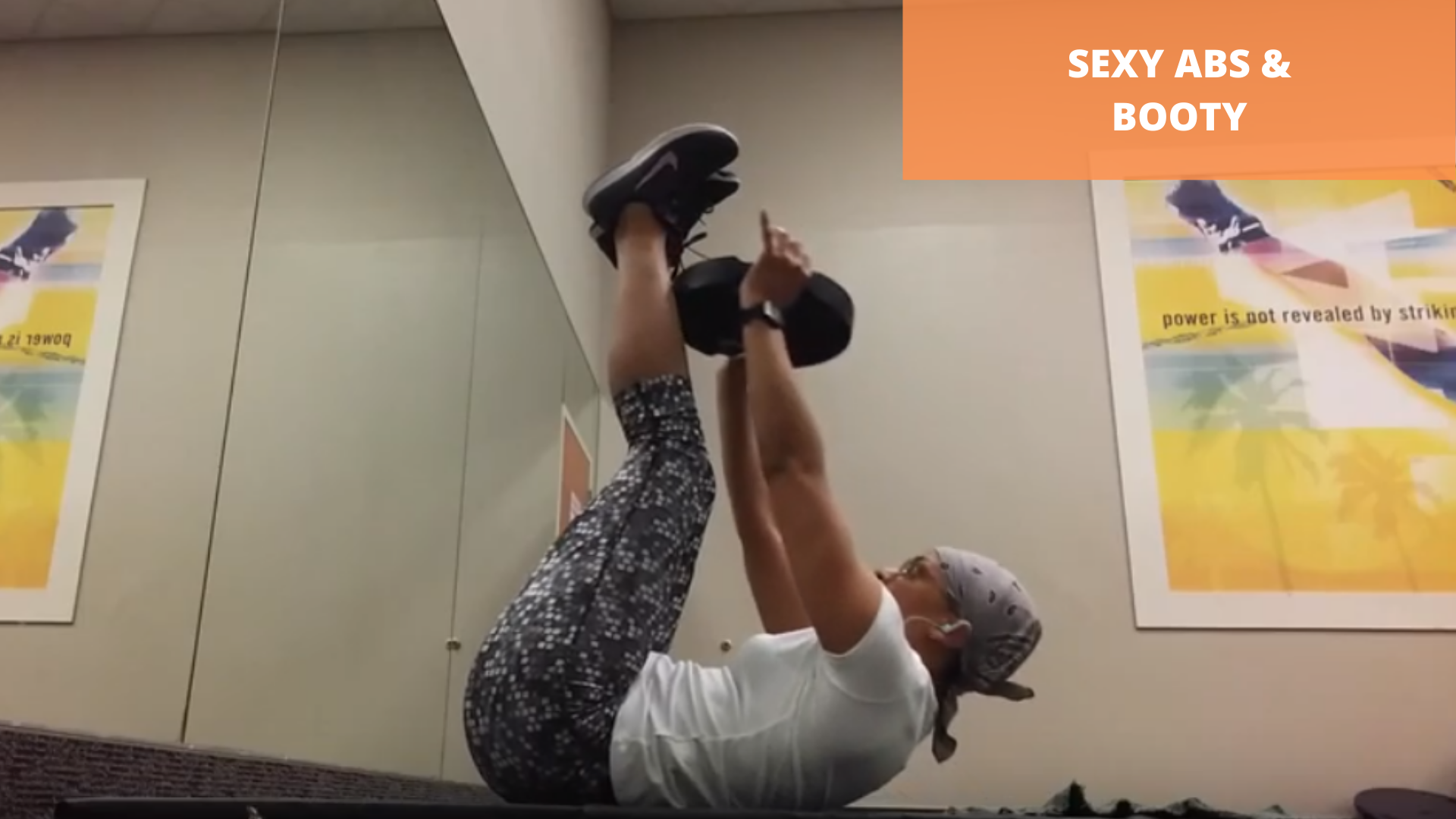 Sexy Abs and Booty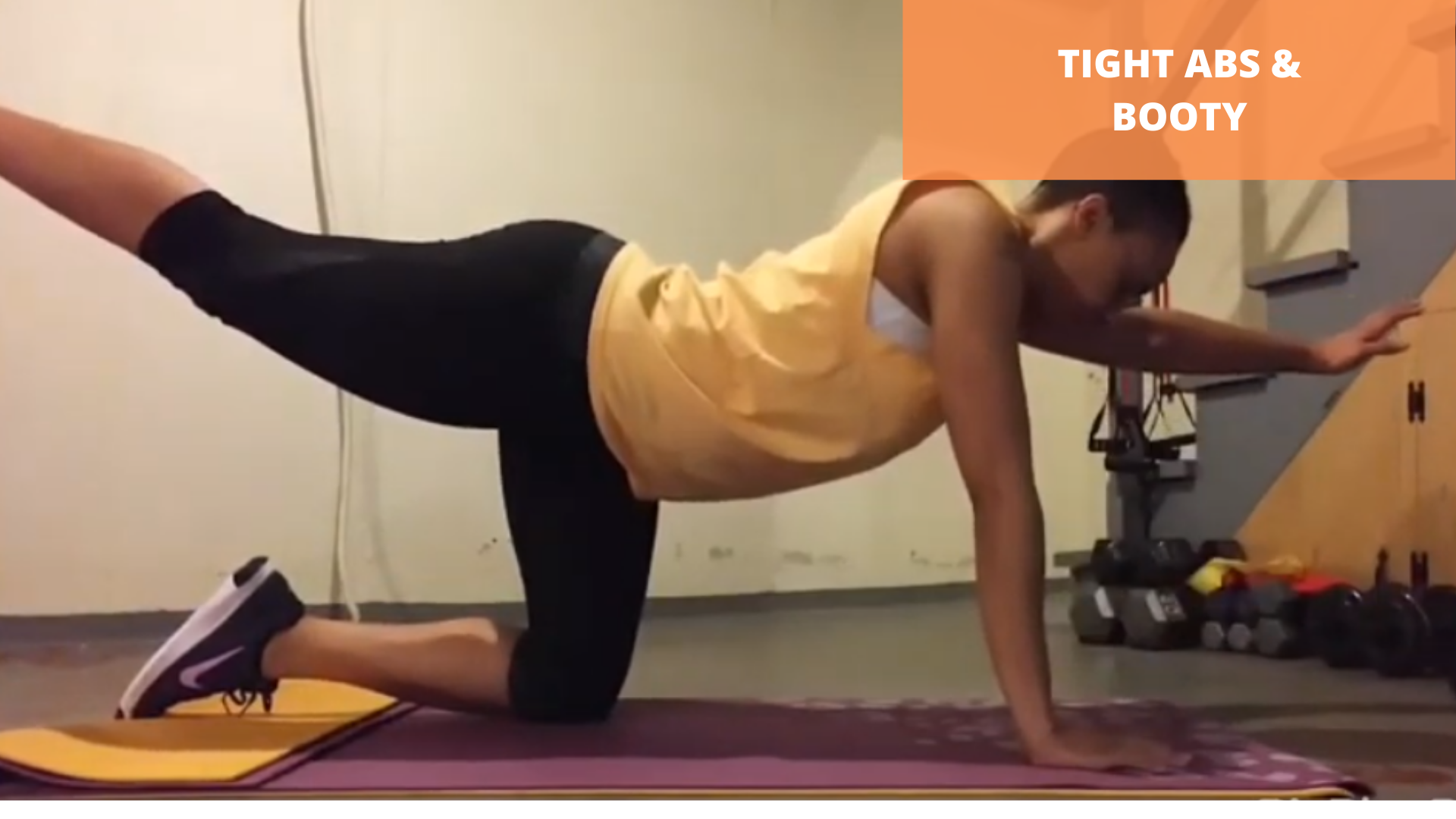 Tight Abs and Booty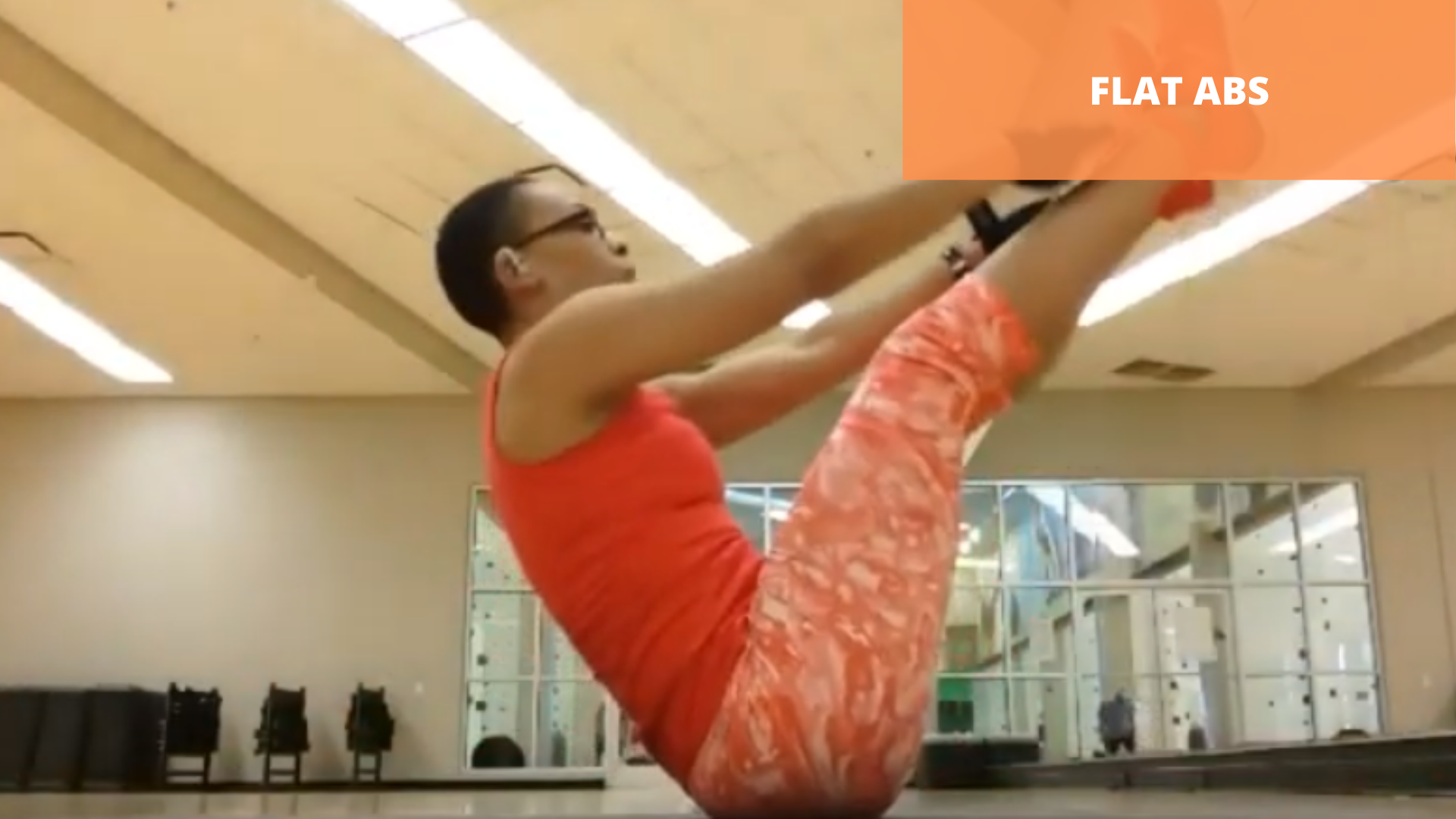 Flat Abs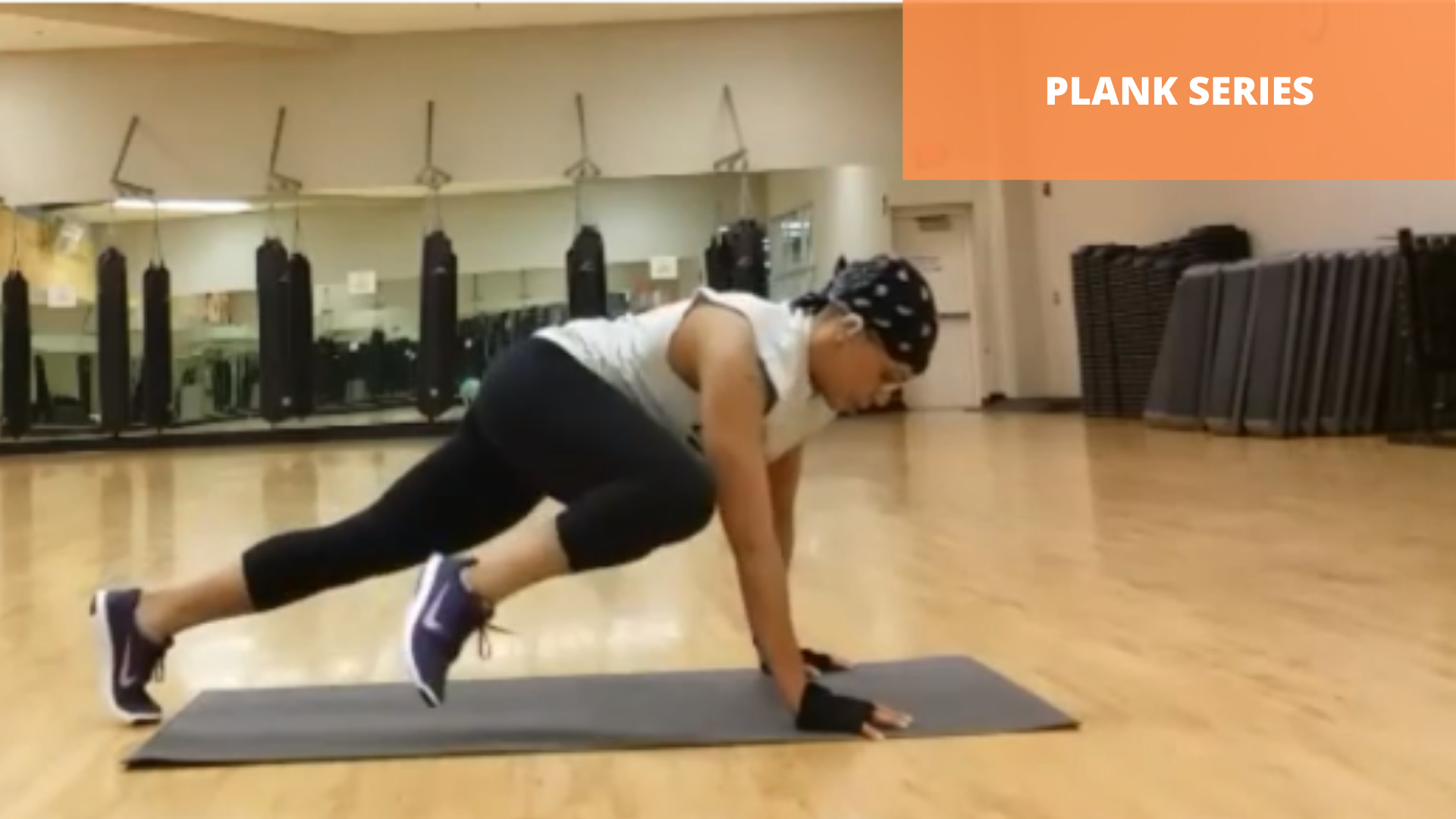 Plank Series
Booty Blaster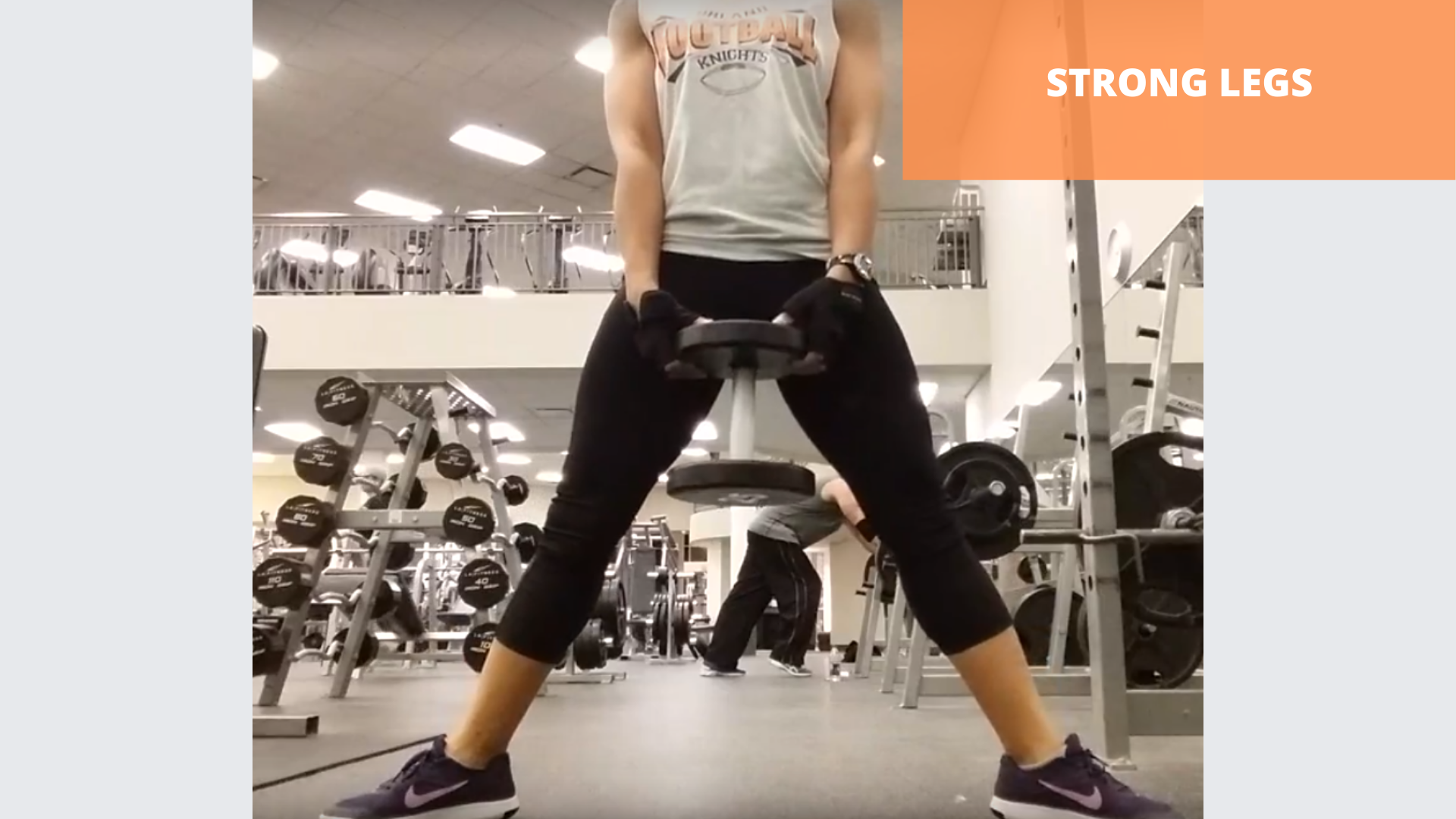 Strong Legs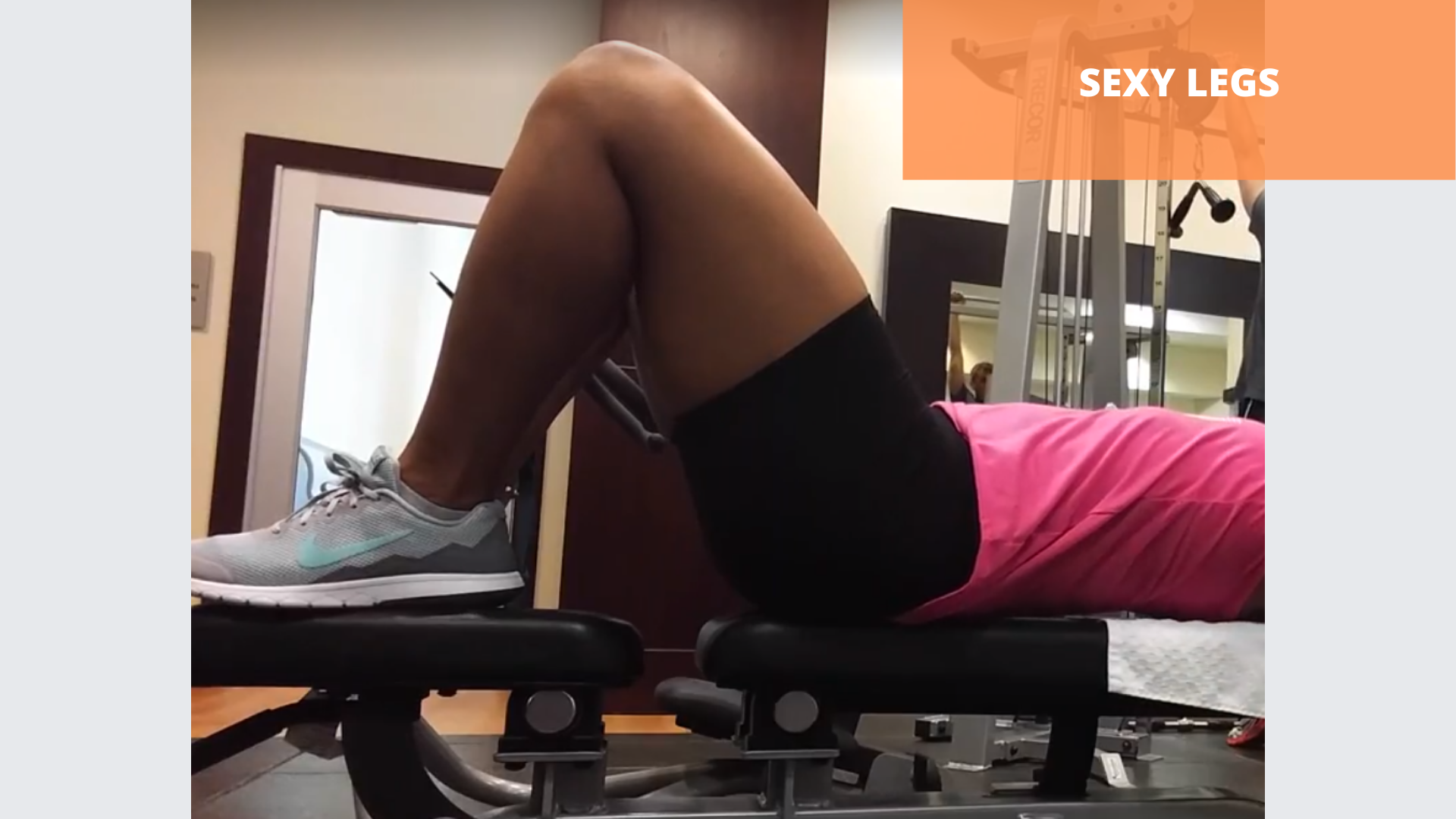 Sexy Legs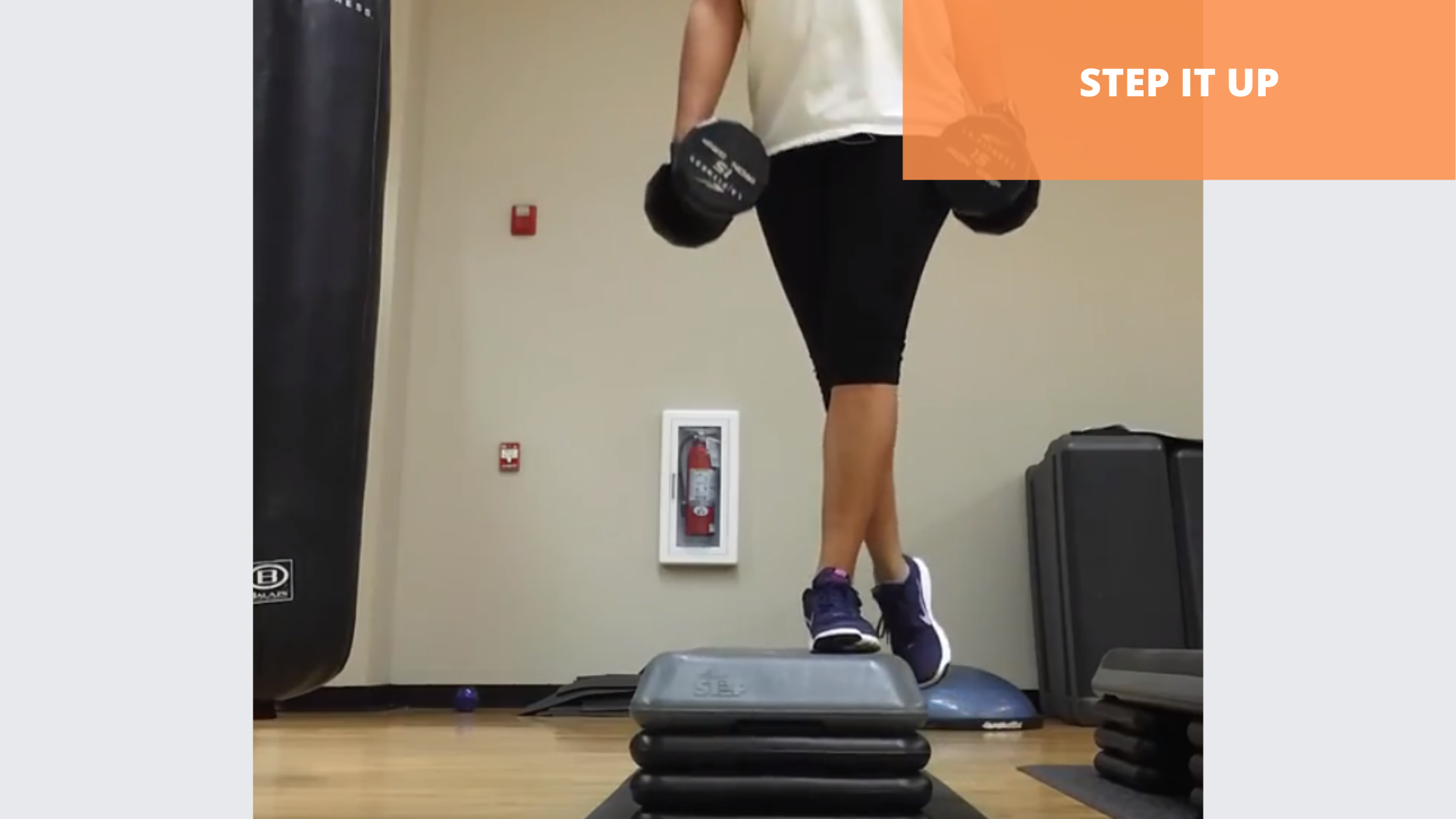 Step Moves
Upper Body (40 Demo Videos)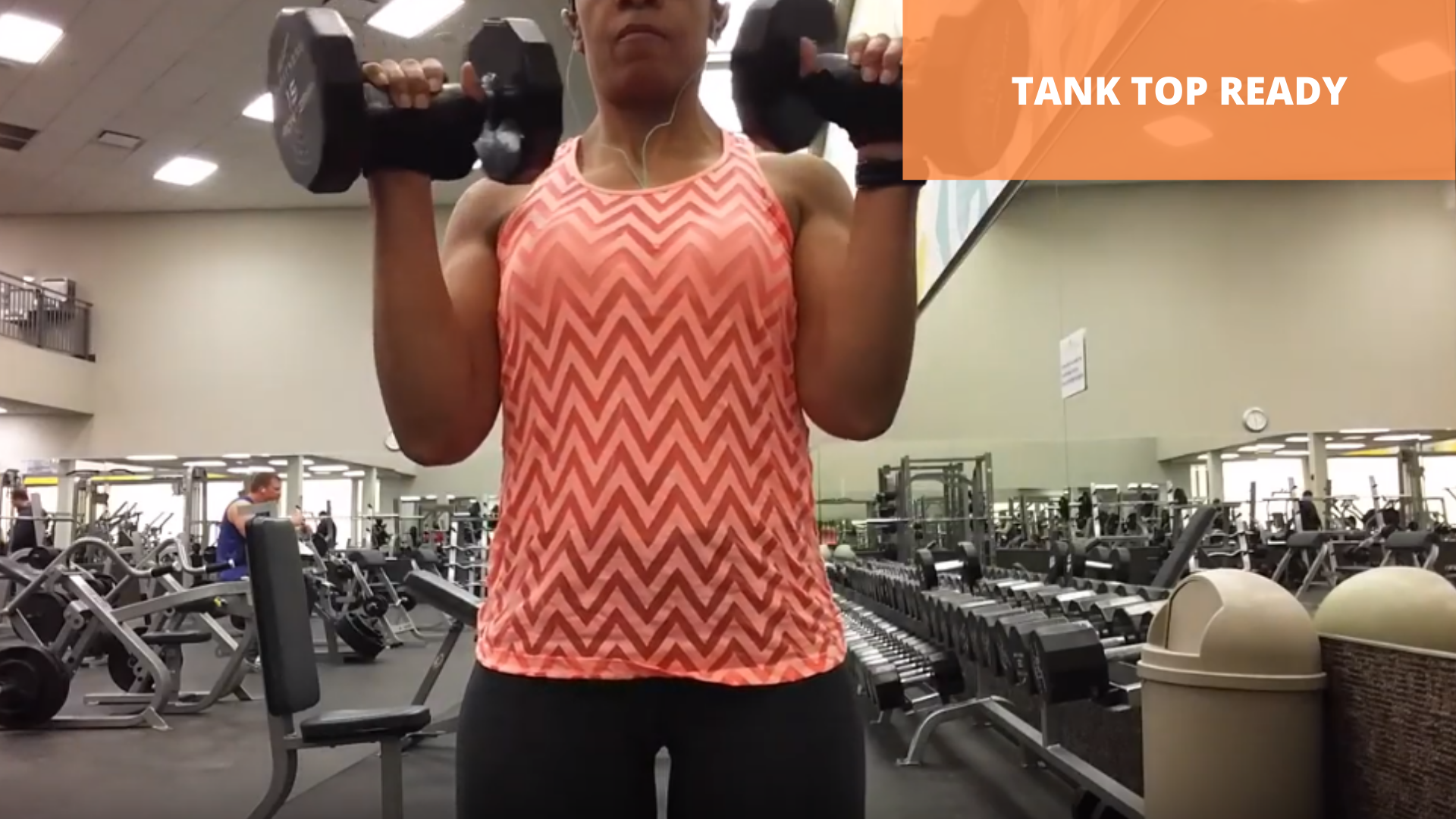 Tank Top Ready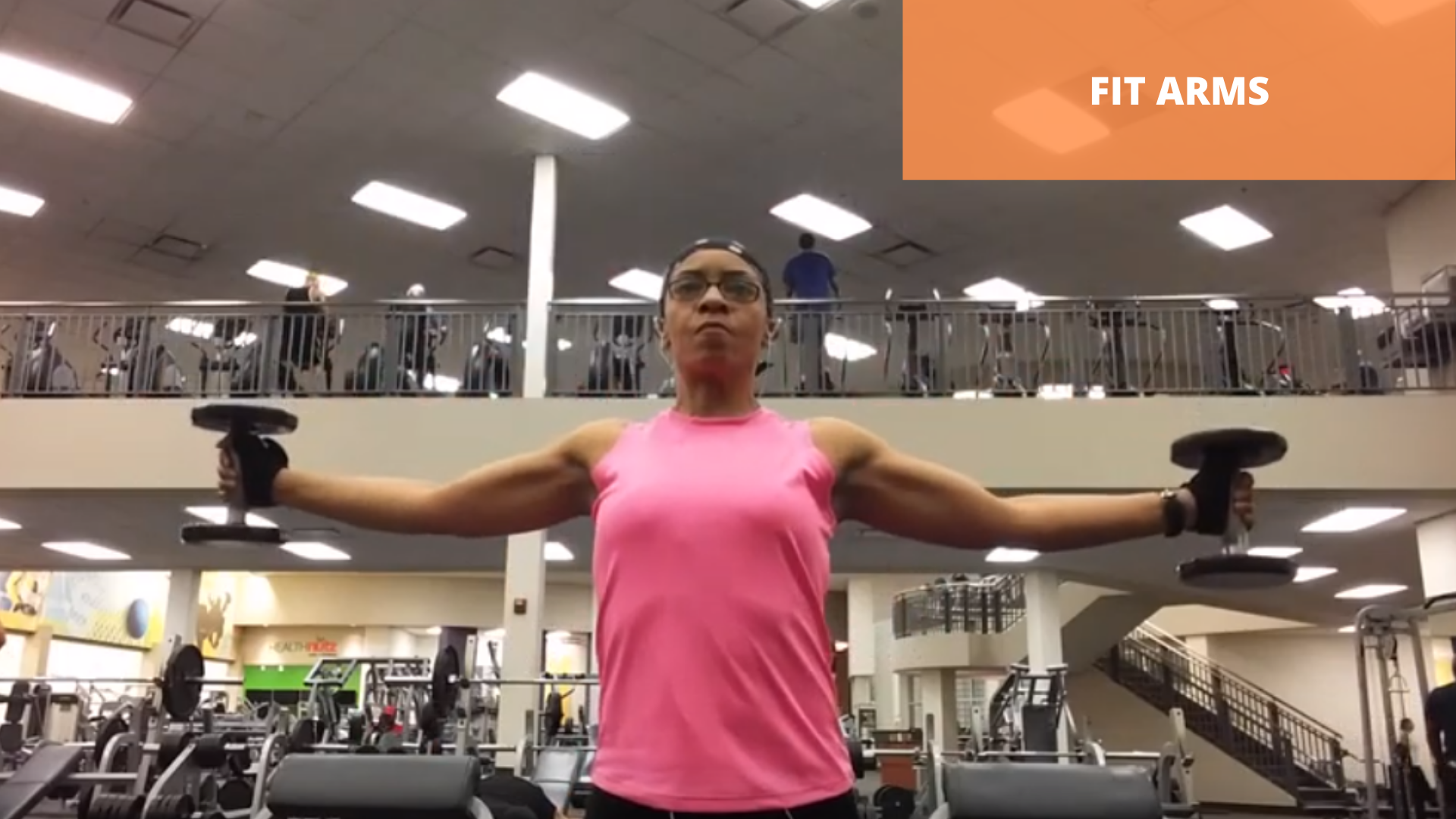 Fit Arms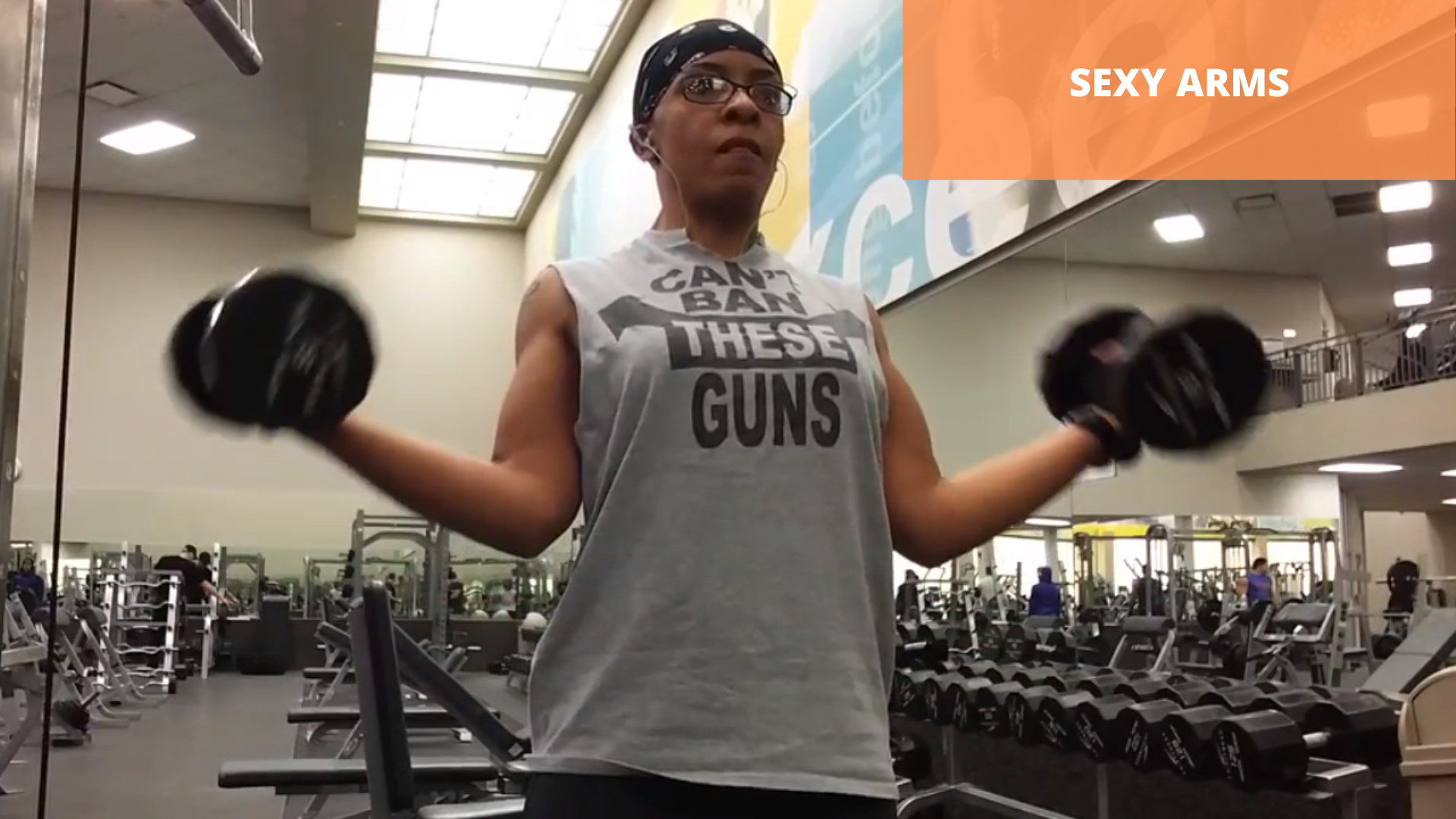 Sexy Arms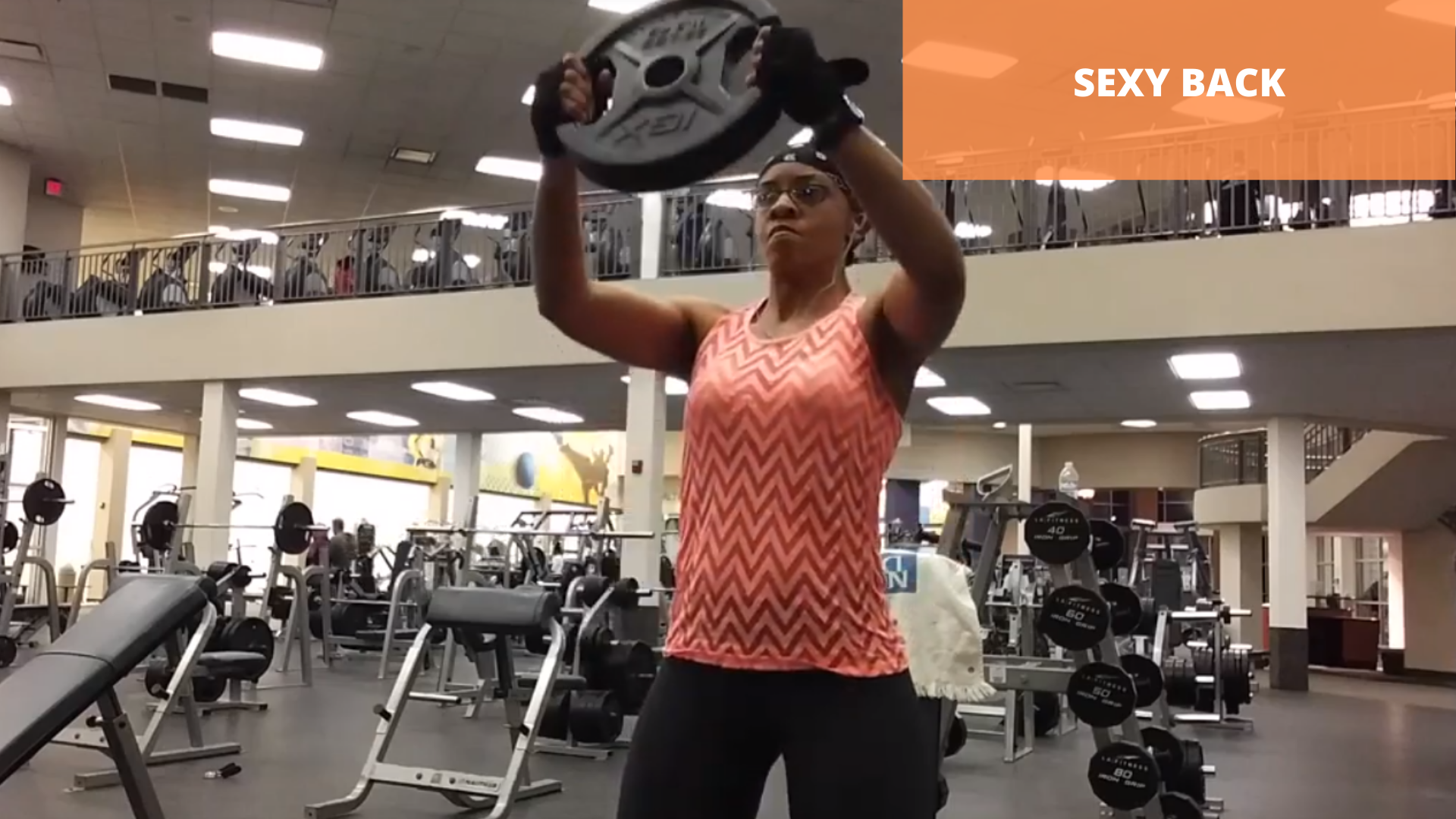 Sexy Back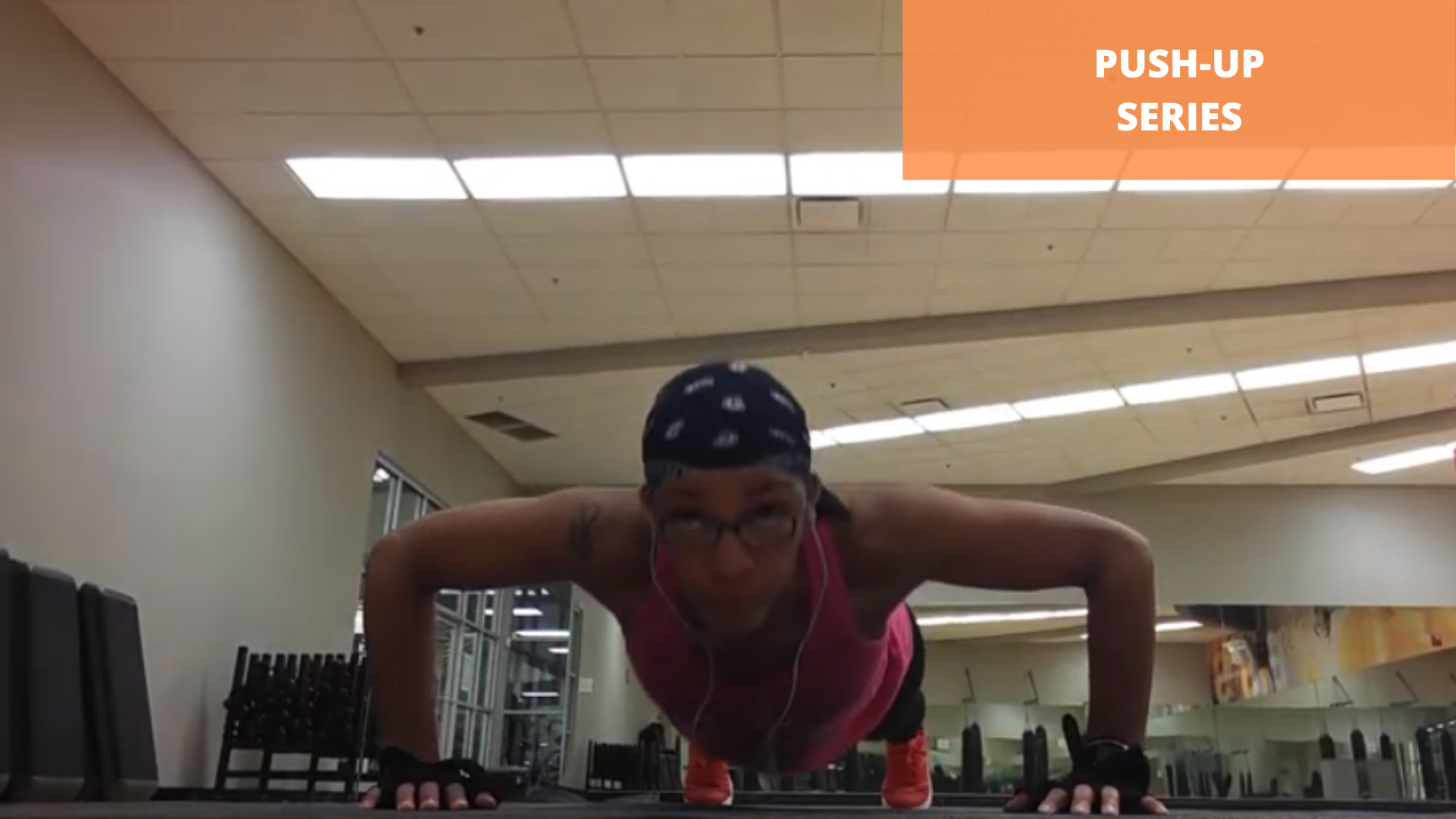 Pushup Series
Full Body (32 Demo Videos)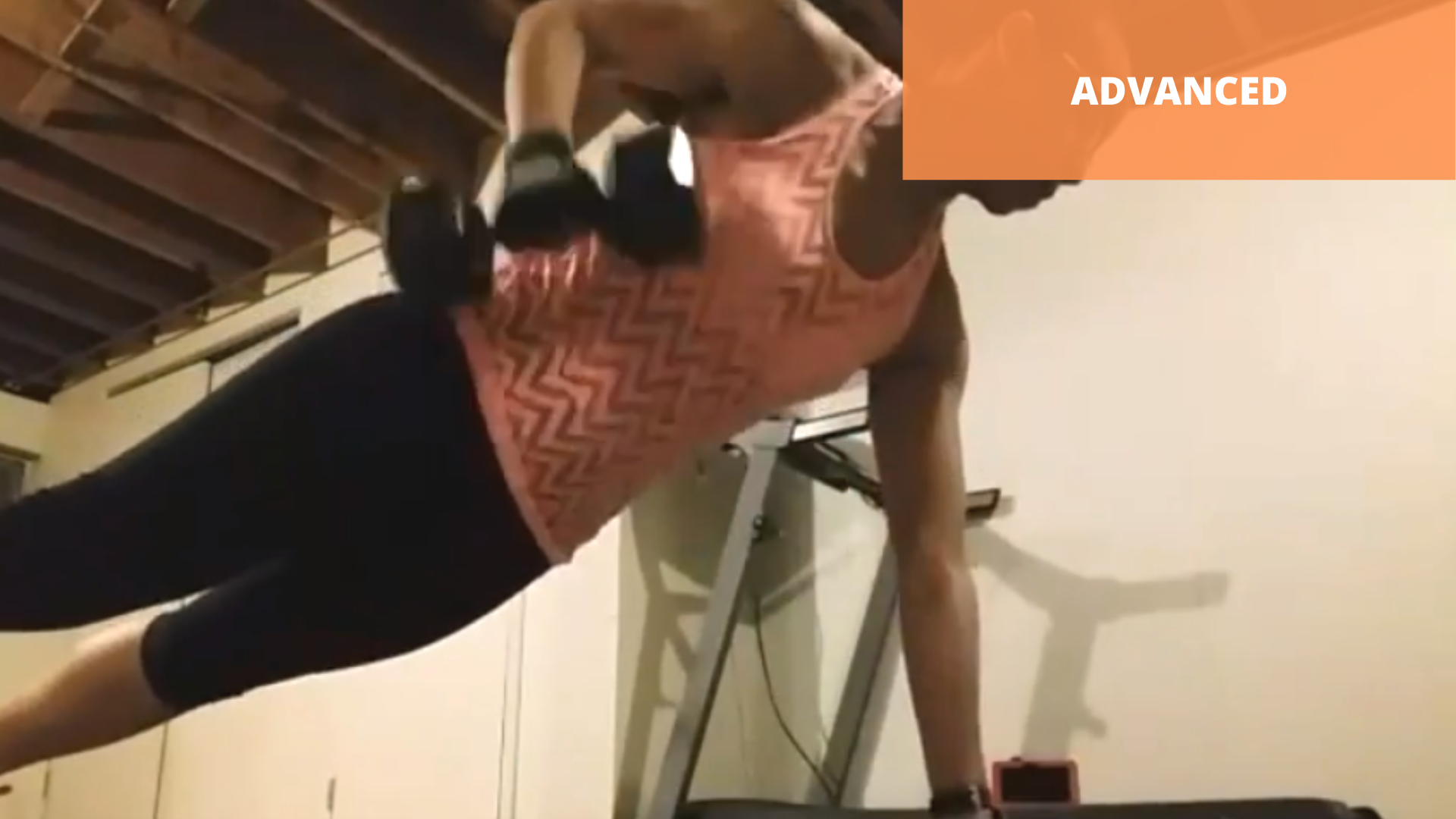 Advanced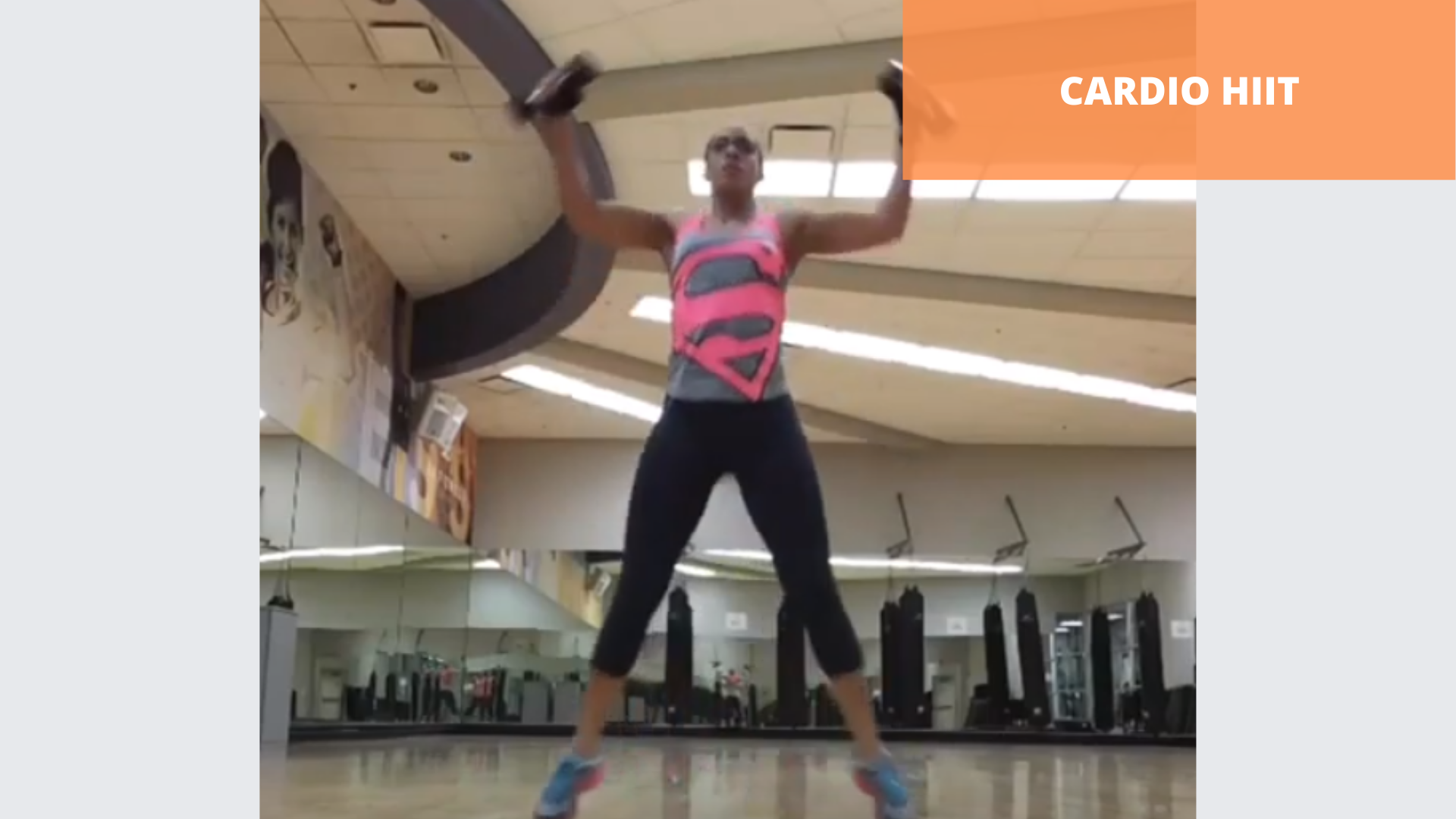 Cardio HIIT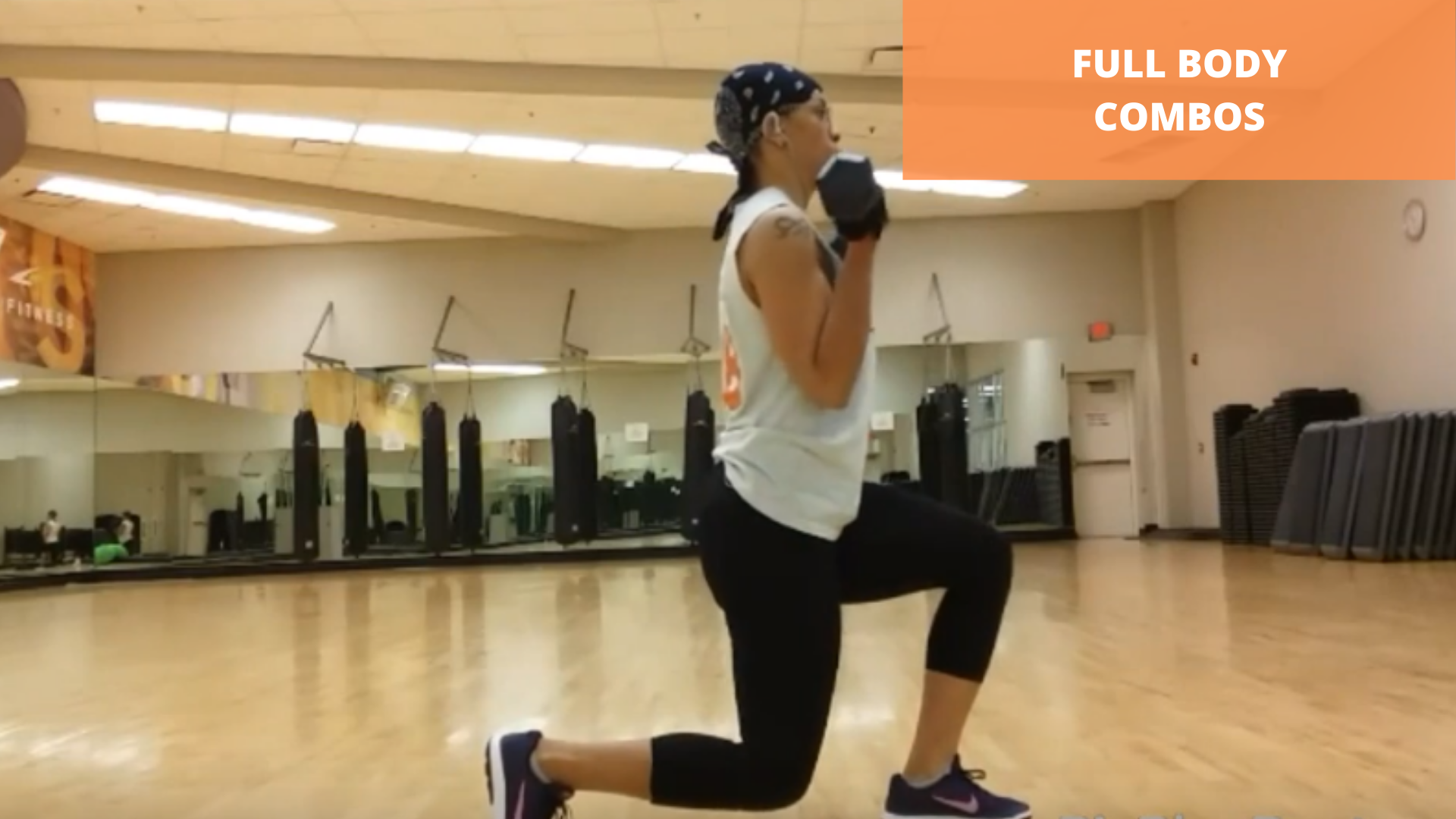 Full Body Combos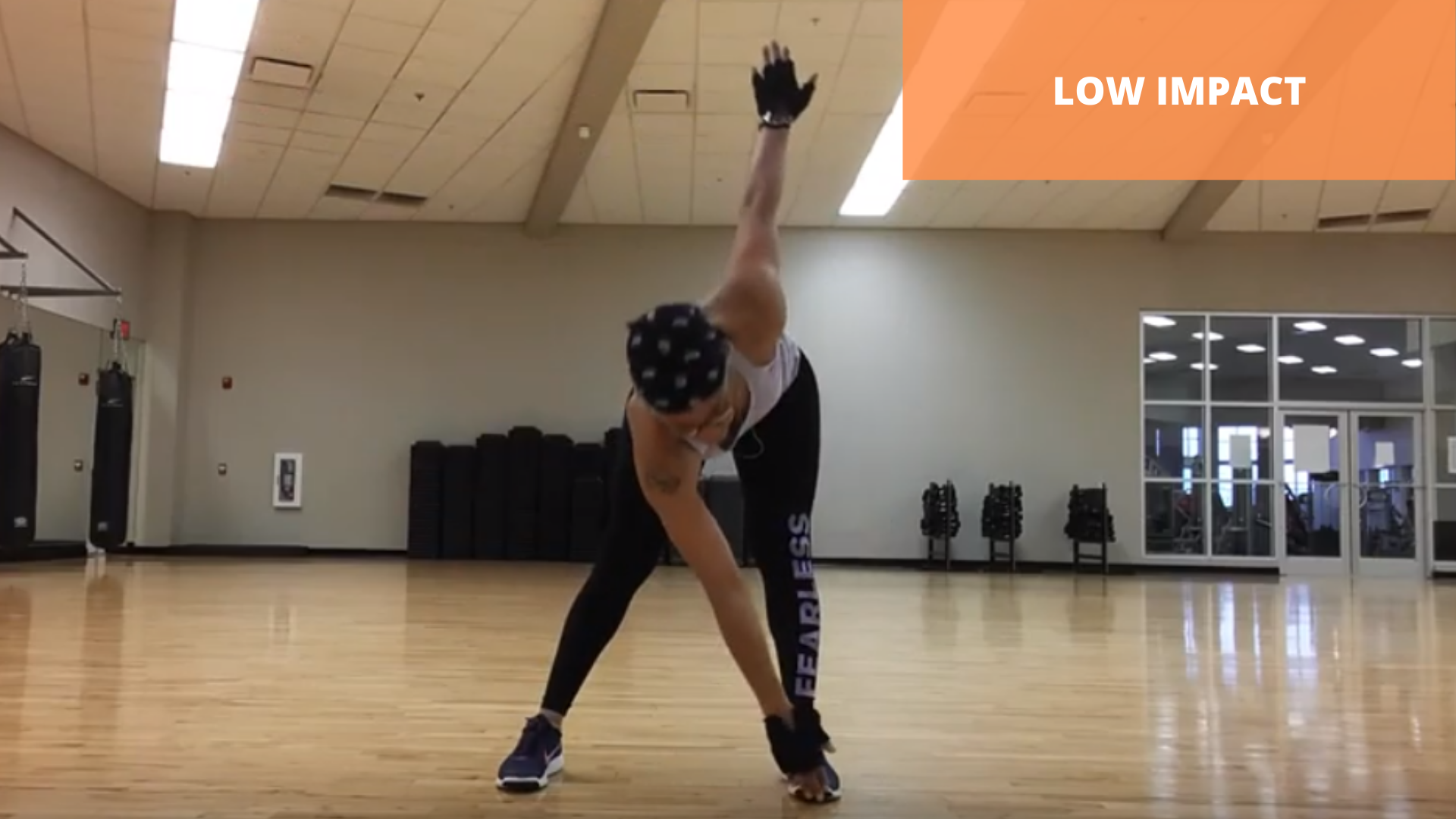 Low Impact
In the Gym (34 Demo Videos)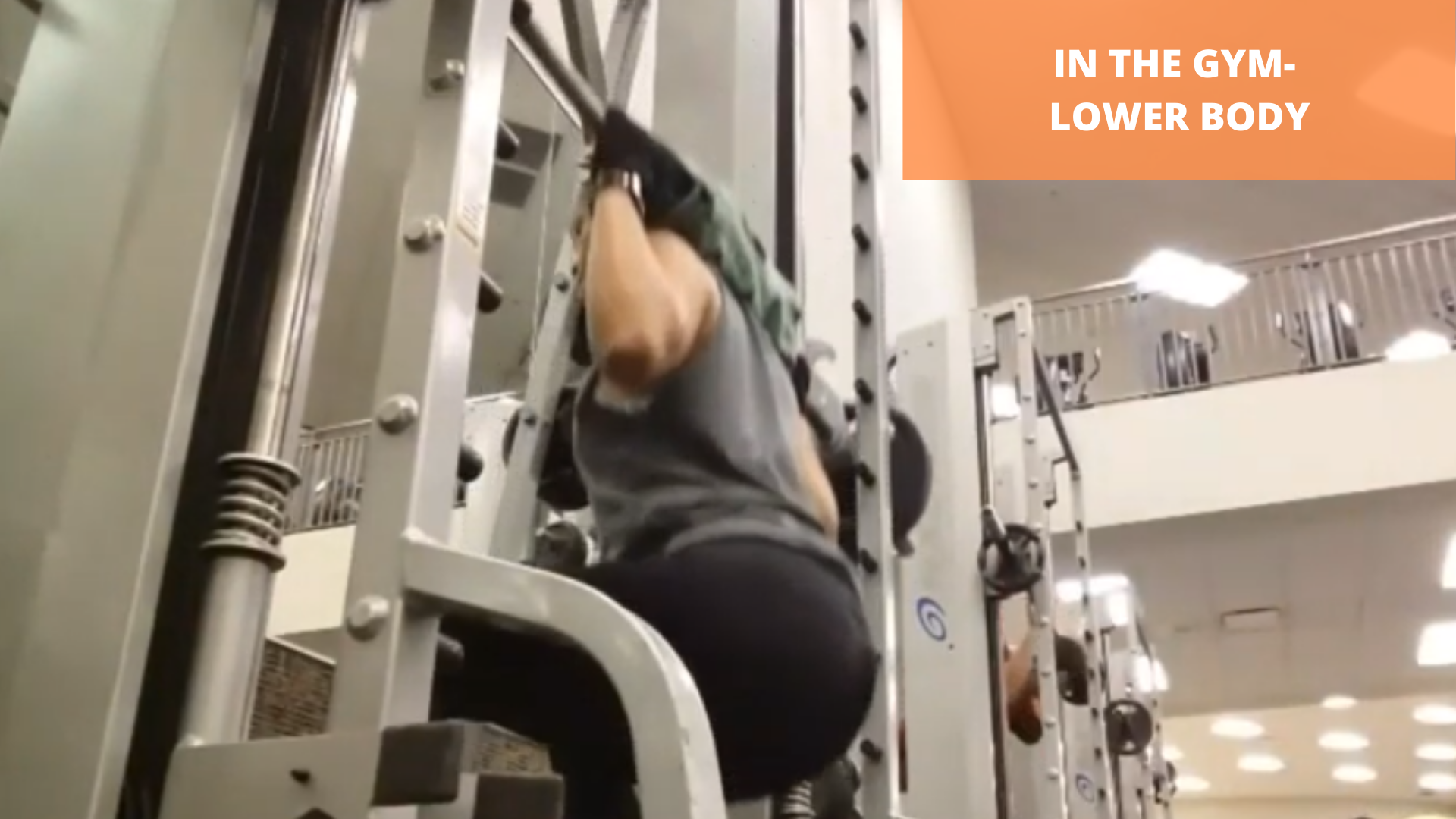 Lower Body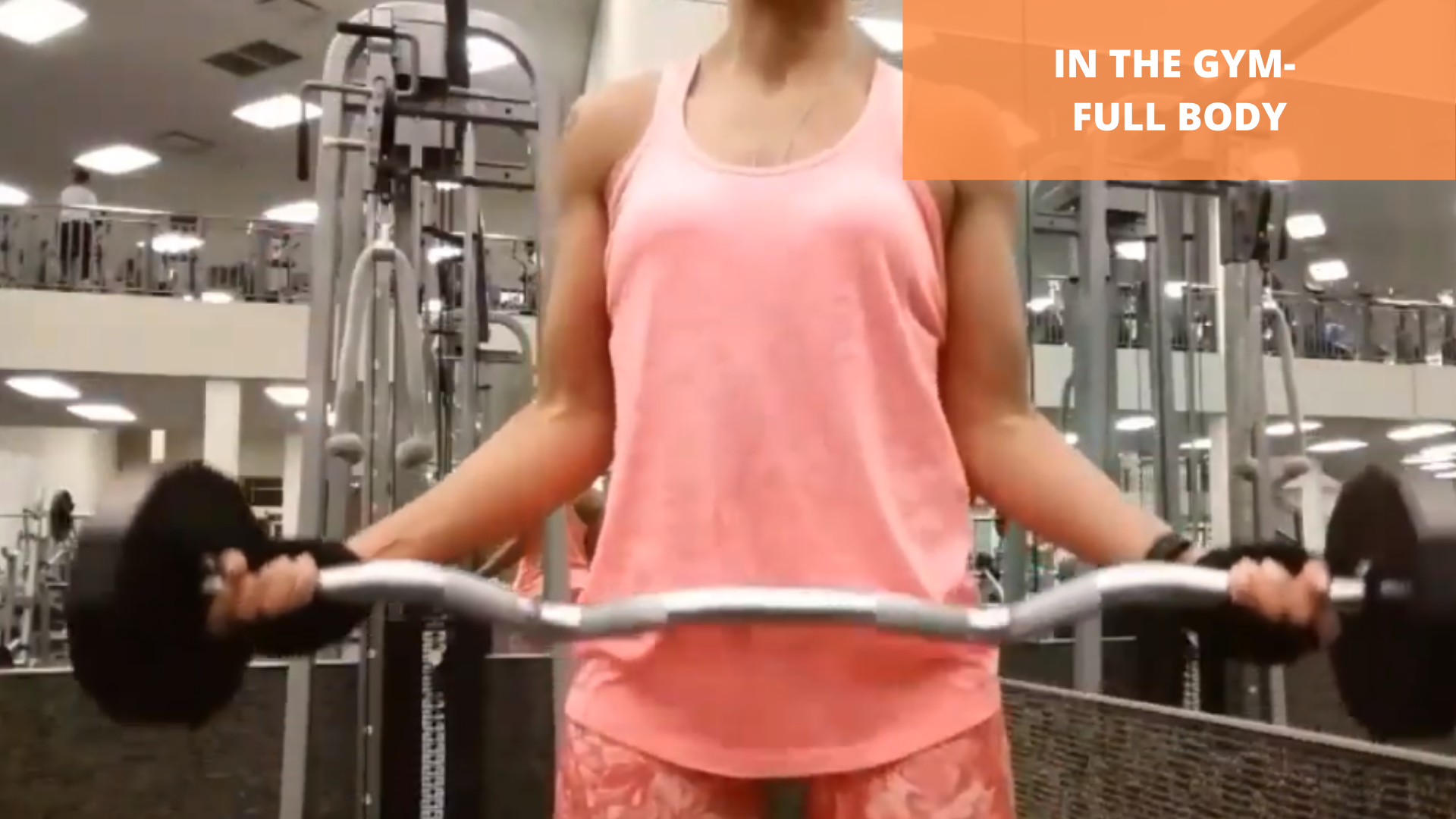 Full Body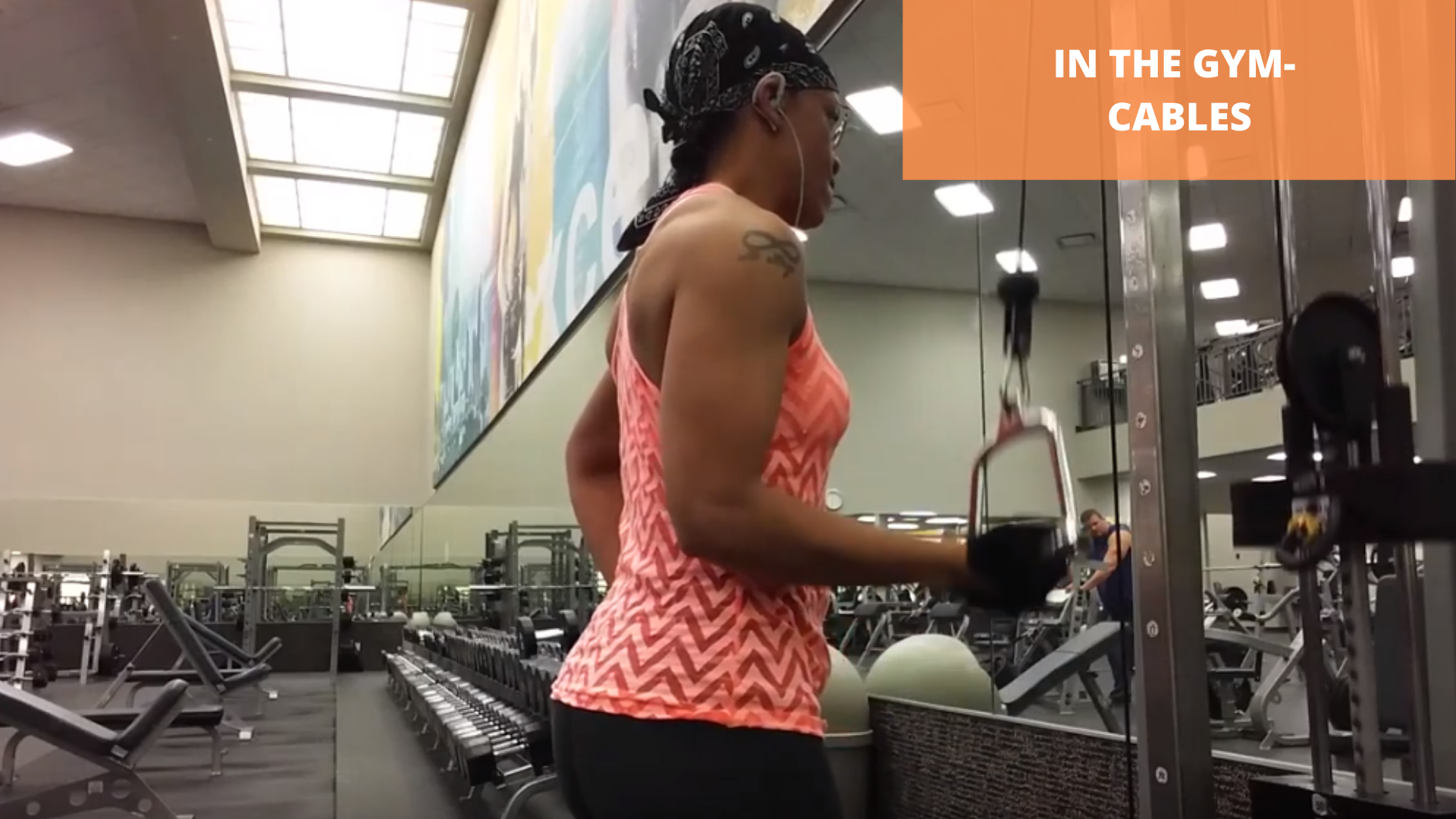 Cable Work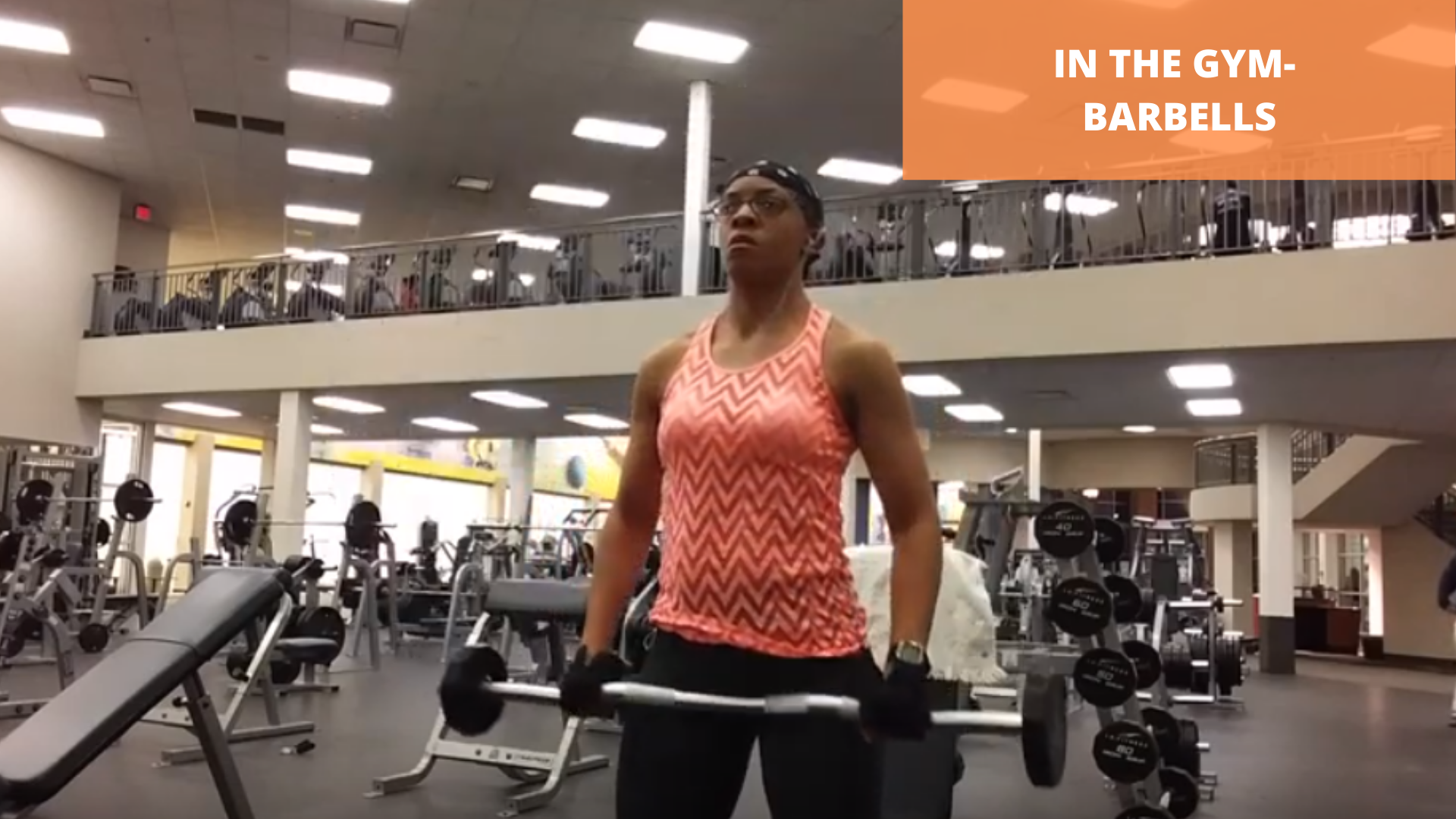 Barbell Work
Terms and Conditions
The purchase of Premier Access is needed to create an account on Fitness Is NOT A Game, LLC™.  
Membership Types
Premier – You have Premier Access to Fitness Is NOT A Game, LLC™ and your account is tied to a subscription (whichever one you chose) which includes recurring payments.
By signing up for Premier Fitness Is NOT A Game, LLC membership, you are authorizing a recurring charge to your account monthly/quarterly/annually (depending on the package you choose).  Subscription will automatically renew unless you cancel within 24 hours of your renewal date.
Cancelling Membership
If you decide you no longer want to be a part of the Fitness Is NOT A Game, LLC community, please contact [email protected] no later than 24 hours before your next billing cycle. Your subscription access will continue until the end of your pre-paid subscription period.  All sales are final once charged.
Fitness Is NOT A Game, LLC website is subject to update and add/remove training programs or sections throughout the website without notification.
If you have any questions in regards to how the program works or any login issues, please contact [email protected] and you will receive a reply within 24 hours.
Fitness Is NOT A Game, LLC is designed to be used independently at your own pace and risk.  By purchasing this program, you do not hold Fitness Is NOT A Game, LLC and its employees liable for any injuries or illness.  Please consult with your physician before beginning any new health and fitness regimen.