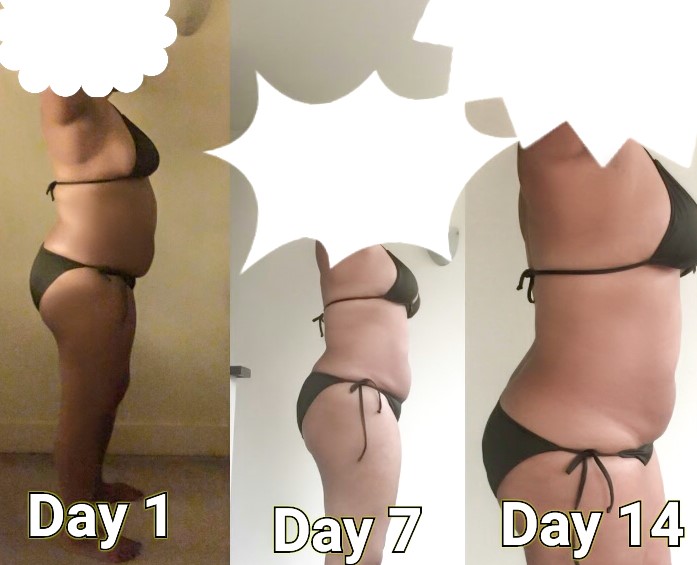 The

SHIFT Coaching Program
is for anyone who is…
tired of the "jiggle" when they walk

looking to lose weight without losing their shape

unsure where to get started

tired of regaining weight after diets

looking for a supportive community of like-minded people

loves food but feels guilty after eating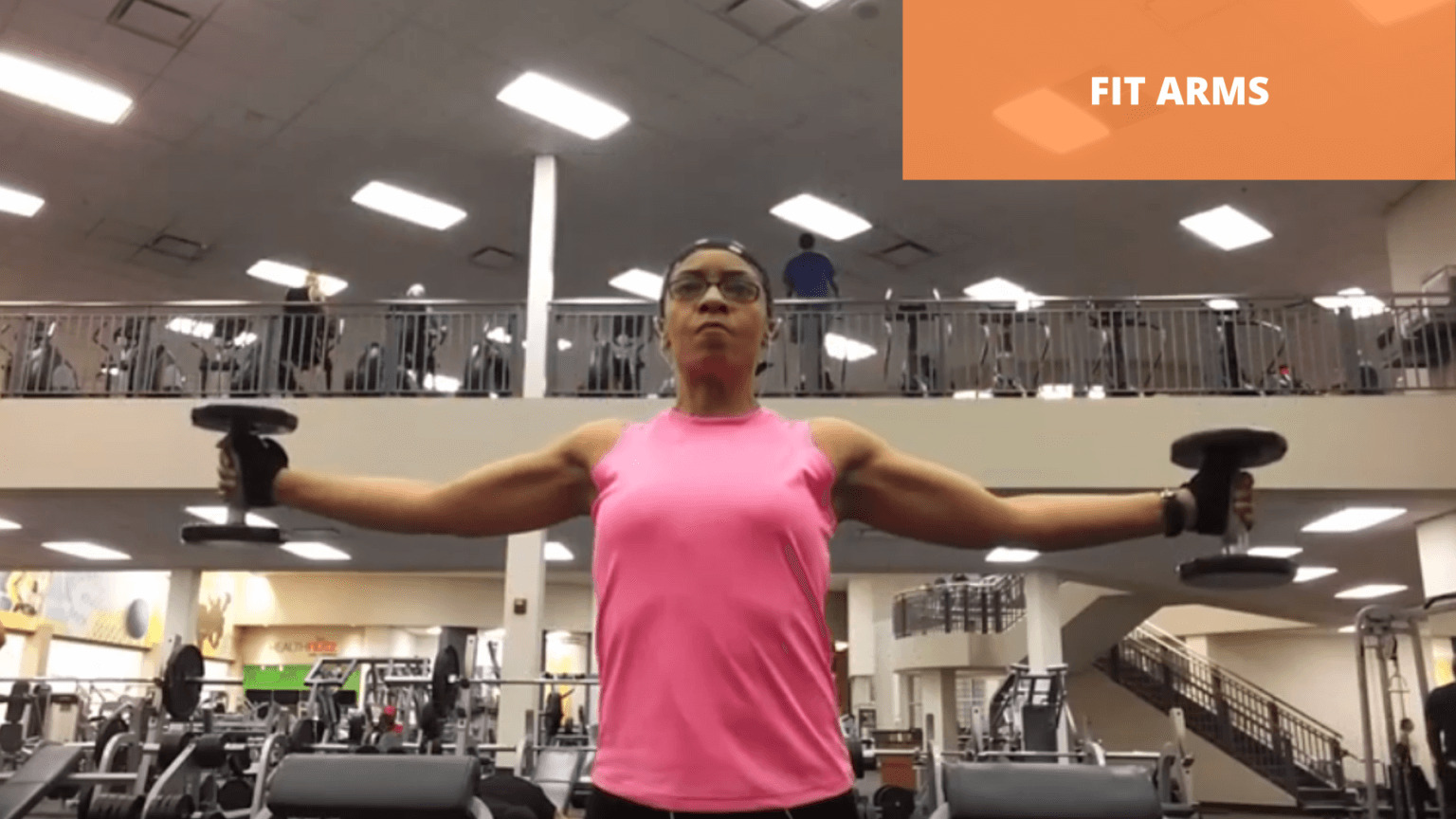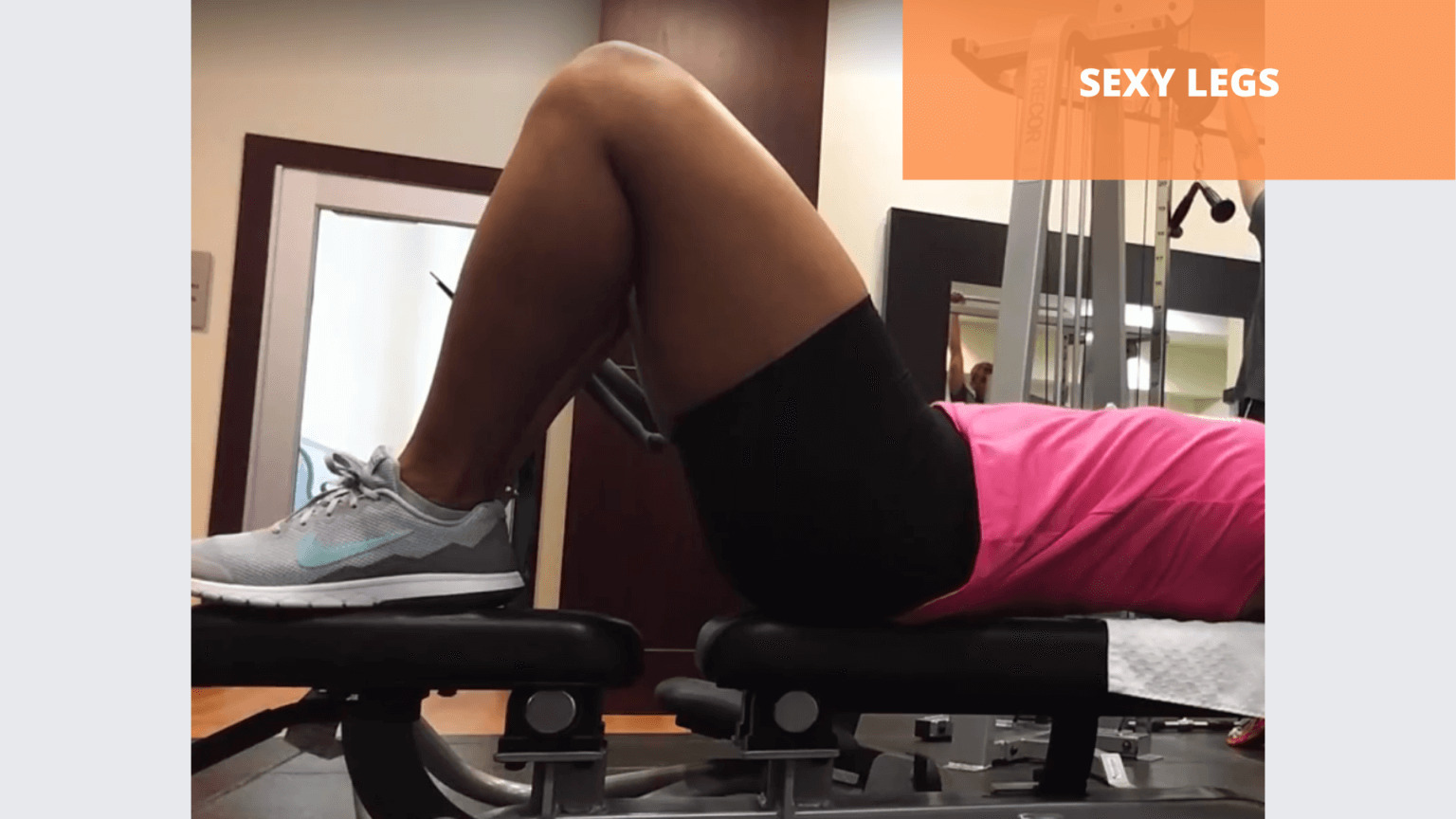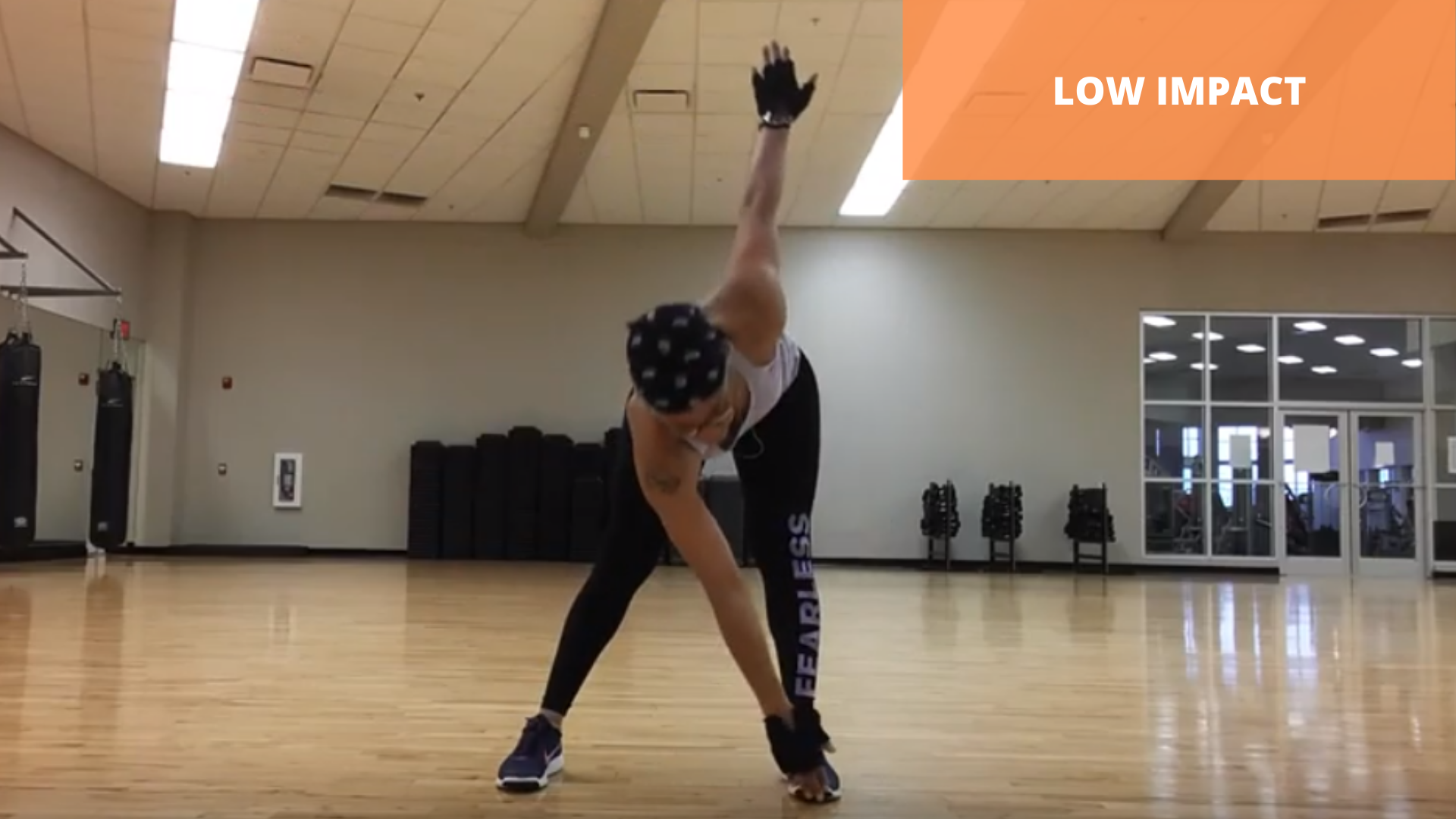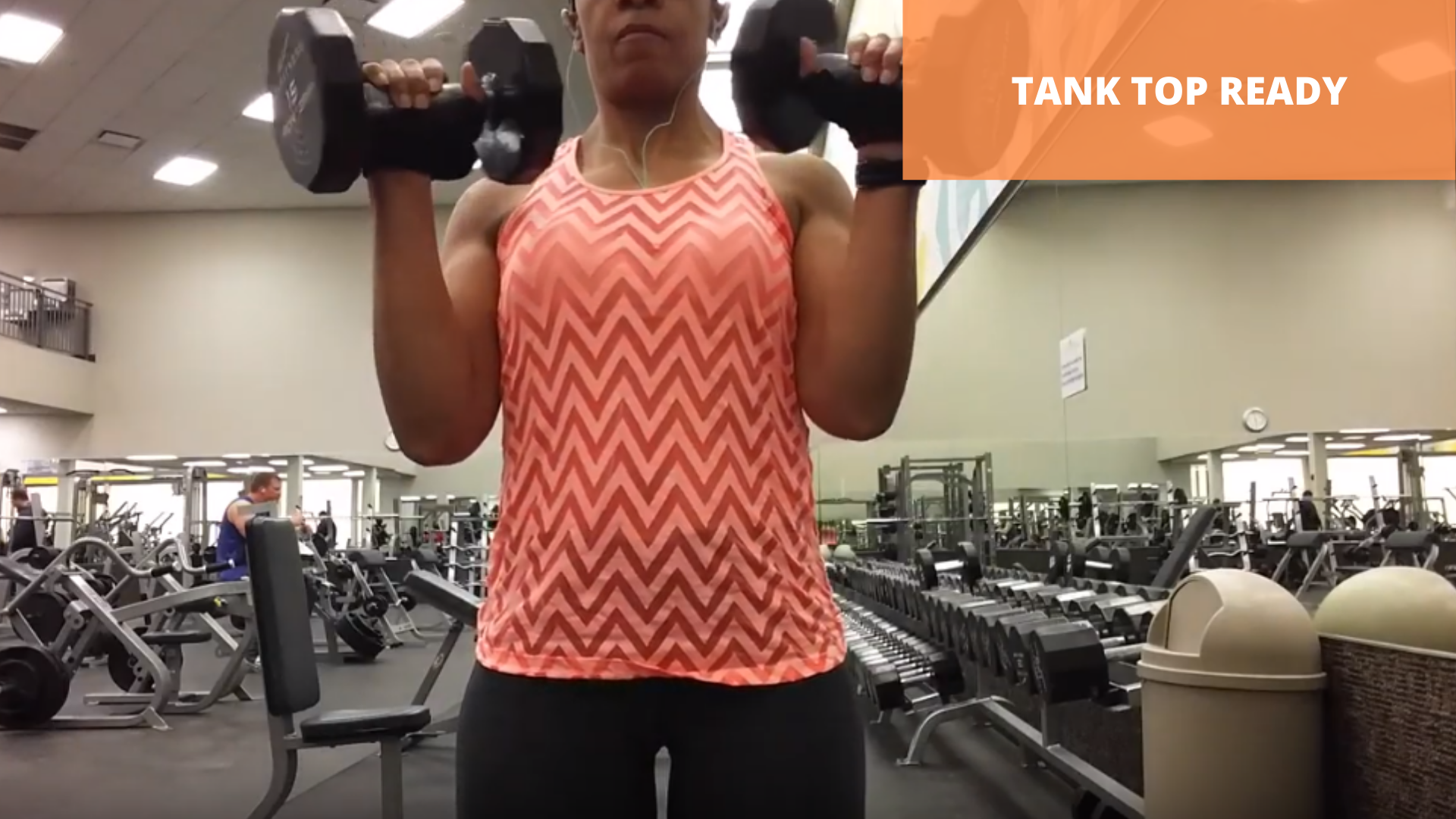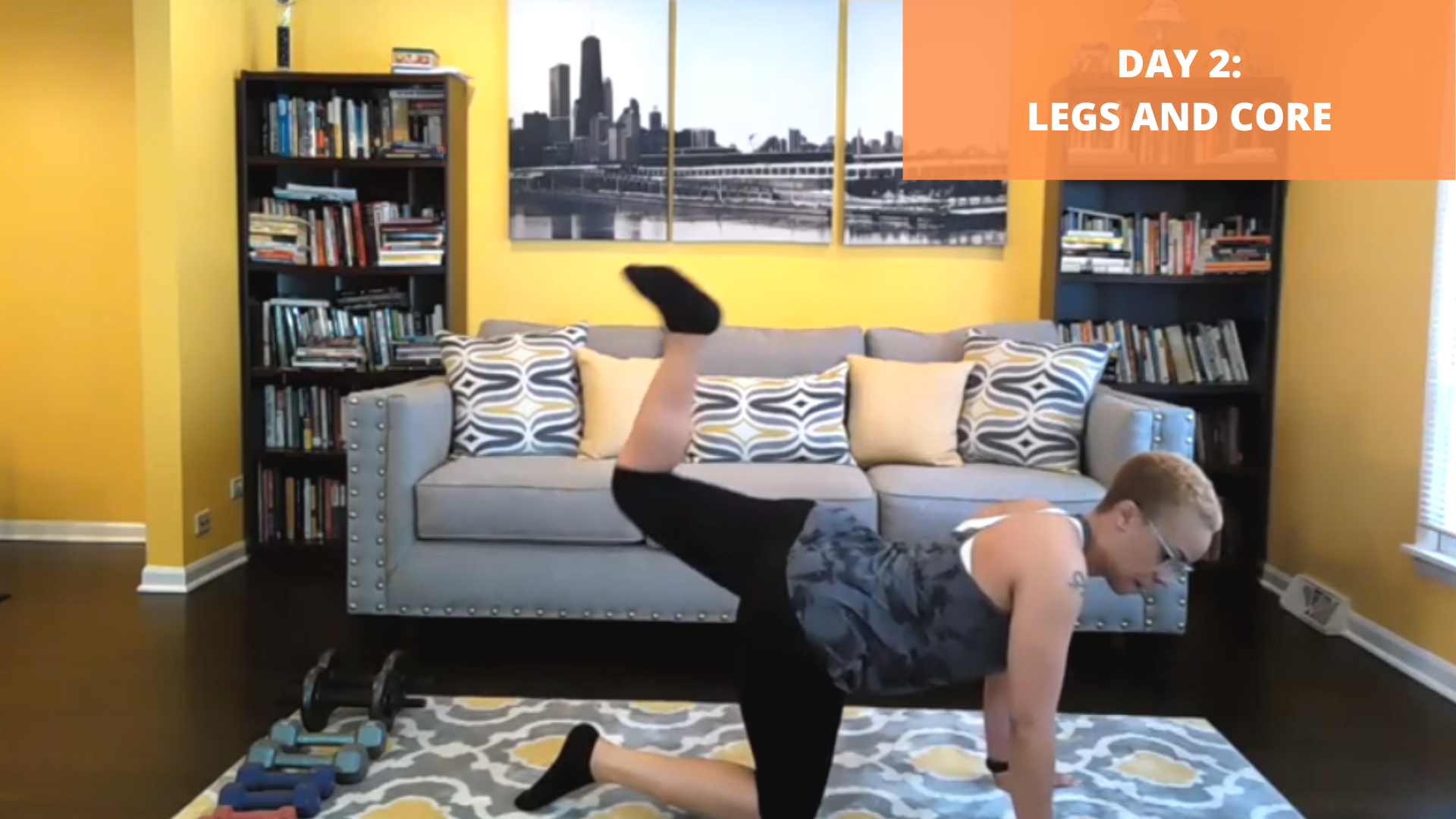 FINAG ON Demand
Quick, yet effective, workouts to burn fat and tone from the comfort of your own home.  Minimal equipment required.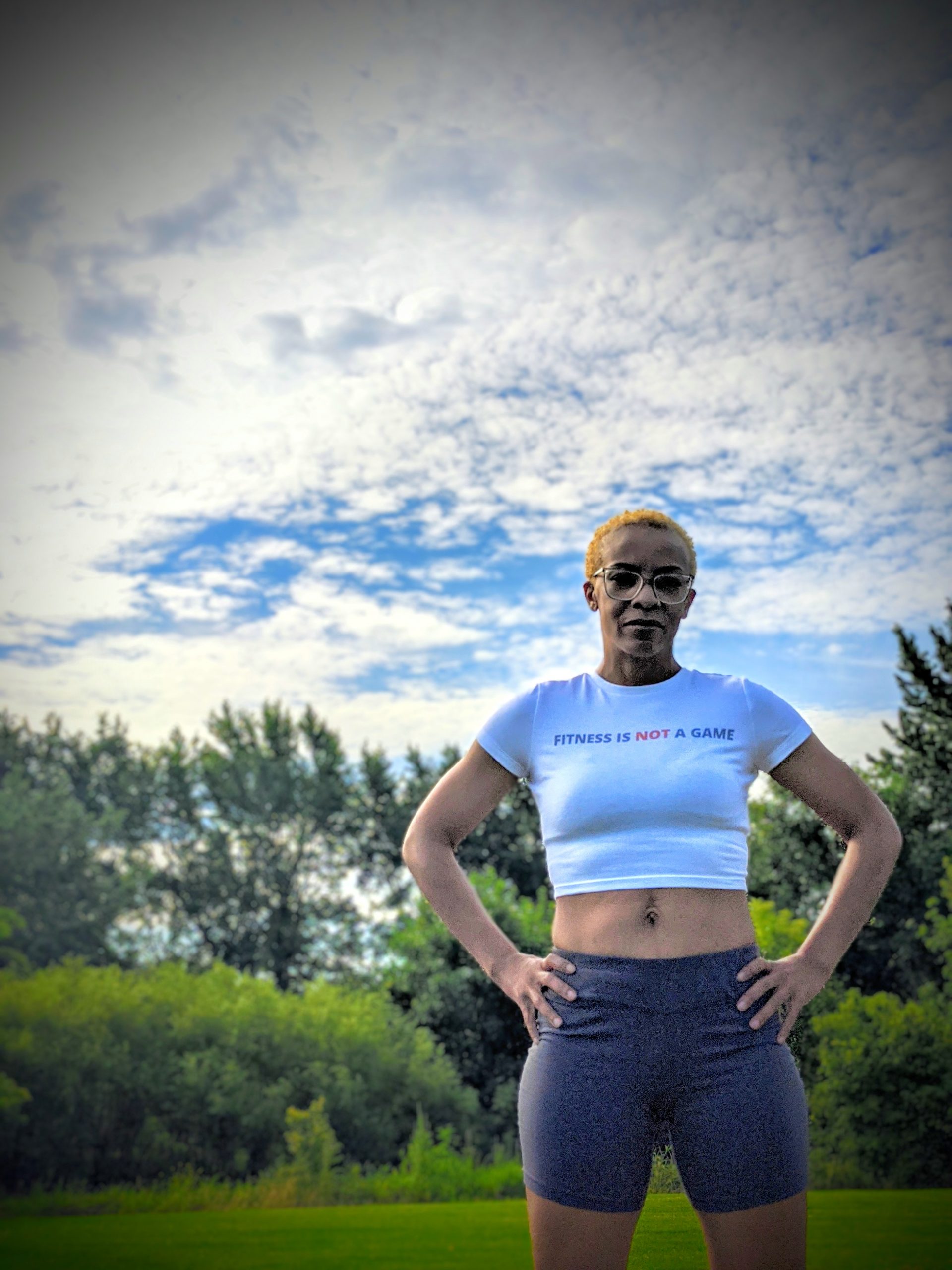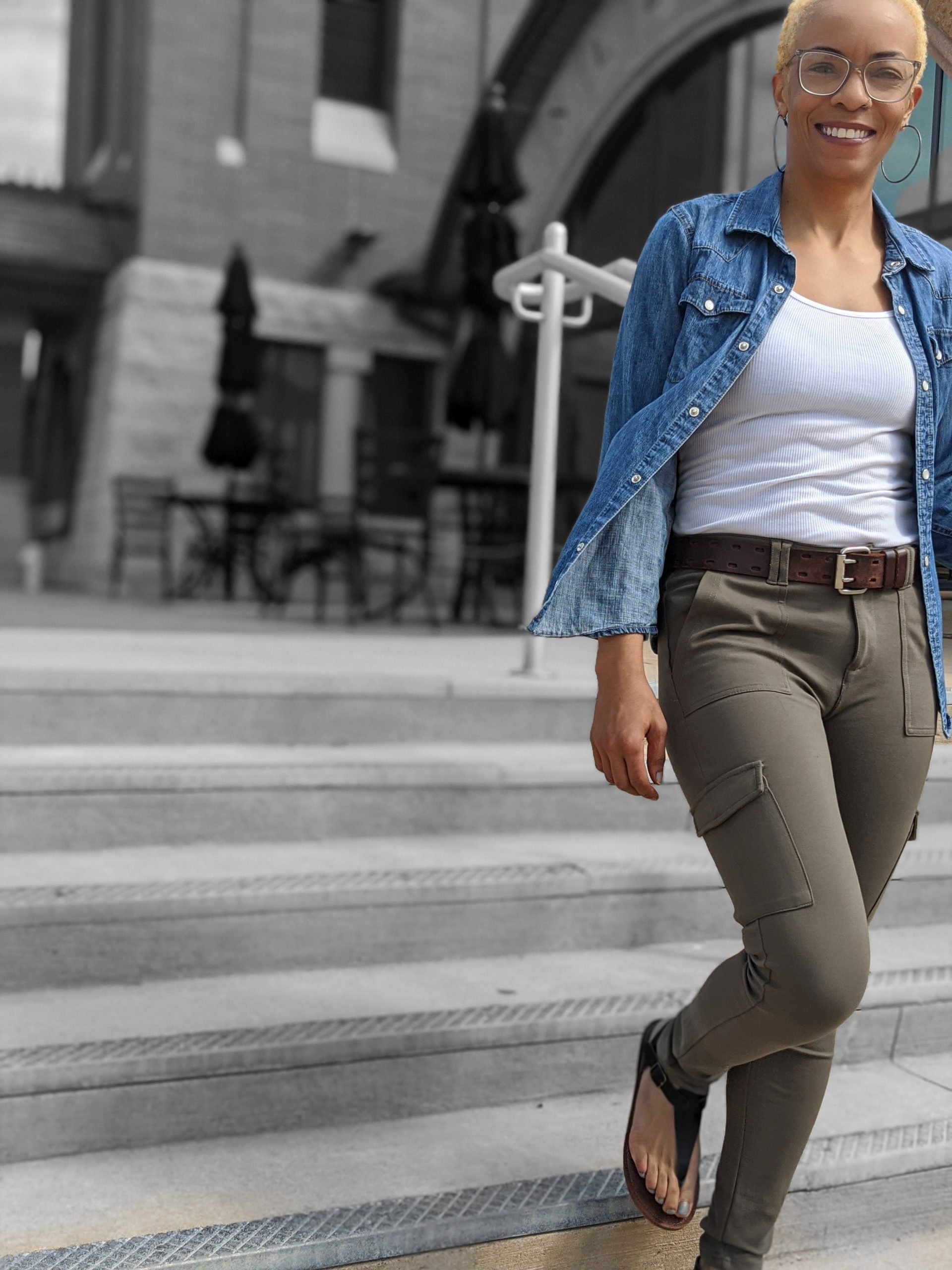 As a Certified Personal Trainer, I've helped hundreds of people who are on their journey to a healthier lifestyle.  I don't believe in fad diets, but instead adopting a healthier lifestyle. The change happens with your mindset first so that's my focus.
As a former Adjunct Professor and Corporate Trainer, I've always had the desire to educate people.  While I enjoyed those jobs, I realized my passion was to help people get healthier and look better. I decided to merge my training skills and love for fitness to be able to provide the best programs I can for my clients and gain specializations in Fitness Nutrition and Weight Management.
I offer virtual training programs (meal and exercise), unique fitness products (playing cards), and consultations.