GET YOUR BEST WEDDING BODY IN 12 WEEKS
YOUR VISION
Now that it's time to walk down the aisle, do you want:
… your future spouse to cry when they see you?
… to hear everyone gasp at your beauty?
… to feel completely comfortable in your dress?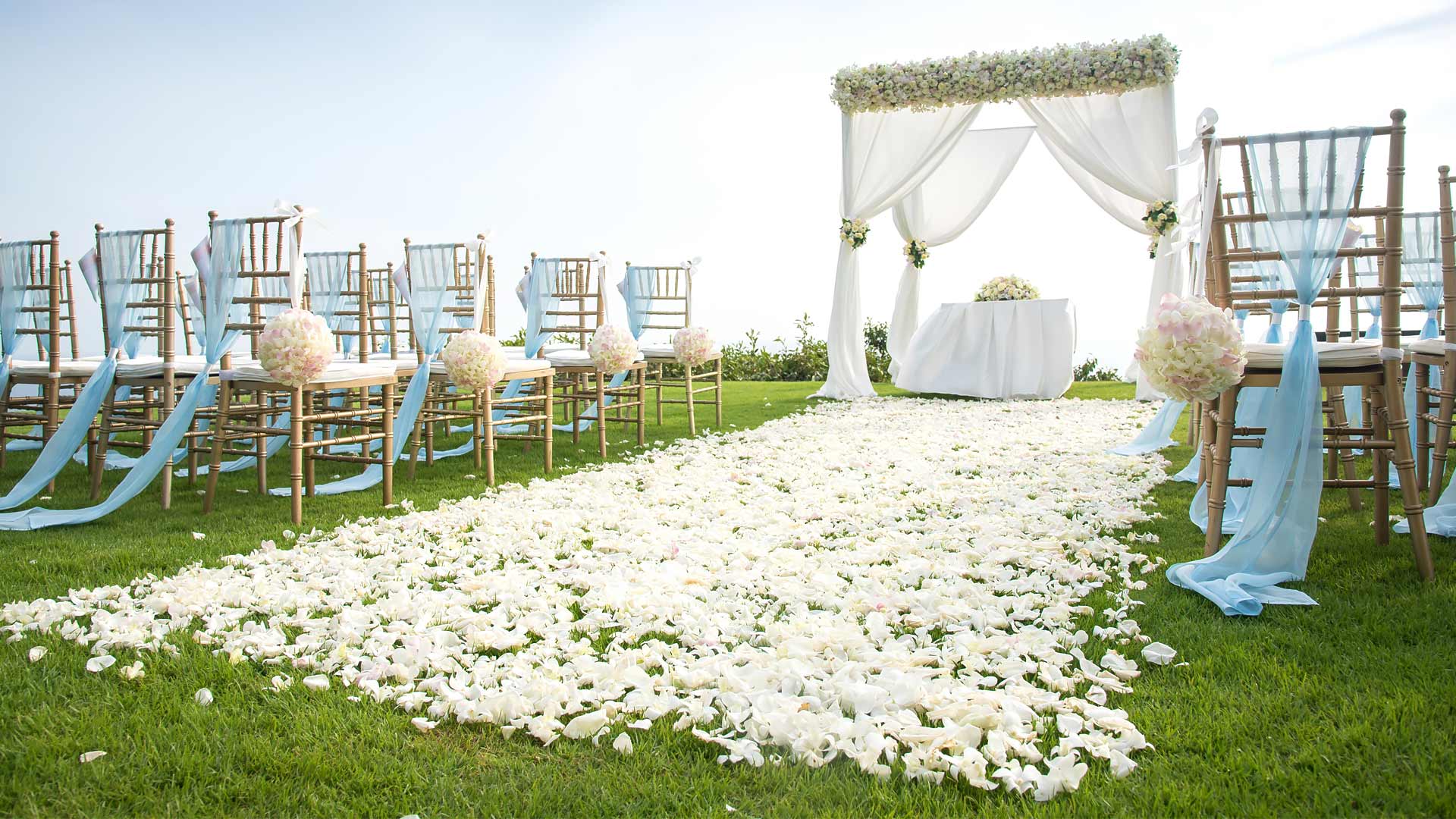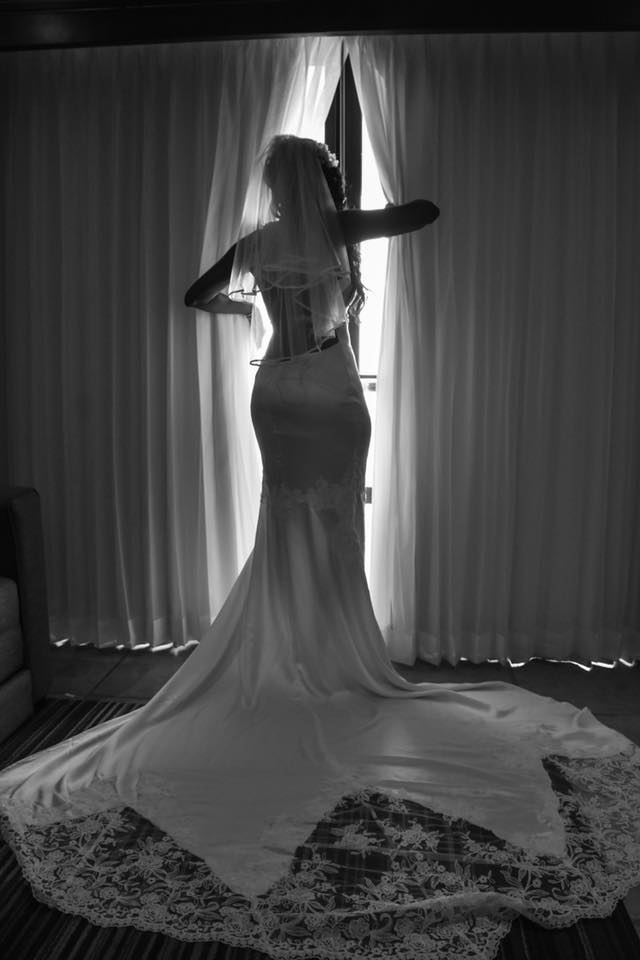 Planning a wedding is time consuming.  You're making decisions constantly for the BIG DAY.  And because your time is so limited, you can't waste any of it driving to the gym, creating workouts, or trying to plan your meals.  But you want to look and feel your BEST.  This is the day you've waited for!  Sweating For The Wedding is your solution.
The keys to the program are quick, yet effective, workouts that can be done in the comfort of your home and meal plans that are reasonable and sustainable.
The keys to your success are the support and encouragement you'll receive from me within the virtual training app and the camaraderie of the other brides-to-be in the Facebook group.  You are not alone on this journey.  We'll be there every step of the way.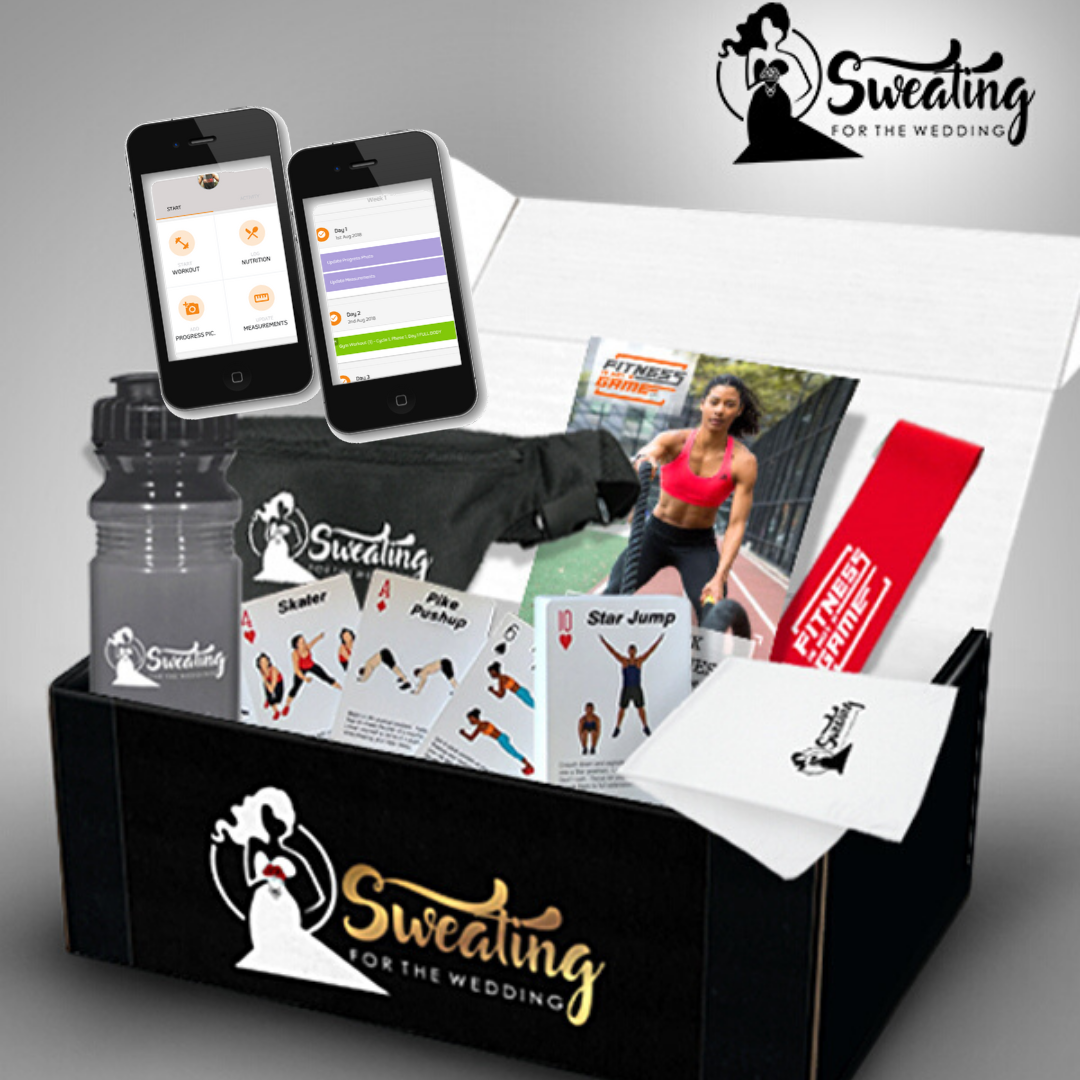 Program Includes:
12-Week Workout Plan
12-Week Meal Plan
Weekly Q&A Sessions
15% OFF Fitness Is NOT A Game Store
**Gift Box
**Gift Box Includes:
Fitness Planner
Fitness Playing Cards
Elastic Band
Fitness Waist Bag
Towel
Water Bottle
12-Week Exercise Plan (Value: $375)
There's no need to keep track of a book to log your workouts/progress.  Your daily workout calendar will be uploaded to your account on the downloadable app.  Each day you can view the scheduled workout.  If you aren't sure of how to perform an exercise, each one has a demo video for guidance.  You can also access/log the information from your computer.
12-Week Meal Plan (Value: $300)
No matter how much you exercise, what you eat can boost your success or completely ruin it.  Each day, your suggested meal plan will be listed on your calendar.  All of the guess work is removed.  To further ensure your success, a weekly shopping list is automatically generated based on the week's meal plan.  If there's an item in the meal plan that you don't prefer, you're also given a file to assist you with staying within guidelines while swapping out items.
Weekly Q&A Sessions (Value: $120)
Starting new ventures naturally brings about questions.  So each week, you get to pick my brain.  You can ask any fitness and/or nutrition question you have.  This is also a great opportunity to ensure you're maximizing all of the resources available to you during the program.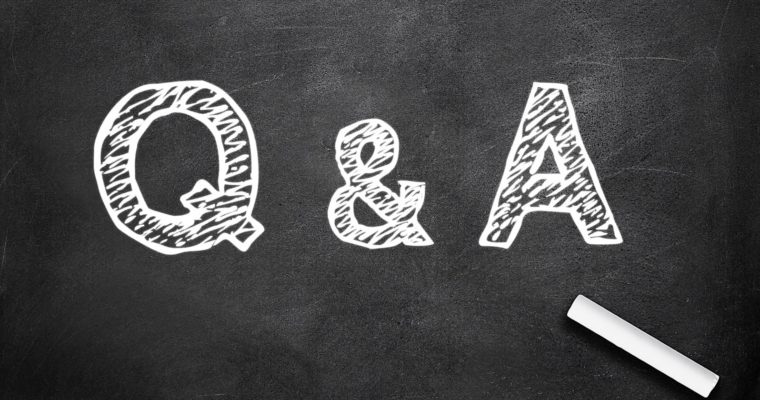 Gift Box (Value: $75)
As my "Congratulations on your engagement" gift, you'll receive a box full of goodies.  The box includes:
a fitness planner to keep you on track

fitness playing cards that you can take with you anywhere for a fun workout with family and friends

elastic bands that can be used for strength training but don't take up space and are easy to pack. (you can even use these on the wedding day to get that last minute pump)

a fitness waist bag for you to secure your phone and keys while exercising

a towel to wipe off all of the sweat you'll work up

and a water bottle to keep you hydrated.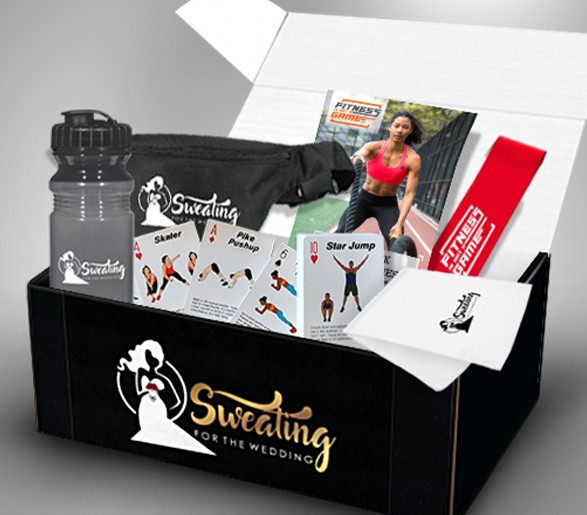 15% OFF FINAG Store
Who doesn't like new fitness swag?  When you visit the Fitness Is NOT A Game store, I'm sure you'll find something that fits your mood/attitude.  To thank you for trusting me and reward you for taking this step in your journey, enjoy 15% off your total cart.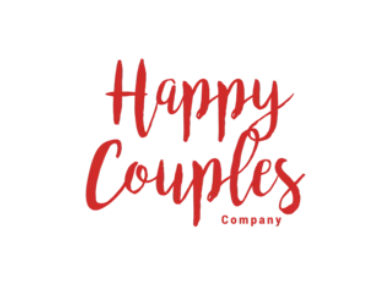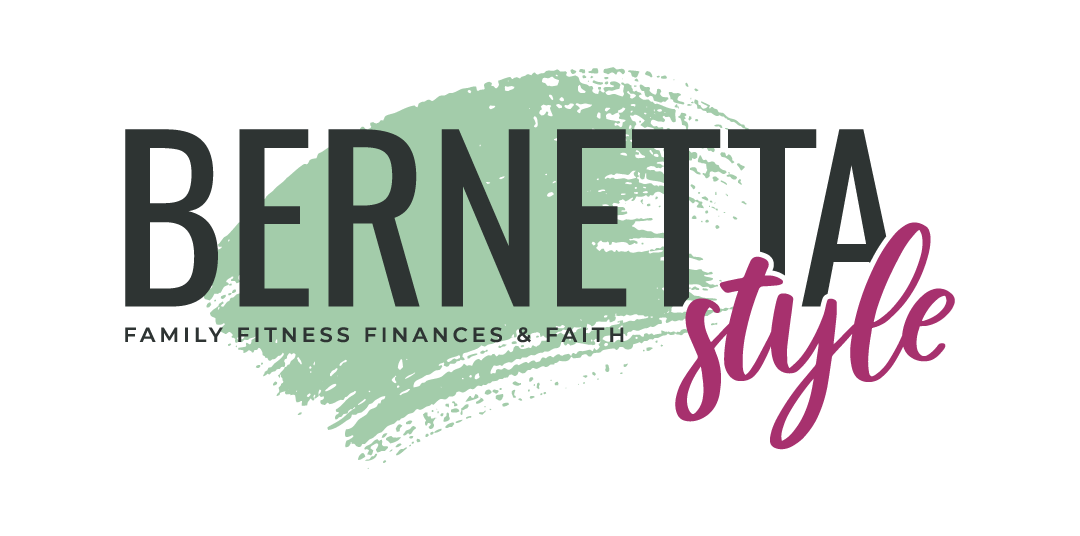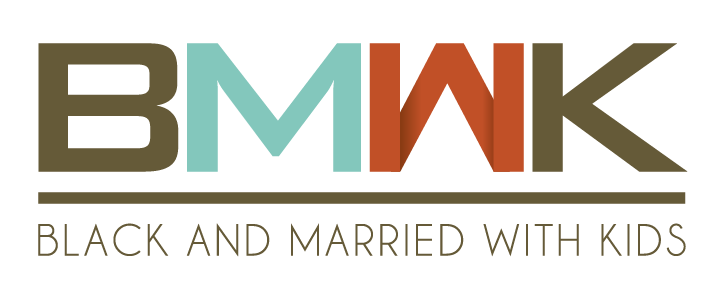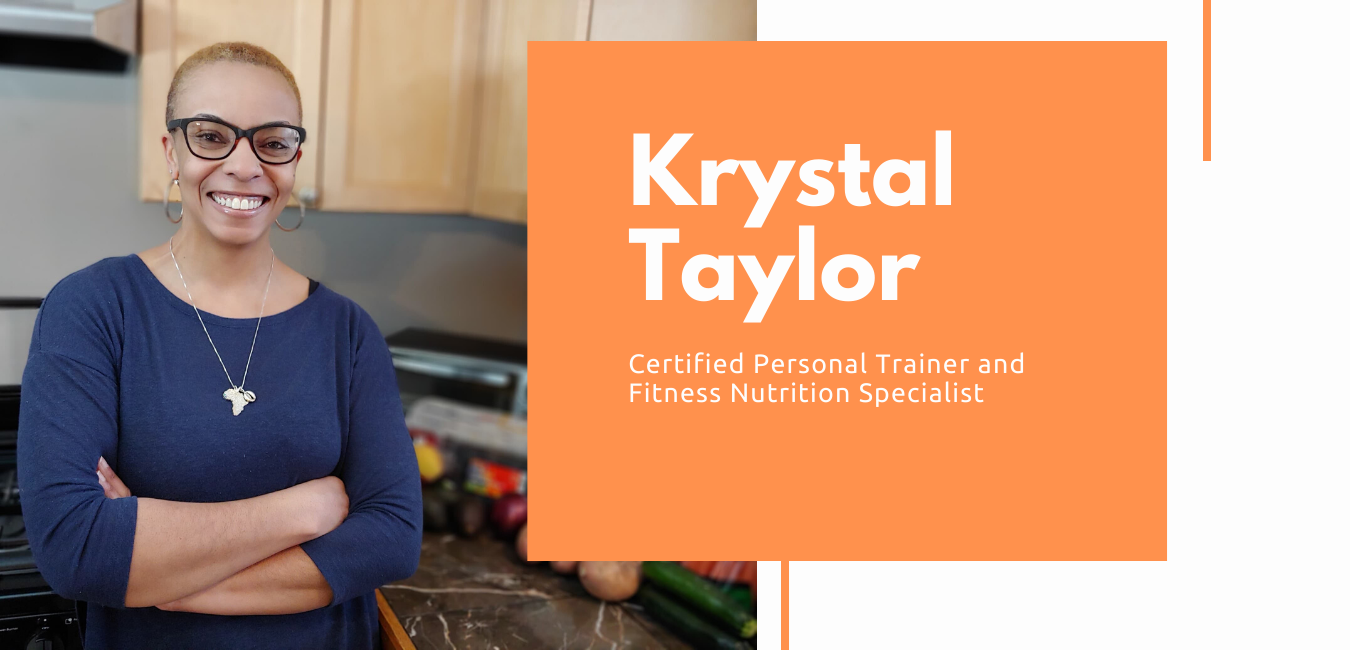 As a certified personal trainer and fitness nutrition specialist, I've helped hundreds of people who are on their journey to a healthier lifestyle.  I don't believe in fad diets, but instead adopting a healthier lifestyle. The change happens with your mindset first so that's my focus.
As a former Adjunct Professor and Corporate Trainer, I've always had the desire to educate people.  While I enjoyed those jobs, I realized my passion was to help people get healthier and look better. I decided to merge my training skills and love for fitness to be able to provide the best programs I can for my clients.
I offer virtual training programs (meal and exercise), unique fitness products (playing cards), and consultations.