What You Get
​When you join the SHIFT Monthly Coaching Program, you get continual support to help you lose weight and get healthier.  Everything that you need is included because being healthy isn't just about what you eat or how often you exercise.  We also dive into your relationship with food and your perspective on living a healthier lifestyle.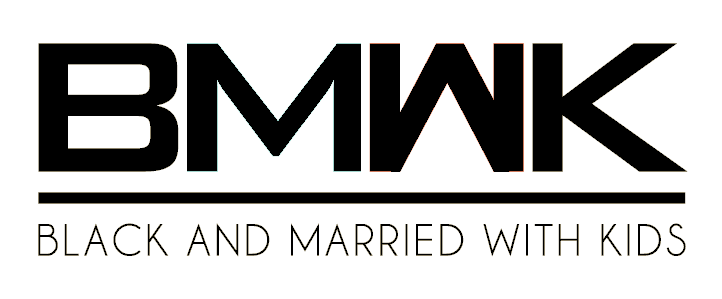 Since no one wants to enter this journey alone and we're all about community, there is at least one live workout hosted via Zoom each week. Whether it's Latin Dance, cardio, or strength training, you can get the group training feel from the comfort of your own home.
Sundays | 2pm CT
Mondays | 6:30am CT
Each month we'll take a deep dive into topics such as:
Meal Prep
Mindset Roadblocks
The Science of Weight Loss
Small Changes that Make HUGE Impacts on Weight Loss
Reading Nutrition Labels
… and much more
Starting new ventures naturally brings about questions. So each week, you get to pick my brain. You can ask any fitness and/or nutrition questions you have. This is also a great opportunity to ensure you're maximizing all of the resources available to you during the program.
FINAG OnDemand (Video Library)
Do you want:
a nice butt 🍑
toned arms💪
a slimmer waist ⌛
… all from the comfort of your home and in minimal time?
There's no need for access to a gym or a lot of equipment.  Most exercises can be done by just using your own body weight.
And because it takes more than just exercising, you'll have access to meal prep videos and healthy habits trainings.
To jumpstart you back into exercising, I've created your entire workout routine for the first month. Your workouts will be delivered to you via text and email daily so you don't have to worry about downloading another app.
Choose between the Regular or Low Impact workouts.
No matter how much you exercise, what you eat can boost your success or completely ruin it.  To ensure you don't get bored with the food, you are provided the three (3) sample meal plans – No Dietary Restrictions, No Dairy, Vegetarian – and Alternative Foods Charts to help you easily swap out foods that are still healthful.
For my old-school folks who still love the feel of pen and paper, you will receive a downloadable version of the program that can be printed and used to log your information and progress.  It also includes:
* a full overview calendar
* alternative foods charts
* self-reflection journal
* and more…
If you are truly looking to tone, shape or lose weight, I totally recommend Krystal Taylor. This lady here is the truth. Her meal plans are doable, the virtual exercises are a hit and it can be done in the comfort of your home or gym. I am in love with this virtual program. I started a few months ago and the change has been phenomenal… ladies and gents if you were like me walking in the gym excited but coming out an hour later feeling exhausted but unsure if your workout was making a difference…. I recommend you look up Krystal Taylor. Ladies, if you are tired of walking in the gym wondering what machine to use but too embarrassed to ask how, or don't know what machines to use, I recommend you look up Krystal Taylor's virtual workout. It's For Real!  It will get you toned.  It will get you shaped.  It will give you life. I thank you, Krystal, for giving me a life.
Working with Krystal and doing her programs have been great. Even with it being virtual accountability, Krystal makes sure to check in on you and let you know if you need to modify certain foods or when doing your workouts certain weights etc. I can tell a huge difference in how my body has changed over these last few months using her program. I have lost inches and toned up. In addition, I am more conscious of the foods I eat and how to better balance them.
The older I get, the more I realize how important it is to take better care of myself and to maintain a lifestyle of healthy living. The before & after pictures I took for the program really helped me to see what a significant change my body made. Not only did I lose pounds but I lost inches and I felt good about myself again. The meals provided were manageable and I never felt hungry. The workout plans were easily done in my basement with minimal equipment and was very effective.  Also if you are one of those (like myself) who is a lil nervous about getting in the gym just yet, this program will help you build your confidence up in the comfort of your own home and with guaranteed results!
Real Women, Real Progress