create habits for a healthier, happier you!
Have you been so busy taking care of others that you feel like you've lost yourself?  It's unfortunately a common feeling shared among so many women.
But as they say on airplanes, you have to put your mask on first before you can assist anyone else.  How can you be there for anyone else if you're not there for yourself?
Not putting ourselves first leads to adopting so many unhealthy habits.  We don't eat, sleep, or stay active like we should.  It's time to change that.
When you develop HEALTHY HABITS, you:
* improve your mood
* have more energy
* reduce stress
* are more productive
* decrease risk of diseases/illnesses
* control your weight
* increase your chances of living longer
… and so much more.
The Healthy Habits Summit was designed to help you achieve all of that.  The experts who have been selected will give you the tips and strategies you need to get yourself back on track.  Take that first step by registering TODAY.  You deserve it!
WHAT IS THE HEALTHY HABITS SUMMIT?
Learn directly from industry-leading experts as they share their proven wellness strategies. At this FREE online summit, you'll be able to get the tools and resources you need to not only create the healthy habits that will benefit every aspect of your well-being, but also implement and maintain them.  It's time to take the steps needed to be healthier you, no matter the circumstances.
REASONS TO ATTEND
* You're concerned about protecting your immune system
* You know it's time for a change in your life, but you don't where to start
* You want to seize this opportunity to work on your personal goals
* You feel overwhelmed or stressed out about your future during these times
* You want to eat better but aren't exactly how to do that, especially without breaking the bank
* You question traditional medicine and have considered more holistic healing
* You want to take control of your skin health
* Your hair is damaged and you are desperate to repair it
* You want to protect your physical, skin, hair, and eye health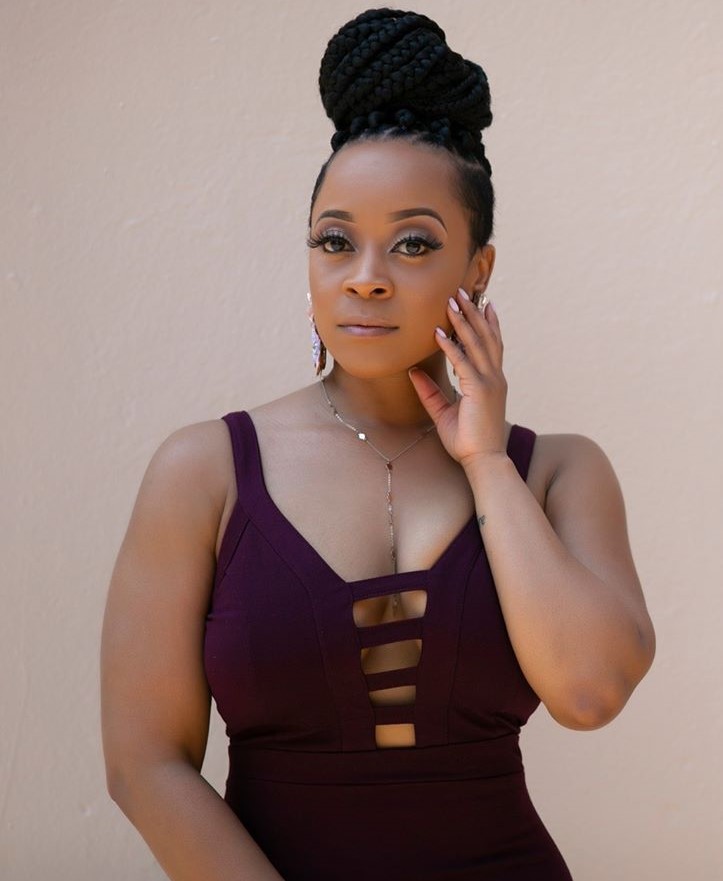 Precious Bivings –
Surrender, Work, Live!
Precious Bivings, affectionately known as "Coach P", is a recognized mindset performance coach, acclaimed emcee, TEDx speaker & host who helps influencers, leaders and badasses grow from a stuck to a success mindset.
Her straight shot no chaser approach allows for an authentic self reflection that undoubtedly leads to eliminating your limiting beliefs that impact your success on every level.
Her coaching practice Surrender, Work, Live! Coaching & Accountability is the vehicle she uses to empower leaders to eliminate excuses and mash the gas in order to make amazing success happen!
She is the host of the highly anticipated MASHCon2020 Conference, the MORE Retreat, for leaders, influencers and badasses and the author of the self-help memoir, More Tequila Please! Life Lessons on Heartbreak, Triumph & Making Amazing Shit Happen.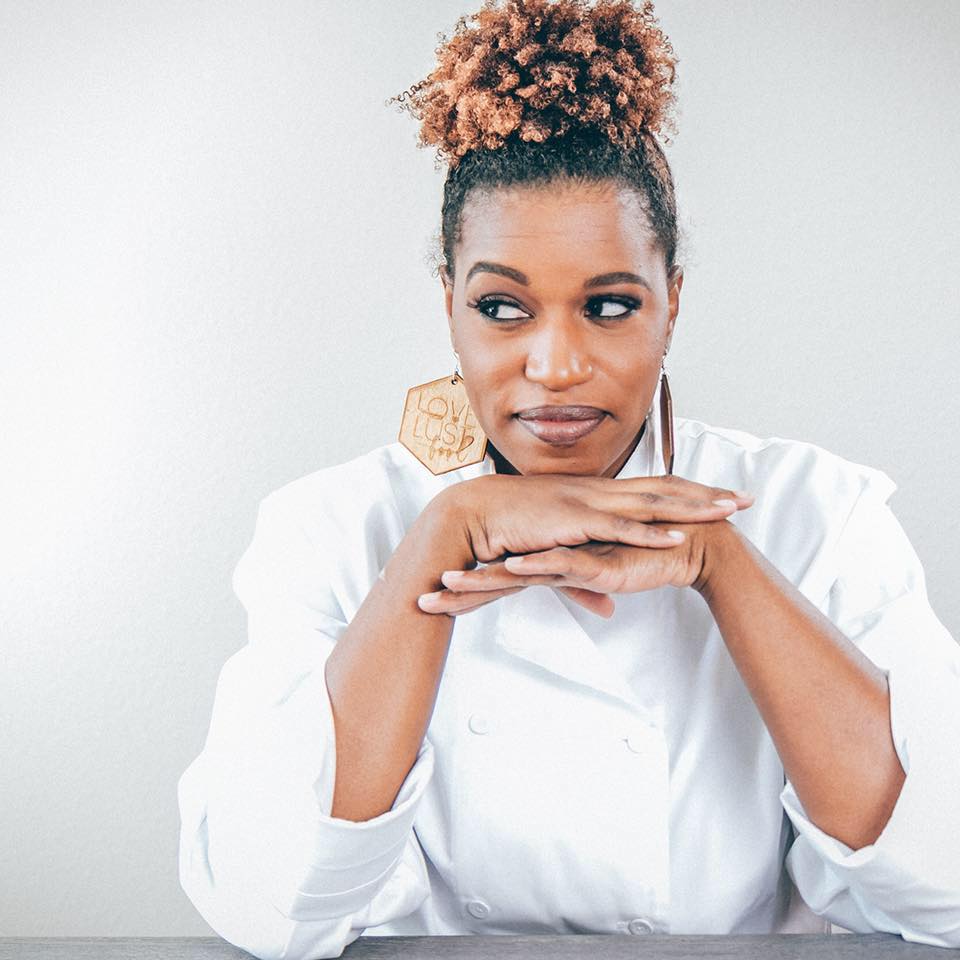 Nina Bryant – Chef Nina
Personal Chef, Nutritionist and Chef Instructor for the past 7 years, Nina Bryant has excelled in creating farm to table dishes for the masses while raising a family. This 10 year military veteran decided to create a food sustainable business that teaches consumers how to eat better and healthier for them and their families. Chef Nina was also a Culinary Instructor, holding certifications in ServeSafe Management as a Instructor, Proctor and Manager. Currently, she is a Personal Chef to many Jaguars and many affluent families in the area. Currently she has an Interactive Cooking Program called Don't Sweat the Technique that teaches at home cooks how to become more creative during the pandemic.
Past and Present Clients: Common, Prime Minister of Israel, Dawuane Smoot, James O'Shaughnessy, Leonard Fournette, Myles Jack, Yannick Ngakoue, The Owners of Gate Gas Station.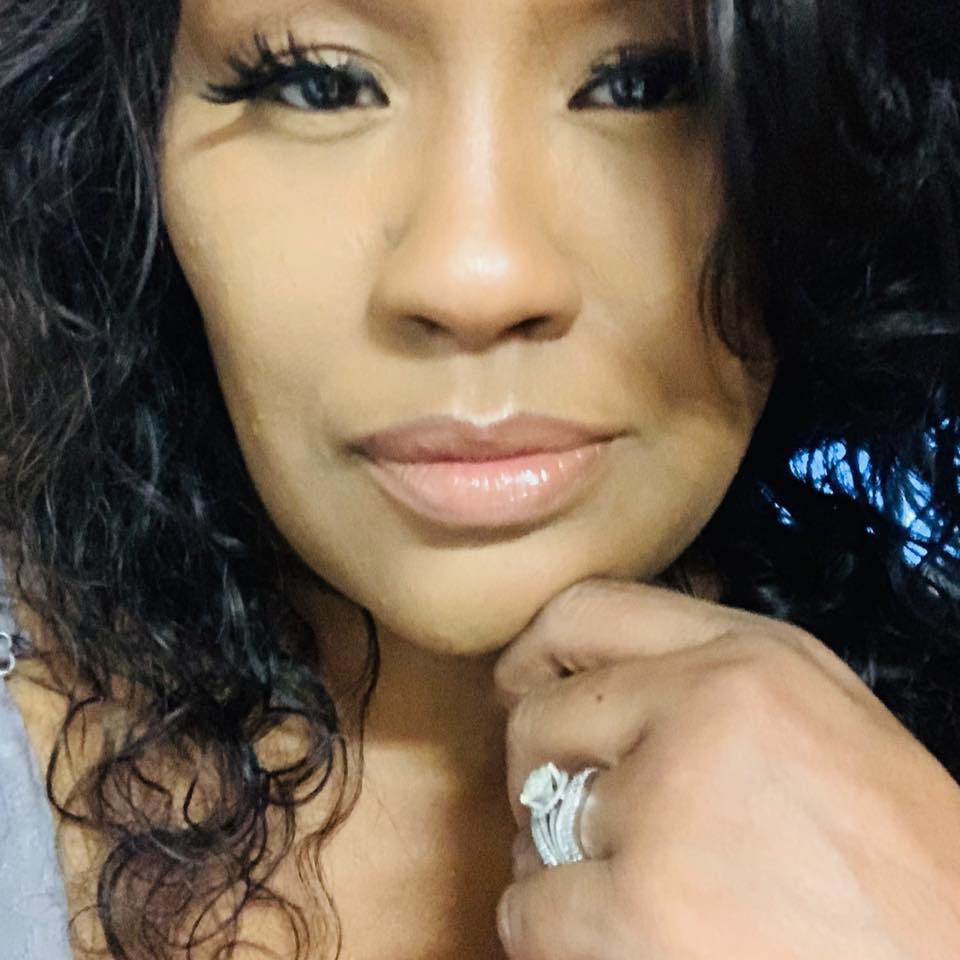 Marla Dornell-Leak – Marla Rene Skincare
Marla Dornell-Leak is the CEO and Founder of Marla Rene Skincare, a non-toxic facial focused Indie brand for women of color. Her mission is to empower women to take control of their health and well-being, reminding them that they are powerful, bold, perfectly imperfect beauties. She's a CNA by trade and after leaving work to be her mom's sole caregiver, she realized that an alarming number of skincare products are formulated with toxins. She was forced to become a quick study of skincare ingredients and how to choose the safest brands for her mom. After her passing, Marla utilized her avid love of DIY and her new-found passion for safe skincare to navigate the grieving process. Formulating products evolved into developing her own line. She studied the EU standards for cosmetics and solicited the help of a cosmetic chemist to bring her vision to life. She seeks to enable women to make skincare choices that will help them achieve their personal vision of beauty without sacrificing their inner being. Her products deliver uncompromising results naturally through wild crafted, eco-conscious, cruelty free ingredients, one of which landed as one of Byrdie's 2018 Best Skincare Products for Women of Color. Her journey to skincare evolved out of the tragedy of losing her mom to cancer. Her passion and dedication are fueled daily by her amazing tribe of women who relay their experiences of renewed confidence, restored self-esteem and overall joy her products bring.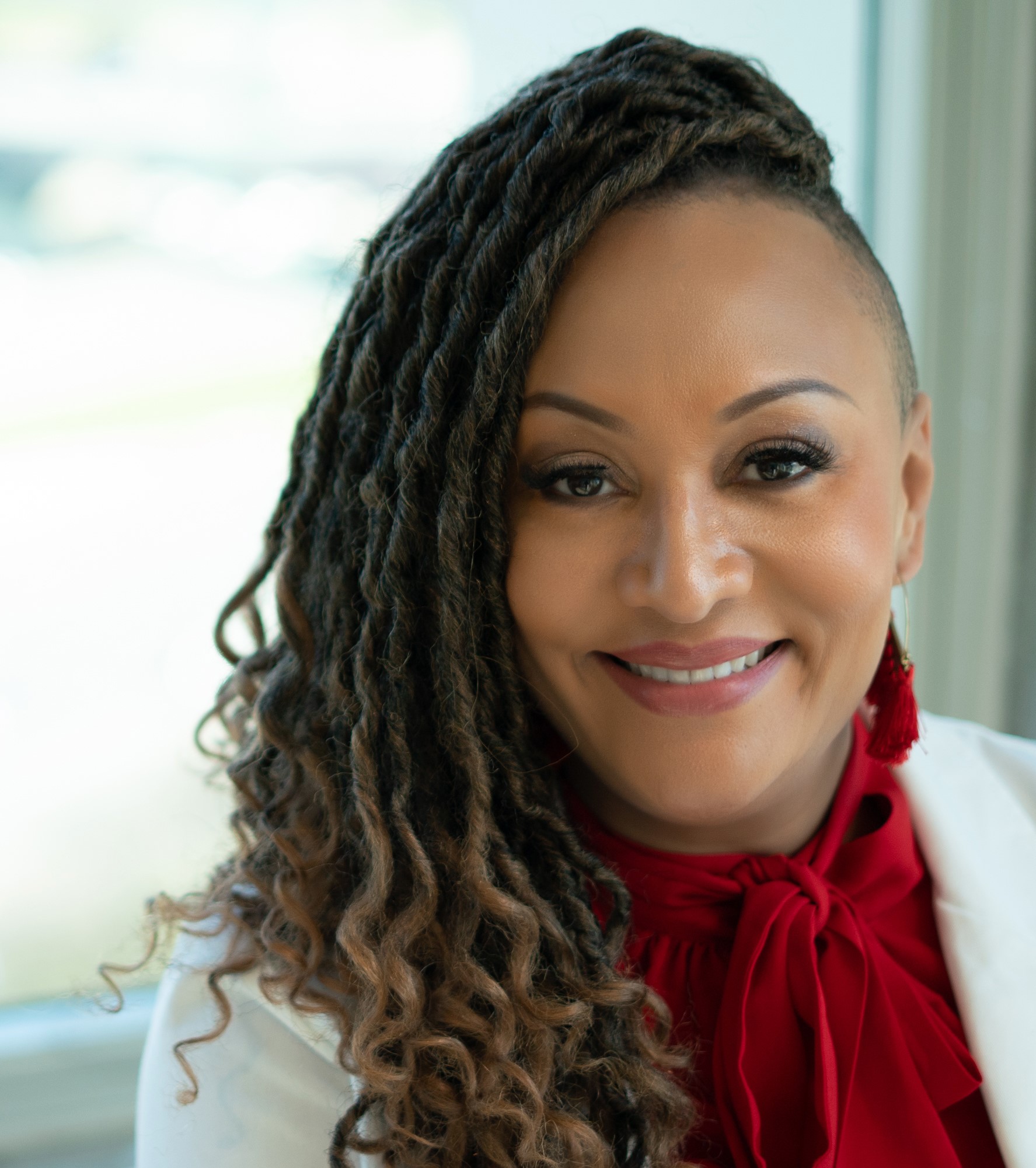 Anika S. Goodwin, MD, FACS – EYEmergencyMD, Inc.
Anika S. Goodwin is a board certified ophthalmologist with subspecialty training in Oculofacial Plastic Surgery. She is the co-founder and CEO of EYEmergencyMD, Inc., the first and only acute care ocular telemedicine company and founder of OpulenceMD Beauty, a luxury eye-specific beauty brand featuring luxury magnetic lashes.  Dr. Goodwin specializes in reconstructive and cosmetic surgery of the eyelids, brow, midface, orbits, and tear ducts. She has performed over ten thousand surgical procedures in her career.
Dr. Goodwin is passionate about ubiquitous access to high quality eye care. She serves as an advocate and thought leader in the ocular telehealth world in her pursuit to make preventable blindness a thing of the past. She is also an advocate of safe eye related beauty products and has a line she personally created called OpulenceMD Beauty which couples luxurious beauty with unwavering safety. She marries the two initiatives by sponsoring a screening examination for someone who could not otherwise afford it with each sale of a double lash essentials kit from her beauty line. Additionally, she provides her luxury magnetic lashes to hundreds of women suffering from hair loss due to alopecia or chemotherapy free of charge in order to help boost their confidence and encourage them on their journey.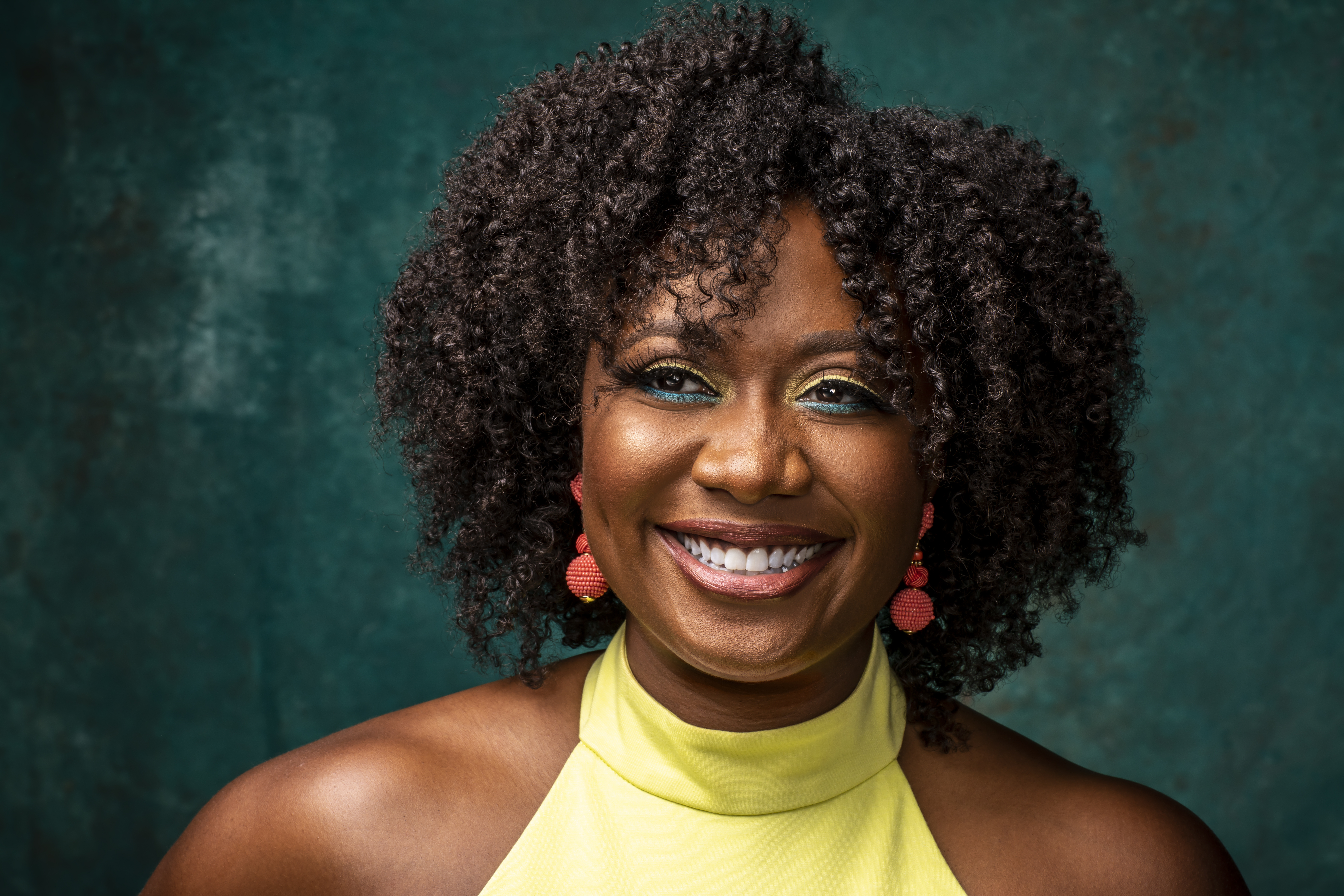 Gwen Jimmere – Naturalicious
Gwen Jimmere is a gifted visionary on an unrelenting mission to challenge the narrative that "the struggle is real" when it comes to natural hair. As CEO of Naturalicious, she leads a 7-figure empire that creates high-performing, time-saving haircare products that have collectively saved over 70,000 women more than 1.2 million minutes on washday.
She's cemented her place in history as the first African-American woman to hold a patent for natural haircare products, which can be found around the world in over 1200 retail stores, including ULTA, Whole Foods, and Sally Beauty. 
Named, "the world's leading authority on textured hair care", she was named one of the 100 Most Influential African Americans in the U.S. along with the likes of Beyonce, Serena Williams, and LeBron James; as well as a Top 10 Business Woman in the U.S., a Crain's 40 Under 40.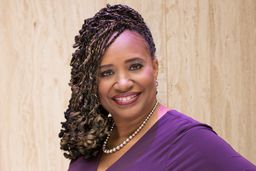 Dr. Pamela J. Middleton, M.D. – PamMiddletonMD.com
Pamela Middleton, MD known as 'Dr. Pam' is a physician, international bestselling author and speaker on holistic health and wellness.
Dr. Pam has been a guest speaker at numerous events where she has wowed audiences with information on natural health and healing options that are not widely known. She has authored books and articles on holistic and integrative health.
Dr. Pam received her medical degree from Wayne State University in Detroit, MI and completed a pediatric residency at Children's Hospital of Michigan in Detroit. Also, she completed the International College of Bio-Energetic Medicine and is certified in Clinical Homeopathy and Practical Applied Nutrition.
In addition to working as a locum tenens (traveling) physician, Dr. Pam offers women's well-being coaching, telemedicine, consultative services and online courses.
Dr. Pam speaks to college students, youth groups, religious organizations, sororities/fraternities, mothers, women's groups and corporate audiences about holistic health and wellness.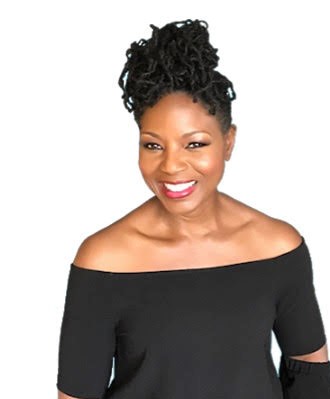 Dr. Ro – Dr. Ro On Demand Podcast
Dr. Ro is a veteran Nutrition Coach who helps busy executives to lose weight and overcome emotional eating and sugar cravings. She hosts the Dr. Ro On Demand Health & Mindfulness Podcast and is the author of Lose Your Final 15.
Dr. Ro has been a leading nutrition coach for over 2 decades and was named one of the nation's top 5 nutritionists by More Magazine and Shop Smart (The quick & easy guide from Consumer Reports). She penned a health column "America's Nutrition Coach," for the National Newspaper Publishers Association, distributed to 200 African American newspapers nationwide. Dr. Ro has served as the resident nutritionist and blogger for iVillage.com, the leading health source for women and families online, and joins First Lady Michelle Obama and Oprah Winfrey on the Ebony Power 100 List of the Most Influential African Americans in the U.S. (2010 and 2011). She is the Dr. Oz Show Nutrition Coach who helped over a half-million Americans lose more than 5 million pounds and served on the Medical Advisory Board for the Dr. Oz Show for 7 seasons. She recently joined the Advisory Board at Family Circle Magazine and is columnist to Ebony Magazine's "Get Fit" and "Health and Wellness" columns.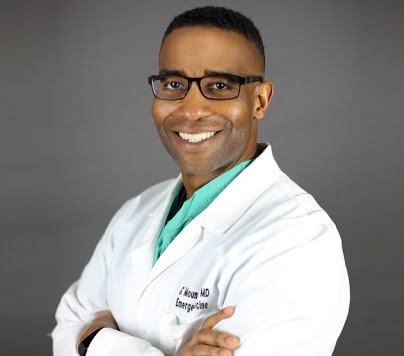 Geoffrey Mount Varner, MD, MPH, FACEP – Lifeline Medical, LLC
Dr. Geoffrey Mount Varner has 20 years of experience in emergency medicine and is a leading authority on saving lives.
He founded Lifeline Medical, LLC, in Bowie, Maryland, in 2004, which consults with hospitals and health-related companies. Additionally he still practices in the Washington metropolitan-area. He's also served as the attending physician for the ER at Southern Maryland Hospital and St. Agnes Hospital in Baltimore. He was an attending physician for the Dept. of Surgery at University of Maryland Medical Systems.
He served as the chairman of Emergency Medicine for Howard University Hospital for seven years until the mayor of Washington, D.C. recruited him to become the city's medical director and assistant fire chief for EMS.
Dr. Varner's received numerous awards and honors, including the Mayor's Citizen Award, District of Columbia Hospital Association STEM I Award, State of Maryland Governor's Citation, and Prince Georges County Department of Health Citizens Citation (for work with disadvantaged black males).
Dr. Varner is the author of Home Alive: 11 Must Steps to Surviving Encounters with the Police.
When he's not treating patients and advocating on behalf of them, he's running marathons in Chicago, New York City and the Marine Corporation. He's also completed several triathlons.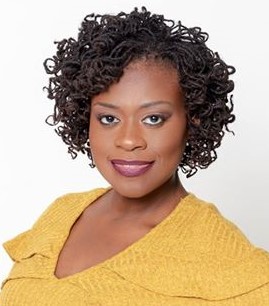 Kimi Walker – Early Accountability with Kimi Walker
Kimi Walker received her Education Specialist degree in School Psychology from Florida A&M University. Kimi is a practicing school psychologist, fitness and wellness coach, and non-profit founder. Over the years, Kimi has made a plethora of personal and professional changes in her life. I am aware of how difficult it can be to implement or sustain the momentum that is necessary to achieve and accomplish the goals a person desires for themselves amidst their busy lives.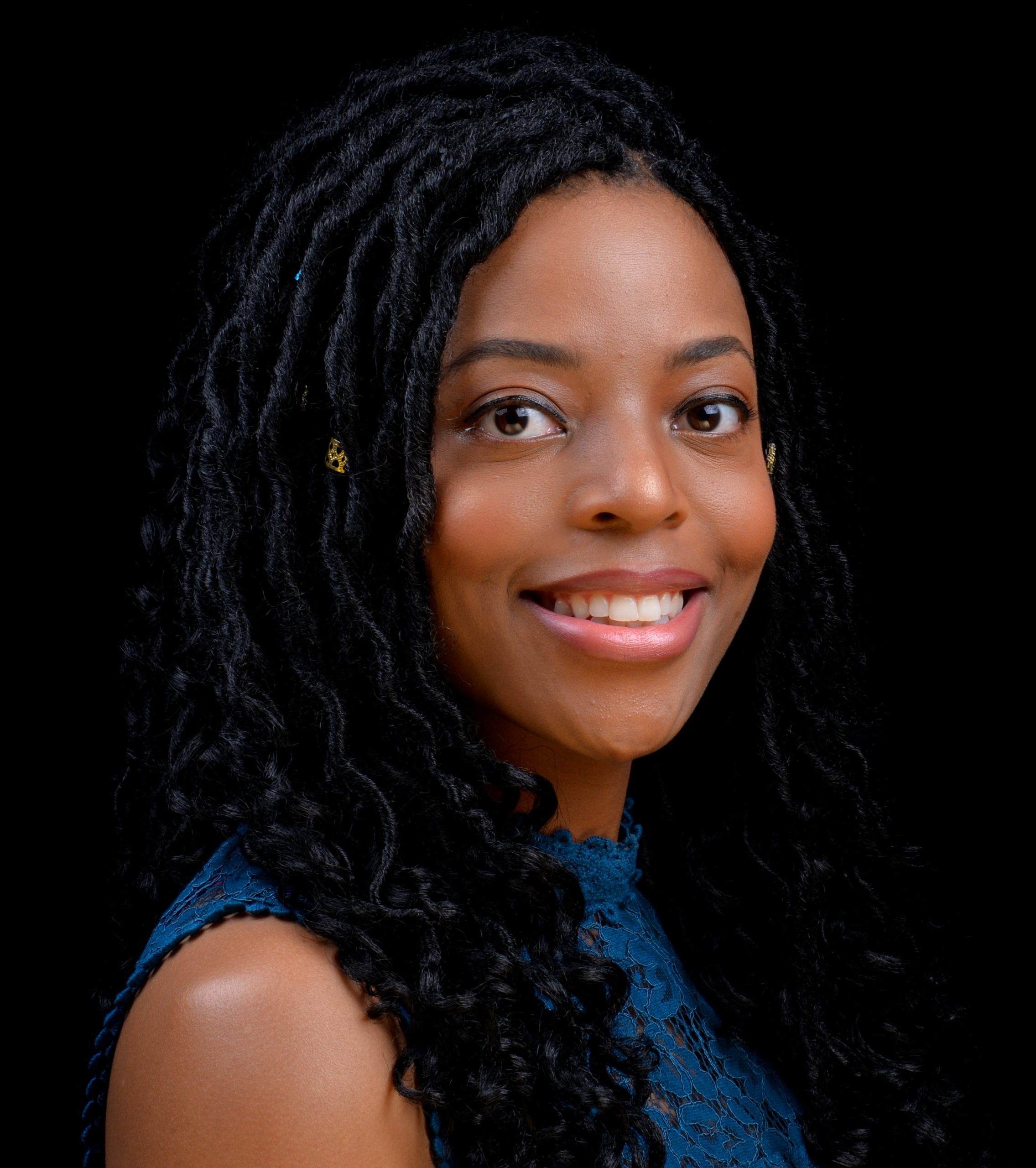 Stephanie Williams-Johnson – Vegan, What?
Stephanie is a vegan social media influencer, born and raised in sunny California. She's a proud vegan foodie of 8 years, and runs a healthy vegan lifestyle blog called "Vegan, What?" Her mission is to simplify veganism for the everyday person so that they can live longer and be there for their families. She actively pursues this goal through her social media platforms, ebooks, apparel, and meal plan services.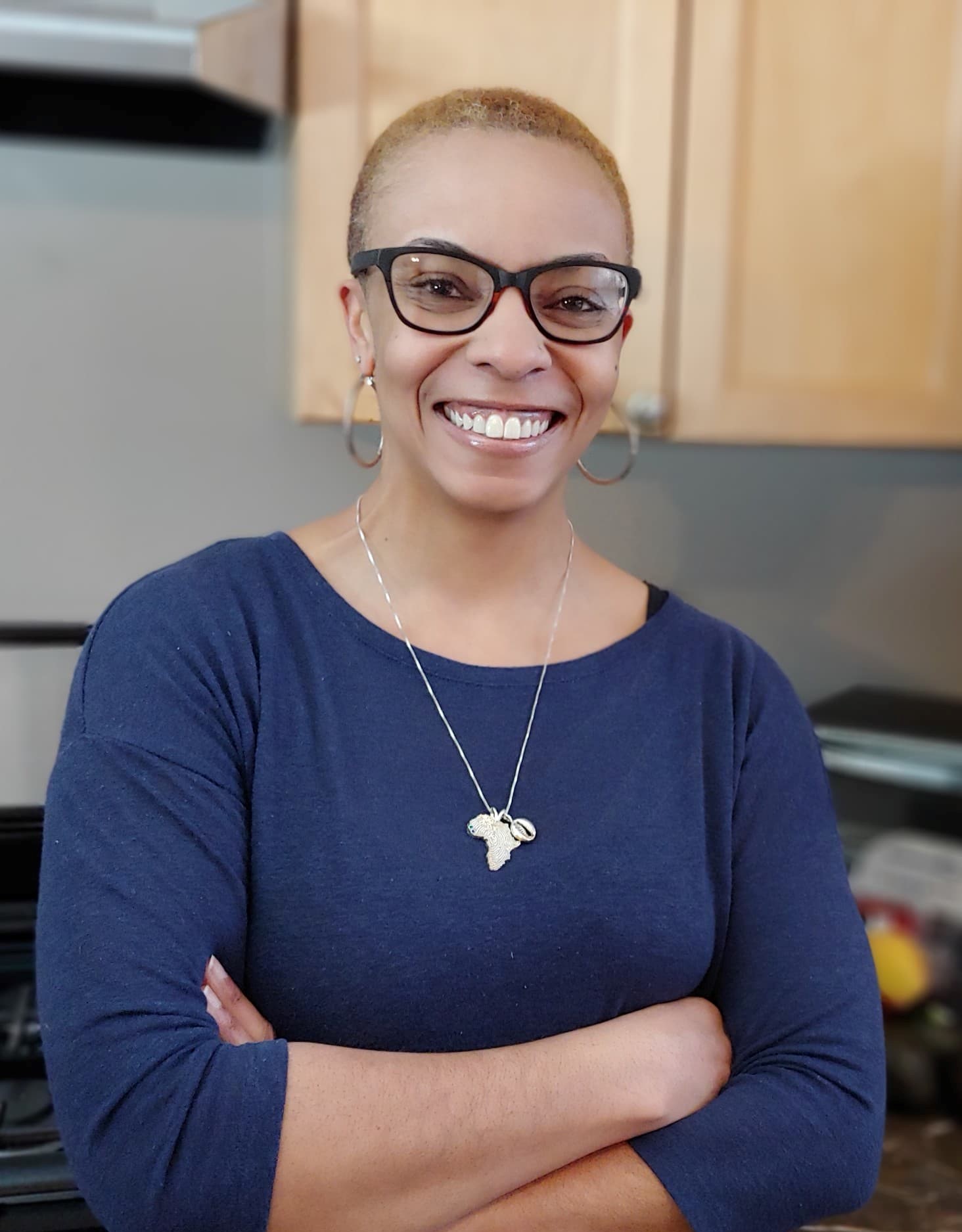 Krystal Taylor is a Certified Personal Trainer, Fitness Nutrition Specialist, and owner of Fitness Is NOT A Game. She's helped hundreds of people get healthier and lose weight by providing meal plans and workouts that are quick, yet effective.
As a wife and mother of two super dope young men, she understands the limitations of time throughout the day. However, she's a firm believer that getting healthy is a mindset issue first and focuses on educating people on the benefits of making time for it. Her belief is that anyone can reach their health and fitness goals by adopting a balanced lifestyle, not following fad diets. As part of her balanced lifestyle, she's an AVID avocado lover but also a beer enthusiast.
Although you will lose inches on her programs, her goal is to help you find the healthier you.
Get these tools and strategies that are necessary for creating healthy habits.
Join the FREE virtual Healthy Habits Summit.