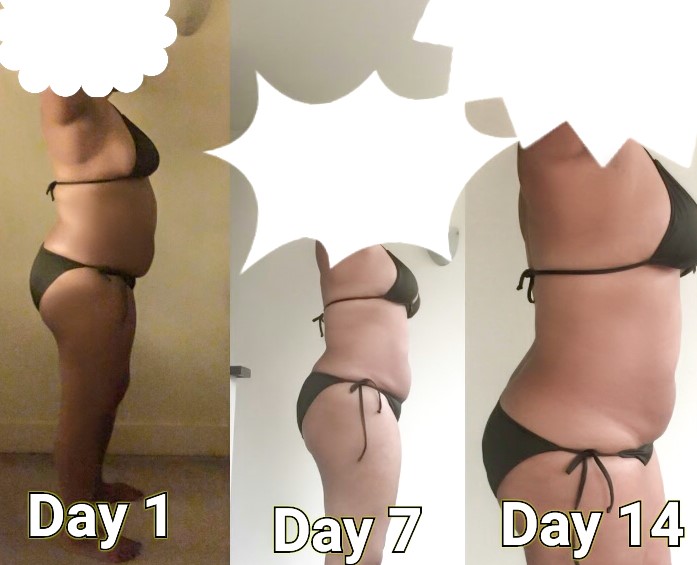 What I appreciate most about you is how you take not only a physical approach, but a psychological approach when working with each client.  You understood my barriers and challenges, and created fitness and meal plans that addressed them.  You are amazing in what you do.  THANK YOU! THANK YOU!
21-Day Tone Up Challenge
Based on popular demand, the challenge e-book was designed to shape and tone your whole body with minimal equipment.  The majority of the exercises only require your own body weight but some include light dumbbells or you can use bands.  Each workout should only take 30-45 minutes to complete and can be done from the comfort of your own home.  When you combine this with the sample meal plans, you are on your way to a more toned YOU in just 21 days!
In order to measure your progress, a measurement log is included with designated dates to track your results.
Here's what you receive with the 21-Day Tone Up Challenge:
Digital downloadable PDF E-book that you can access easily and can save on your smartphone to take anywhere with you (not a dvd or mailed paper product)
21 days of toning exercises for all fitness levels, sample meal plans (no dietary restrictions, no dairy, and vegetarian), measurement logs, and more!
Live workouts with Krystal demonstrating proper form! The rep doesn't count if your form isn't correct!
PDF E-book that never expires! Once you download, it's yours to keep even once you complete the 21 days!
Private Facebook group where I'll go Live each Monday and Friday morning at 8am CDT to help you start your week on the right foot and catch you before you do too much damage over the weekend. LOL
This is for anyone who is…
looking to lose some inches

tired of their current routine

unsure where to get started
tired of regaining weight after diets

looking for a supportive community of like-minded people

loves food but feels guilty after eating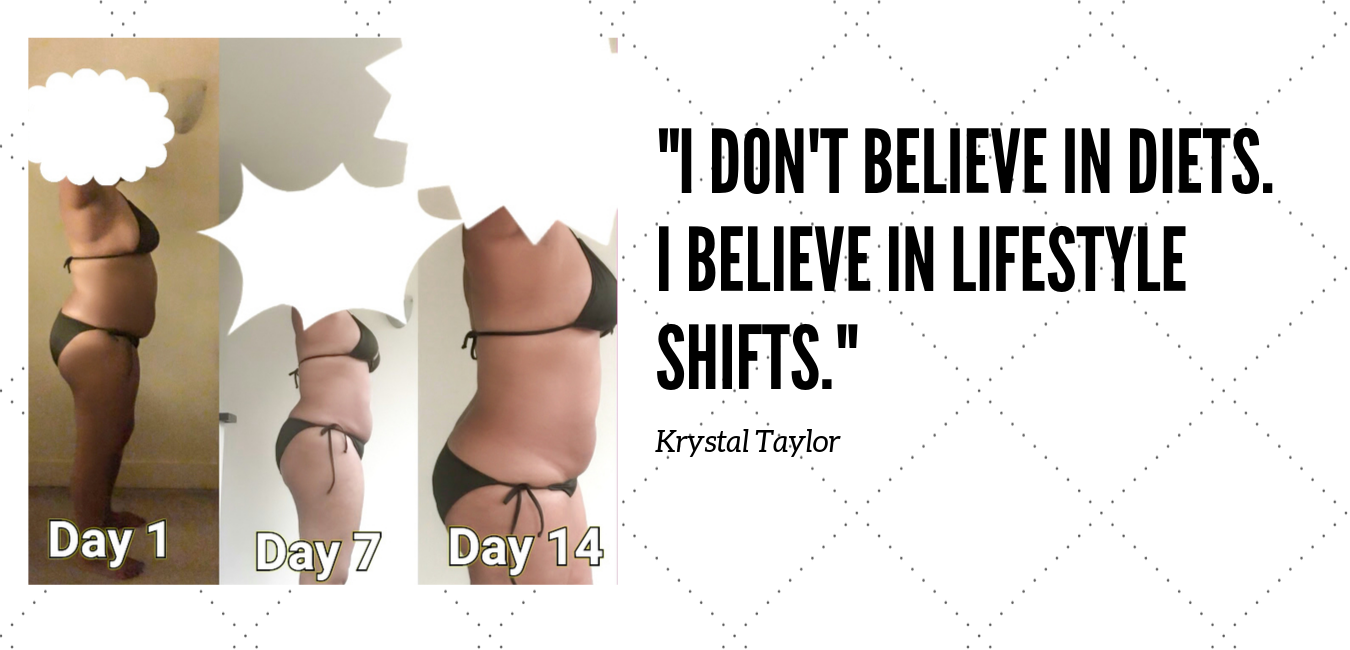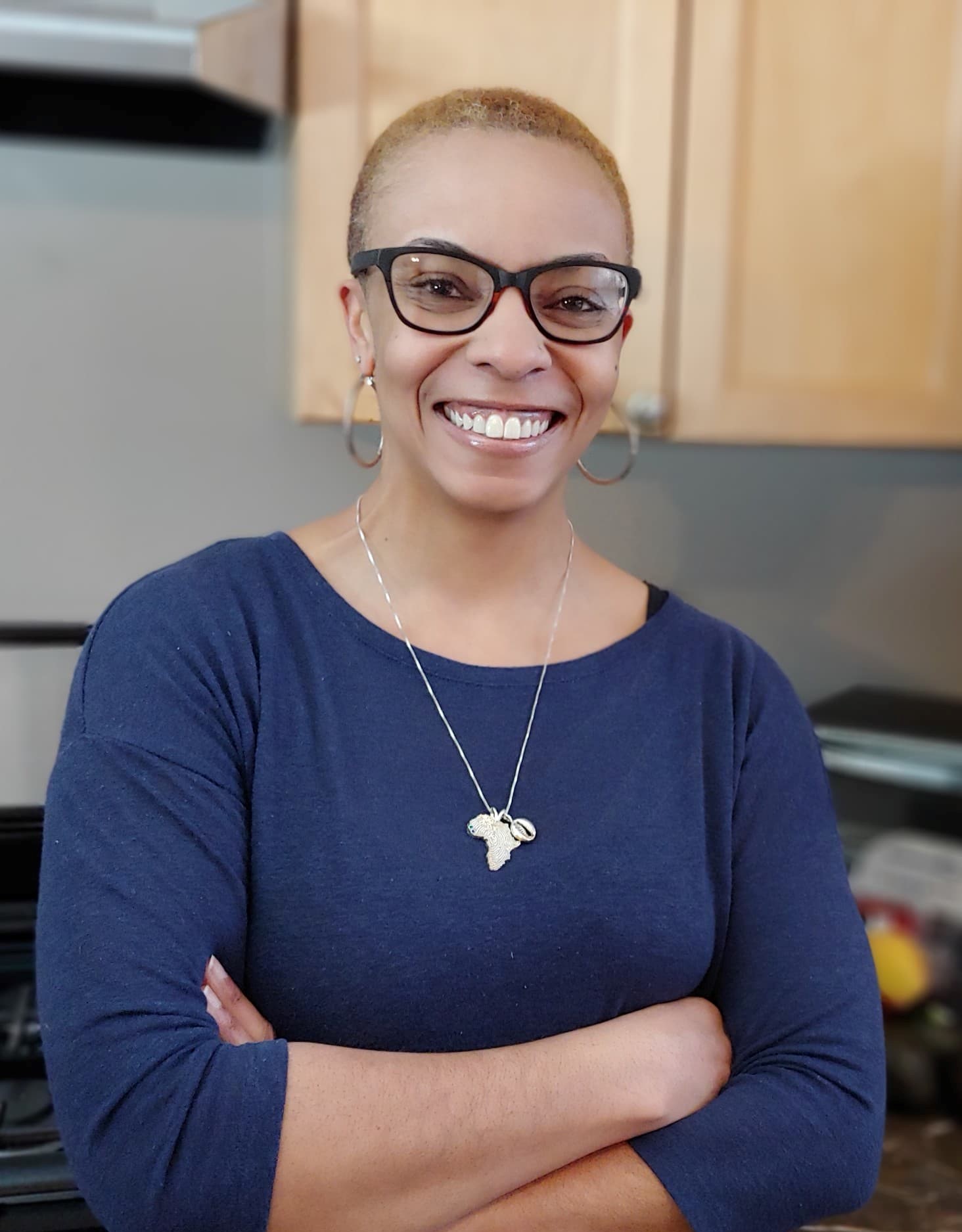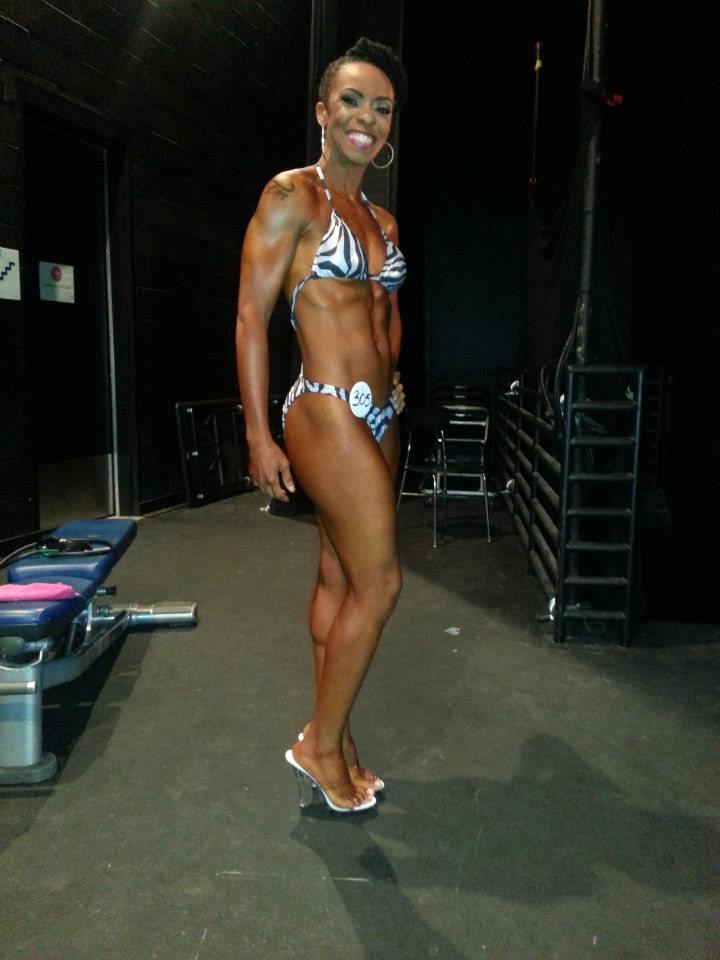 As a Certified Personal Trainer and Fitness Nutrition Specialist, I've helped hundreds of people who are on their journey to a healthier lifestyle.  I don't believe in fad diets, but instead adopting a healthier lifestyle. The change happens with your mindset first so that's my focus.
As a former Adjunct Professor and Corporate Trainer, I've always had the desire to educate people.  While I enjoyed those jobs, I realized my passion was to help people get healthier and look better. I decided to merge my training skills and love for fitness to be able to provide the best programs I can for my clients.
I offer virtual training programs (meal and exercise), unique fitness products (playing cards), and consultations.