MOVEMENT.
MINDSET.
MINDFUL EATING.
THE FOUNDATION TO A HEALTHY YOU.
THE
SHIFT COACHING PROGRAM
is for anyone who is…
tired of the "jiggle" when they walk
looking to lose weight without losing their shape
unsure where to get started
tired of regaining weight after diets
looking for a supportive community of like-minded people
loves food but feels guilty after eating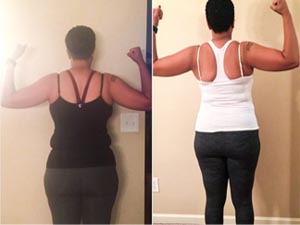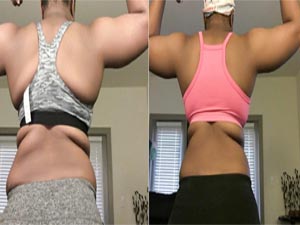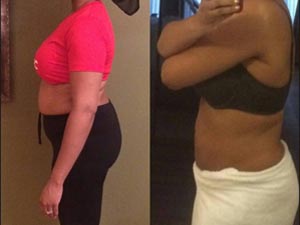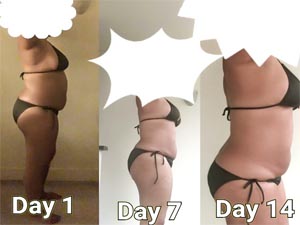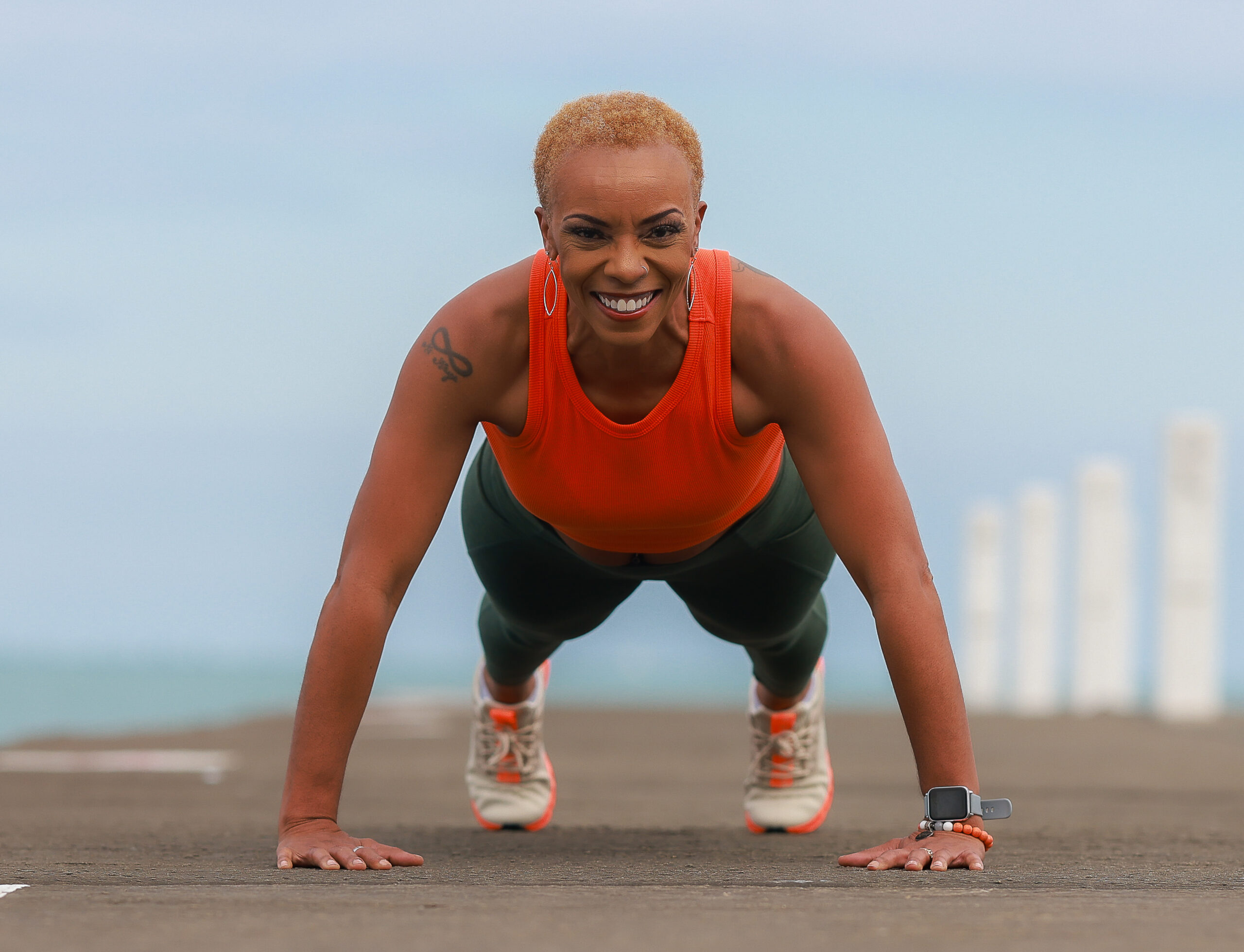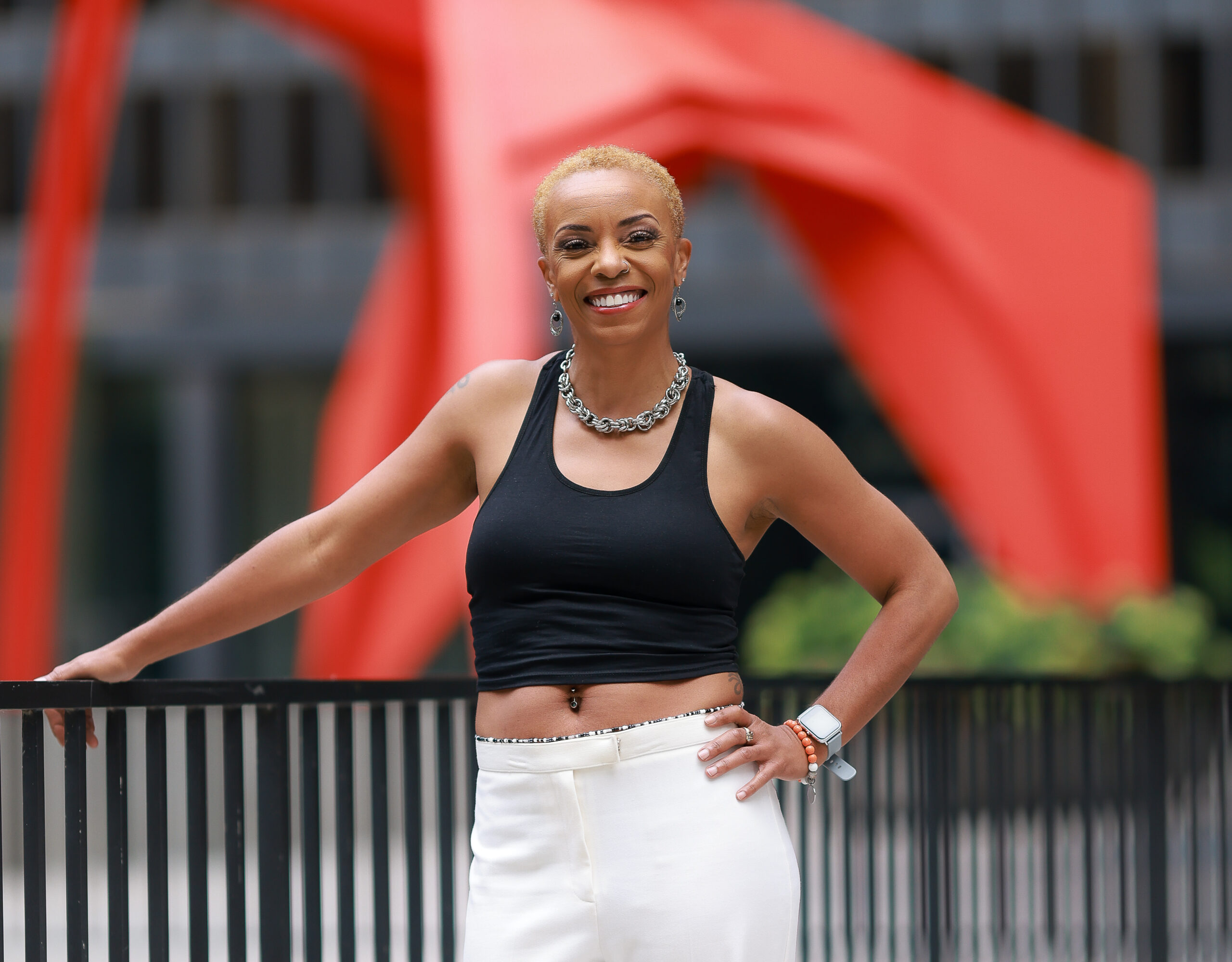 MEET THE
COACH
As a Certified Personal Trainer, I've helped hundreds of people who are on their journey to a healthier lifestyle.  I don't believe in fad diets, but instead adopting a healthier lifestyle. The change happens with your mindset first so that's my focus.
As a former Adjunct Professor and Corporate Trainer, I've always had the desire to educate people.  While I enjoyed those jobs, I realized my passion was to help people get healthier and look better. I decided to merge my training skills and love for fitness to be able to provide the best programs I can for my clients and gain specializations in Fitness Nutrition and Weight Management.
I offer virtual training programs (meal and exercise), unique fitness products (playing cards), and consultations.
I reached out to Krystal at the beginning of the year because like everyone in America one of my New Year resolutions was to "eat right and work out". Although I was committed to this change I had no idea where to begin! I am a wife and busy working mom of three year old twins so I was not sure where fitness could fit into my busy schedule. I contacted Krystal because I knew she offered virtual training which would be perfect for me. From the first interaction I knew I had made the right choice! She took the time to find out my goals and tailored a program specifically for me. The meal plan was easy to follow and was filled with foods that I liked! Krystal held me accountable for the change that I had committed to and I was always proud when I could send progress pictures that showed that the program was working for me. She answered every question that I had and really held me accountable! Even if I wanted to deviate from my meal plan I always felt that Big Sister was watching and there were many times that I pulled away from fast food drive thru windows because I felt that she would somehow know. What impressed me most about Krystal was that when I tried to give up because I injured my arm and had a cast from my wrist to my elbow she politely told me "NO" and that she would tailor my workout plan so that I could continue! Talk about accountability!!!! Krystal was instrumental in jump starting my journey to a healthier me! It is still a daily decision but I have been given the tools necessary to make the right decisions every day!
L.M.
I decided to sign up for KT Fitness because I wanted to permanently change my lifestyle. I wanted to be a better, healthier, and more fit me. Krystal designed a diet and home workout plan tailored to fit my needs. Both plans were very easy to follow! The meals were easy to plan and prep. The workouts were TOUGH but doable. What I liked most is that Krystal was always available by phone, text, email, and even video conference! There were a few times when I was unsure of my form and whether or not I was doing the exercises correctly. Krystal quickly set up a video conference to watch as I completed my sets. She was there to encourage and correct me which really helped to boost my confidence. There were times that I didn't think I was performing well. Krystal was there to encourage and motivate me. People may not believe that a virtual trainer is effective, but I'm proof that it works! By the end of my program, I went from a size 12 to a size 8; I adopted healthier eating habits; and my endurance level increased tremendously. I highly recommend Krystal Taylor as a fitness trainer. She delivers results!
M.N
Working with Krystal and her customized workout & meal plans was a life saver for me. The older I get, the more I realize how important it is to take better care of myself and to maintain a lifestyle of healthy living. The before & after pictures I took for the program really helped me to see what a significant change my body made. Not only did I lose pounds but I lost inches and I felt good about myself again. The meals provided were manageable and I never felt hungry. The workout plans were easily done in my basement with minimal equipment and was very effective. I would recommend this program to anyone looking to begin & maintain a healthy lifestyle or anyone looking for an effective low cost health program. Also if you are one of those (like myself) who is a lil nervous about getting in the gym just yet, this program will help you build your confidence up in the comfort of your own home and with guaranteed results! I promise you….if you give "WORK" a try, it is guaranteed to work for you! You won't be disappointed!
C.H.