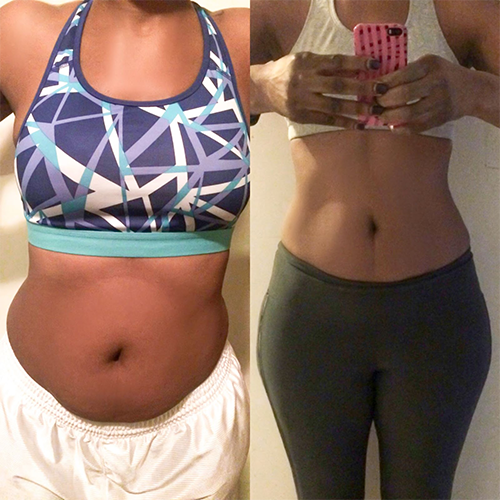 "I've greatly enjoyed my fitness training with Krystal Taylor. Many people shy away from virtual personal training believing that they will not receive the attention they need. I have found Krystal to not only provide individualized fitness training (which includes meal planning and workouts) but also an individualized approach to assisting with the emotional challenges of incorporating a healthy lifestyle. Although I initially had a challenging time incorporating physical exercise, Krystal continued to be supportive and tailor the program to my needs. This program has been a great life investment."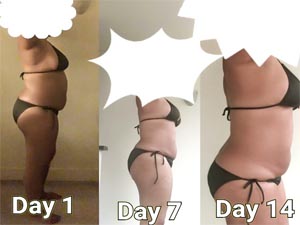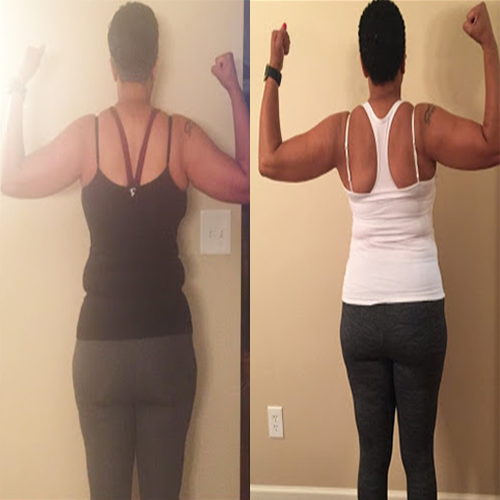 "Not only did I lose pounds but I lost inches and I felt good about myself again."
"The older I get, the more I realize how important it is to take better care of myself and to maintain a lifestyle of healthy living. The before & after pictures I took for the program really helped me to see what a significant change my body made. Not only did I lose pounds but I lost inches and I felt good about myself again. The meals provided were manageable and I never felt hungry. The workout plans were easily done in my basement with minimal equipment and was very effective.  Also if you are one of those (like myself) who is a lil nervous about getting in the gym just yet, this program will help you build your confidence up in the comfort of your own home and with guaranteed results!"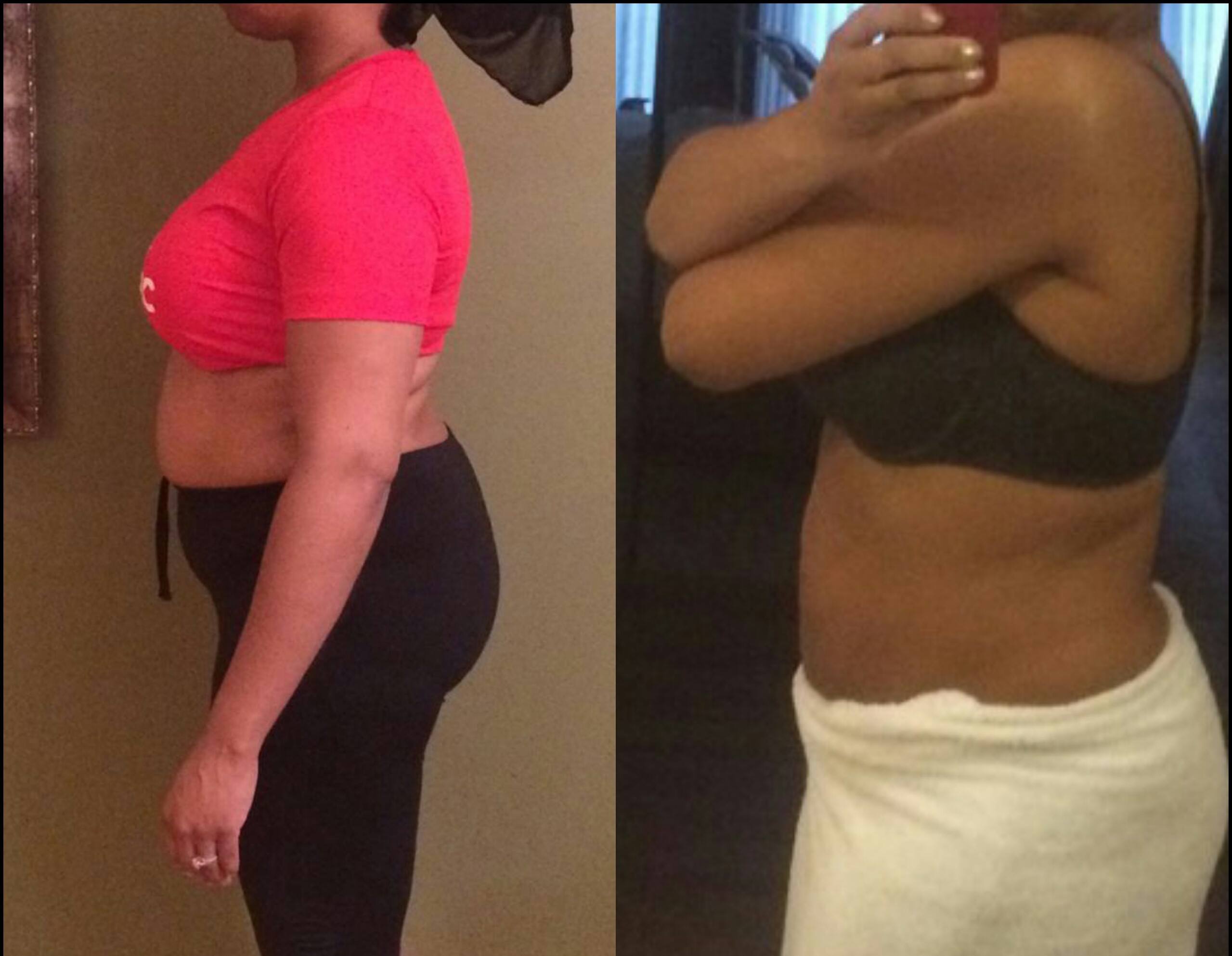 "Krystal was instrumental in jump-starting my journey to a healthier me!​"
"She answered every question that I had and really held me accountable! Even if I wanted to deviate from my meal plan I always felt that Big Sister was watching and there were many times that I pulled away from fast food drive thru windows because I felt that she would somehow know. What impressed me most about Krystal was that when I tried to give up because I injured my arm and had a cast from my wrist to my elbow she politely told me "NO" and that she would tailor my workout plan so that I could continue! Talk about accountability!!!! Krystal was instrumental in jump-starting my journey to a healthier me!​"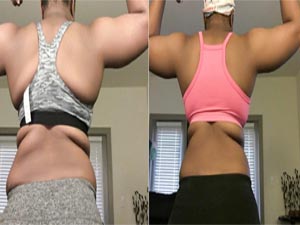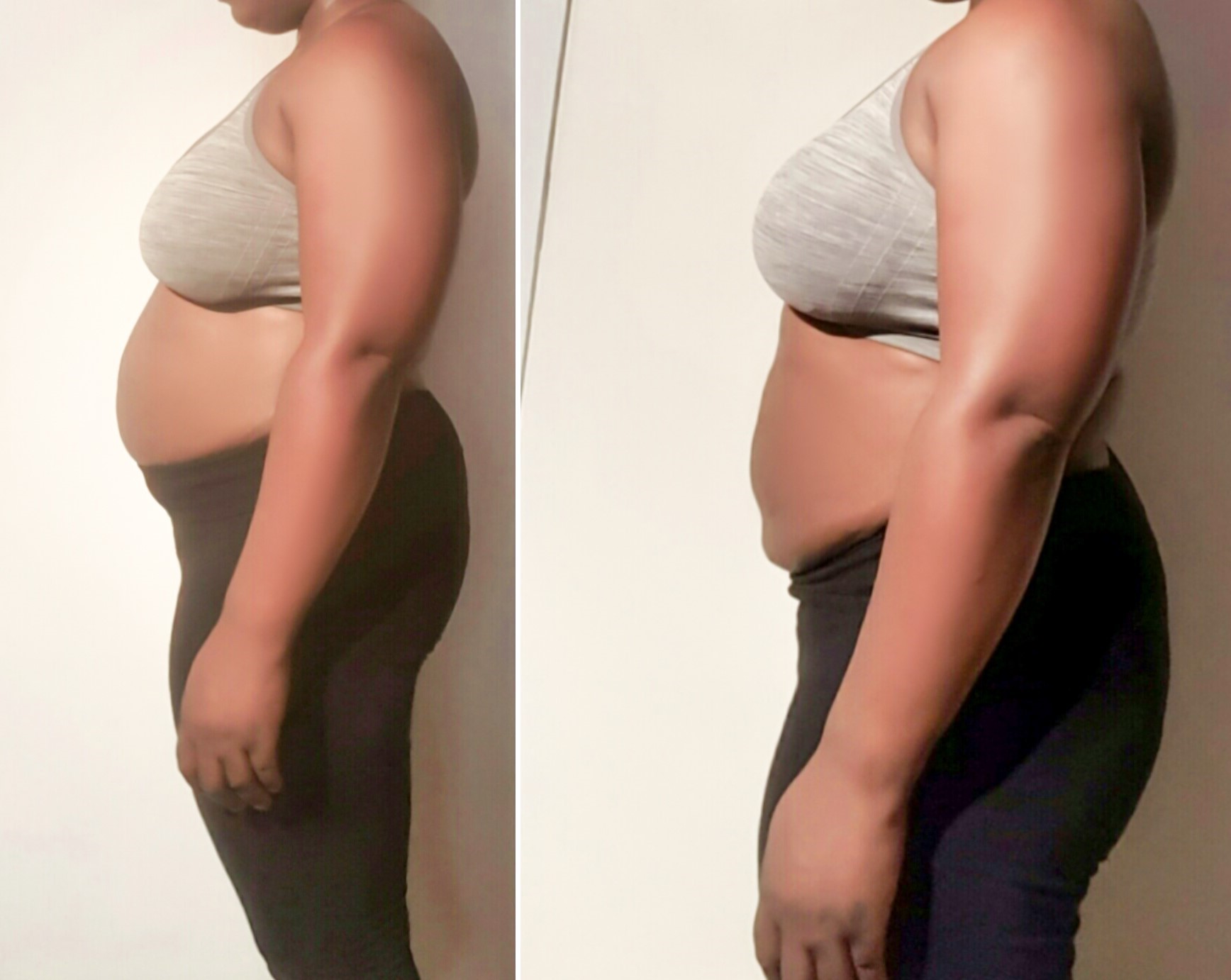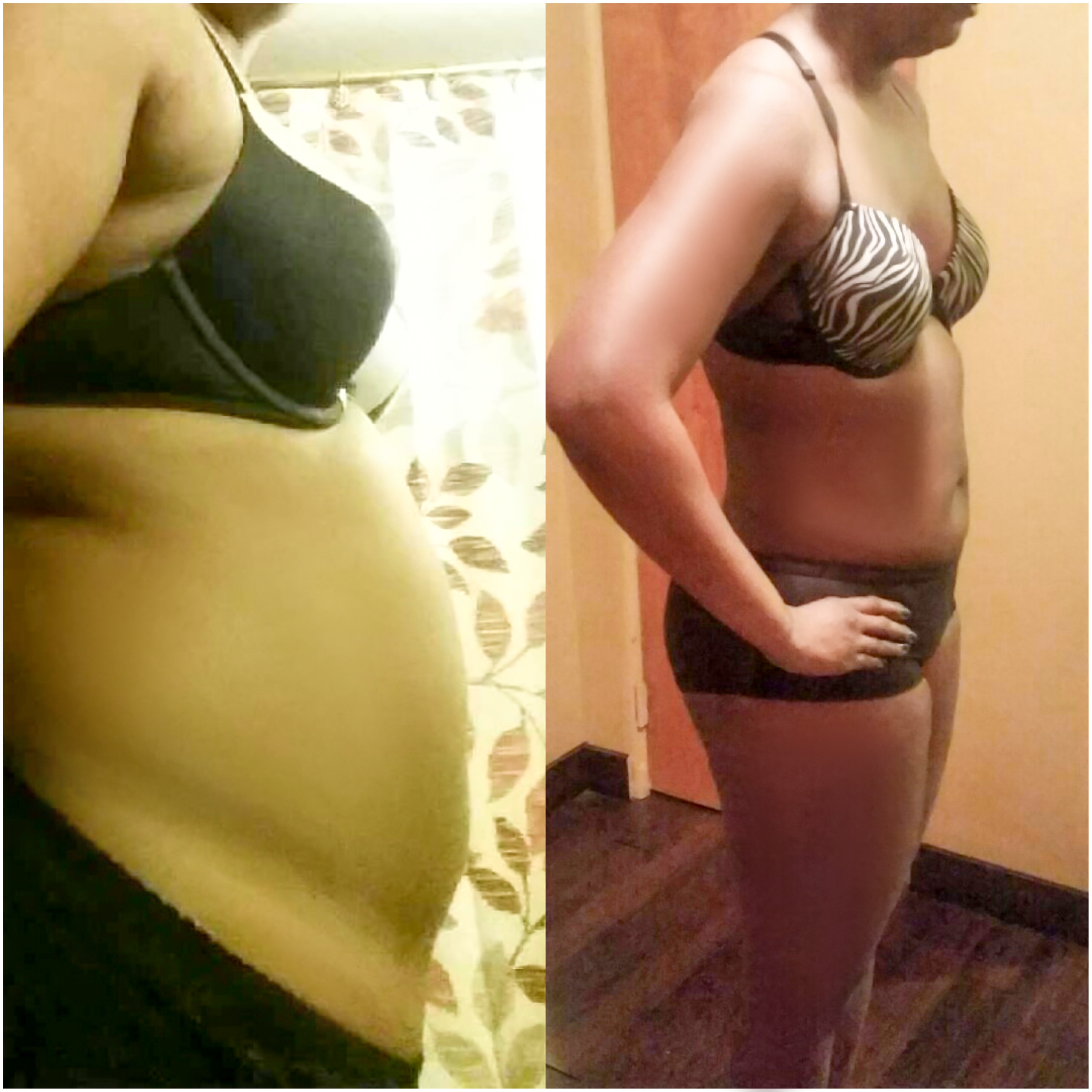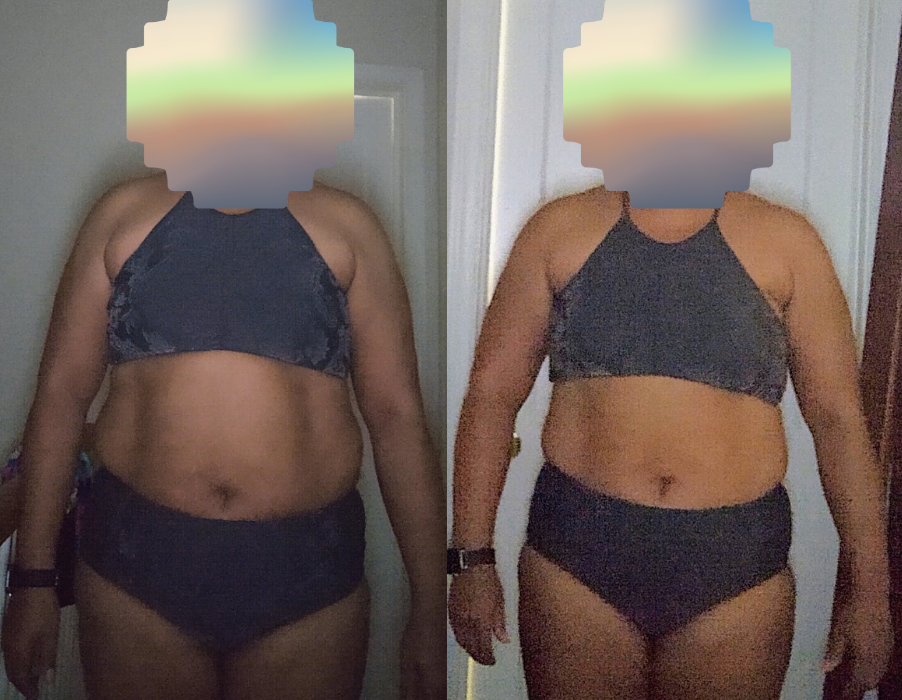 "Krystal's online program was easy and convenient and helped me learn new nutritional habits in the process. The program she put together was custom tailored to my fitness goals and showcased Krystal's versatility and skill for planning at home work outs. Krystal covered all the bases that usually prevent me from exercising and eating well. I didn't have to leave my home, my meals were planned for me, and I had fun throughout the entire process."
"What I liked most is that Krystal was always available by phone, text, email, and even video conference! There were a few times when I was unsure of my form and whether or not I was doing the exercises correctly. Krystal quickly set up a video conference to watch as I completed my sets. She was there to encourage and correct me which really helped to boost my confidence."
"What I appreciate most about you is how you take not only a physical approach, but a psychological approach when working with each client. You understood my barriers and challenges, and created fitness and meal plans that addressed them. You are amazing in what you do. THANK YOU! THANK YOU!"
Schedule a Strategy Session>>>