"F" The Scale
Challenge
Weight Ain't Nothin' But a Number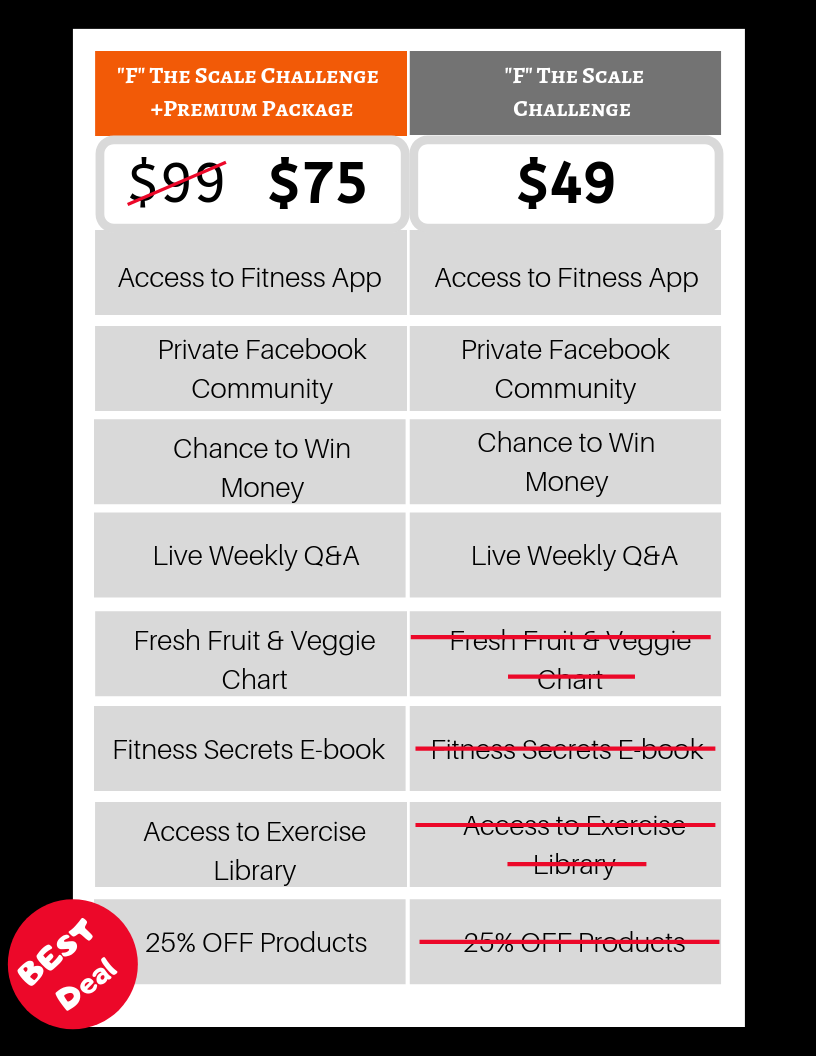 Access to Fitness App
Using the app will allow you the opportunity to easily take your workouts and meal plans with you.  On the app, you can access your:
workouts
meal plans
grocery shopping lists
exercise video demos
Although you can also access the information from your computer, everything you need to be successful will be in the palm of your hands.  This is also how you'll earn points.
Private Facebook Group Access
This is where the magic really happens.  Studies have shown that the chances of success drastically increase when you have a support system.  Having access to this group allows you to connect with others who are on their journey to a healthier lifestyle.  You can encourage each other to work towards your goals and earn that money!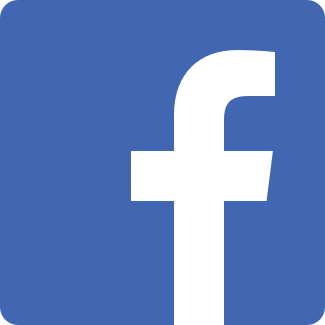 Chance to WIN Money
Although you came here to get healthier, let's not act like the potential of winning half of your money back isn't exciting!  Once you register, half of your entry fee goes into your personal bank waiting to be returned to you.  You just have to earn the minimum points and it's yours!